10 IoT Predictions for 2020 & Beyond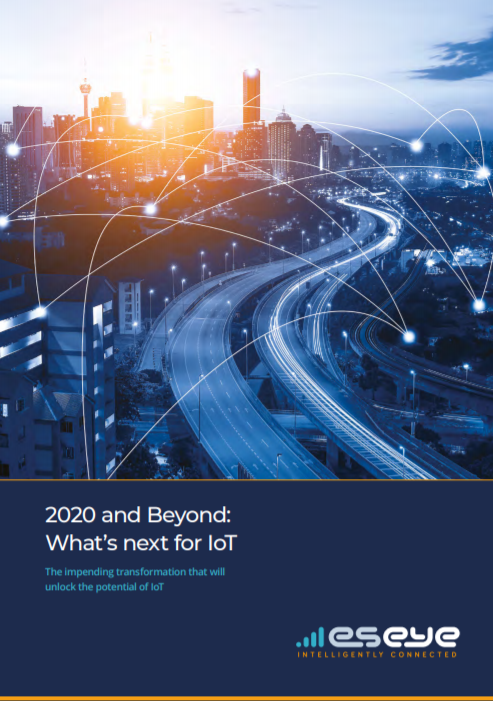 Learn about the 10 ways IoT will be disrupted in 2020 and how this will transform the ability of organisations to successfully deploy IoT.
The Internet of Things (IoT), a key enabler for digital transformation, has received vast amounts of media coverage and some extraordinary market predictions. However, while we are currently a long way short of these predictions, IoT faces a disruptive year that could completely transform the ability of organisations to deploy IoT.
In our 10 predictions for IoT in 2020 report we cover these disruptions including:
How hardware will become more relevant than software in IoT
The growth of roaming restrictions and what this means for global IoT deployments
How there will be a surge in growth of Hyper-cloud IoT projects
Download this insightful report to learn more about these disruptive changes to the world of IoT in 2020 and beyond.