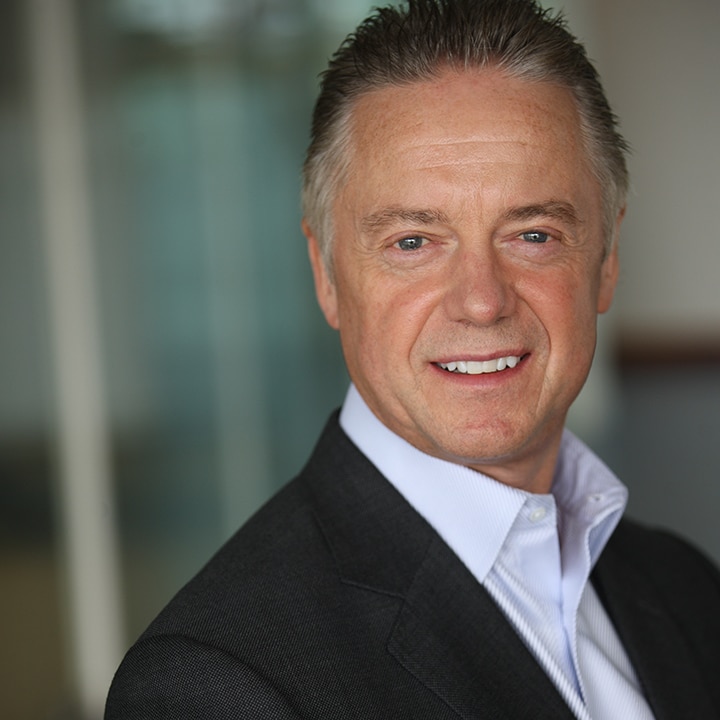 Nick Earle
Chairman & CEO
Nick has over 30 years leadership experience spanning large corporations and dynamic start-ups. Previously, Nick led organisations and cross-company transformation programs for two $50B global corporations; Cisco where he ran the Cloud and Managed Services business as well as their Worldwide Field Services function, and Hewlett Packard where he ran the global Enterprise Marketing function and the internet transformation strategy.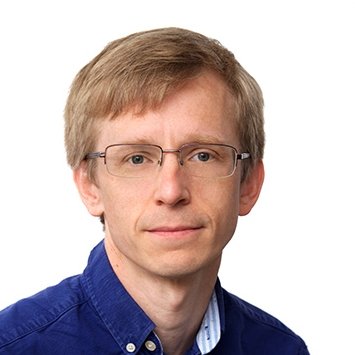 Ian Marsden
Founder & CTO
Ian has a passion for developing technology-based solutions that deliver real improvements to business, the environment and quality of life. Previously he co-founded CompXs to deliver the world's first ZigBee design. Prior to CompXs, Ian held senior software leadership roles at Philips and has since spearheaded the ground-breaking innovation of our global AnyNet Secure cellular solution.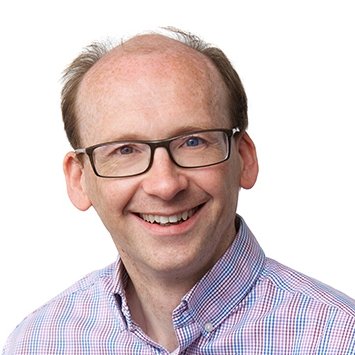 Paul Marshall
Founder & CCO
Paul is one of Eseye's co-founders. With a background in senior design engineering, Paul's focus is on ensuring his development, operations and support teams deliver solutions which work faultlessly in the field. Paul was co-founder of CompXs, with Ian Marsden, and developed the world's first IEEE 802.15.4 radio. Before CompXs, Paul was in senior radio design at Philips.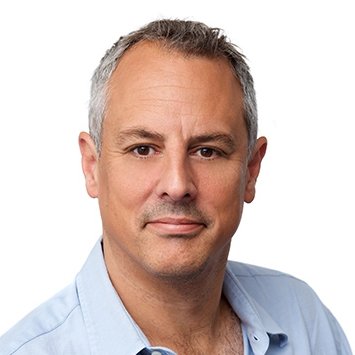 Tony Byrne
CFO
Over the last ten years Tony has worked with a range of growth companies in the technology sector. Prior he worked in the telecom sector as Finance Director for COLT Telecom and BT Broadband. Tony qualified as a chartered accountant with Deloitte and Touche and holds an MA in mathematics from Oxford university.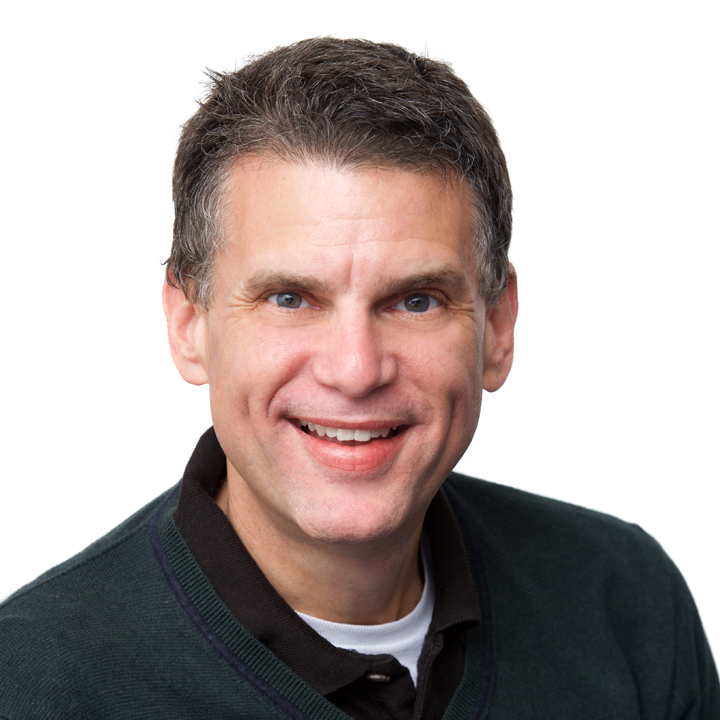 Arthur Lobato
Senior Vice President Americas
As a specialist leading International Business Development , Arthur joined Eseye in 2015 after over 30 years of experience in technology, consulting and leadership from the United States Navy, United States Army, Price Waterhouse Coopers, Accenture and Silverspring Networks.  Arthur holds degrees in Computer Science and Information Systems from the University of Houston and MBA from the University of Chicago.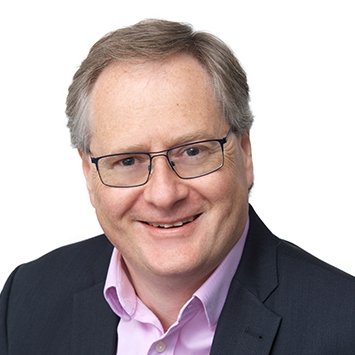 Adam Hayes
COO
A chartered accountant, he began his career at Deloitte Haskins & Sells, moving into Internal Audit at Cable & Wireless Plc, before taking management roles at Mercury Communications. Adam led the turn-around of C3 Calling Card Co Ltd prior to becoming Finance Director of Blue Star Mobile Group PLC, leading a successful AIM flotation.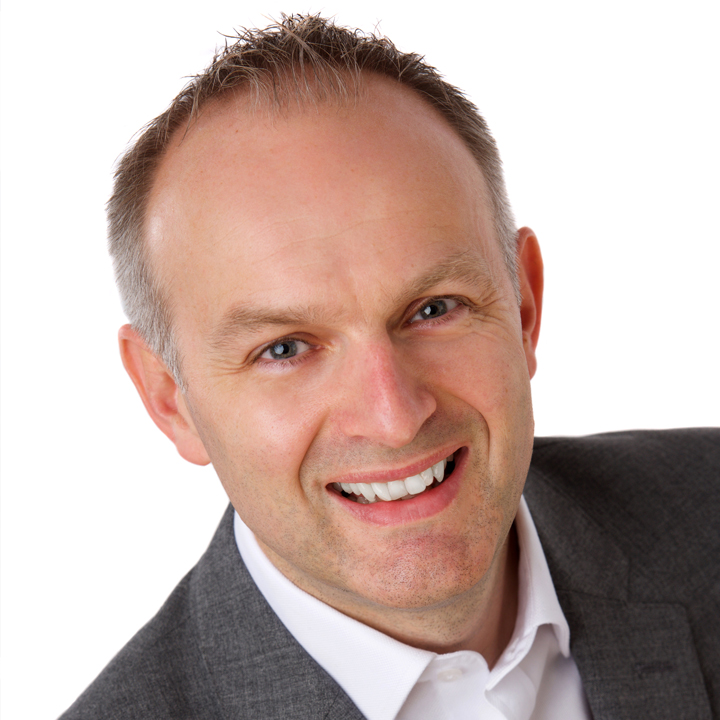 David Langton
Senior Vice President Marketing
David has over 15 years senior B2B technology marketing experience, varying from start-ups to SMEs and multinational organisations. Before joining Eseye, David successfully built and led a high performing global marketing function at cybersecurity software leader Boldon James (part of QinetiQ Plc), significantly growing its brand profile internationally, increasing marketing ROI and transforming marketing into a profit centre.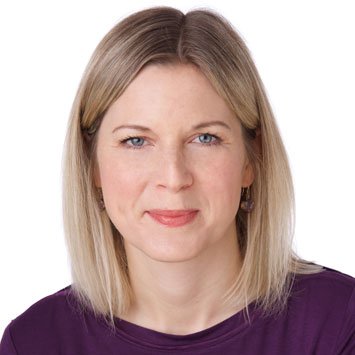 Kirsty Kay (MAPD)
HR Director
Kirsty is an accomplished Human Resources professional with a wide range of experience working for top tier global corporates and a number of SMEs, in both staff and in consultancy roles. Kirsty is CIPD qualified (Level 7) and has expertise across the full range of HR processes and disciplines, including employee relations, recruitment and retention, reward, performance management and organisational change.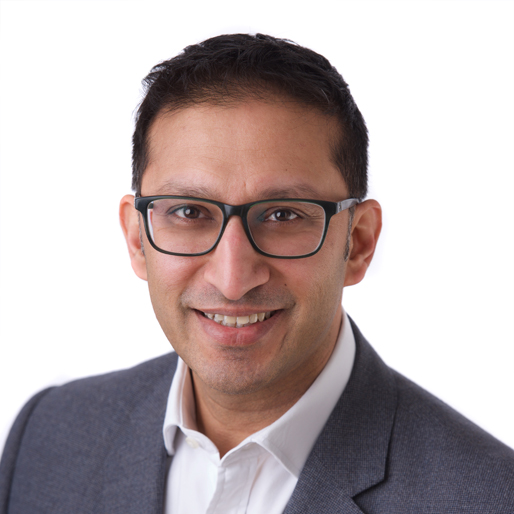 Anand Gandhi
Vice President of Worldwide Channels & Alliances
Anand has over 20 years' technology experience within large global, medium and start up organisations, including from senior positions held with Cisco, Vizolution and Diebold Nixdorf.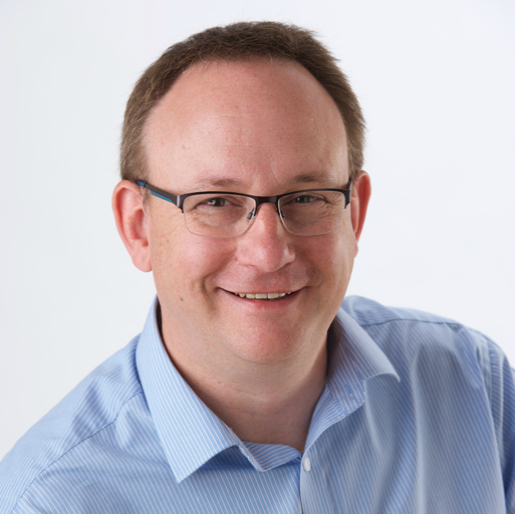 James Jarvis
Service Delivery Director
James has over 18 years' experience providing global customer focused service desk and delivery services, for OSS/BSS applications within Tier 1 Mobile Network Operators. Since joining Eseye, James has grown and developed the Eseye support teams, to deliver customer-centric services to support customers IoT device growth, leveraging from the Eseye technology.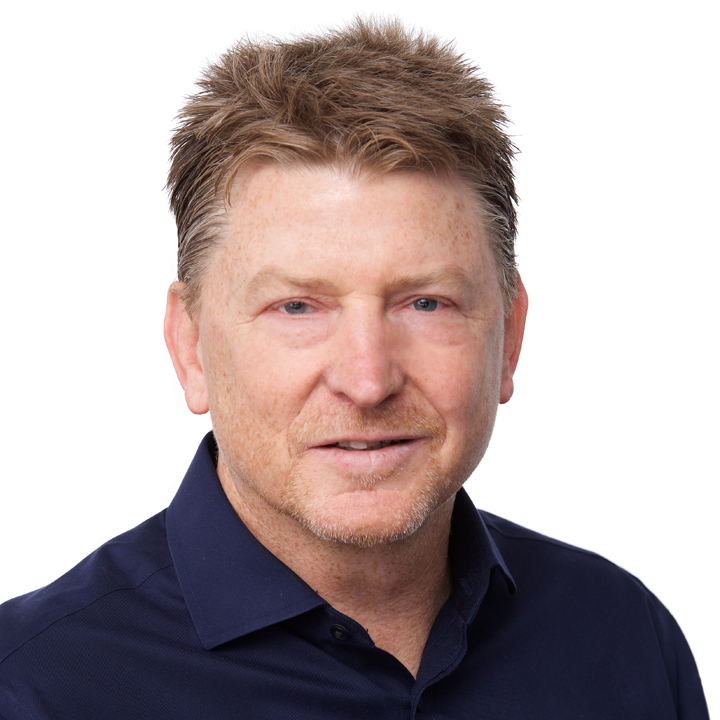 Stephen Stewart
Vice President Customer Success
With a track record spanning over twenty years, Stephen heads up our customer success team helping enterprises to accomplish their IoT goals. Stephen is a technology specialist with significant experience in smart cards, telecoms, M2M/IoT, biometrics, electronic payments and digital security industries across many markets, including the UK, Europe and Africa.