Retail has taken a substantial hit in 2020 and is among one of the most severe coronavirus casualties. As news outlets report retail brands' plummeting profits and collapses, the vending machine market looks set for exponential growth, forecasts anticipate. In order to survive and adapt to this increasingly challenging and volatile environment, retailers must transform to meet changing consumer demands. In this blog, we explore how the new era of intelligent vending machines are forming a key part of the revolution taking place in retail.
Traditional bricks and mortar retailers are now being forced to reevaluate their business models and decide how stores operate moving forward. There are some tough questions to answer, such as whether a physical store is needed, or can the business move to an e-commerce environment or perhaps a new approach is needed altogether?
Former Amazon executive and supply chain consultant Brittain Ladd closely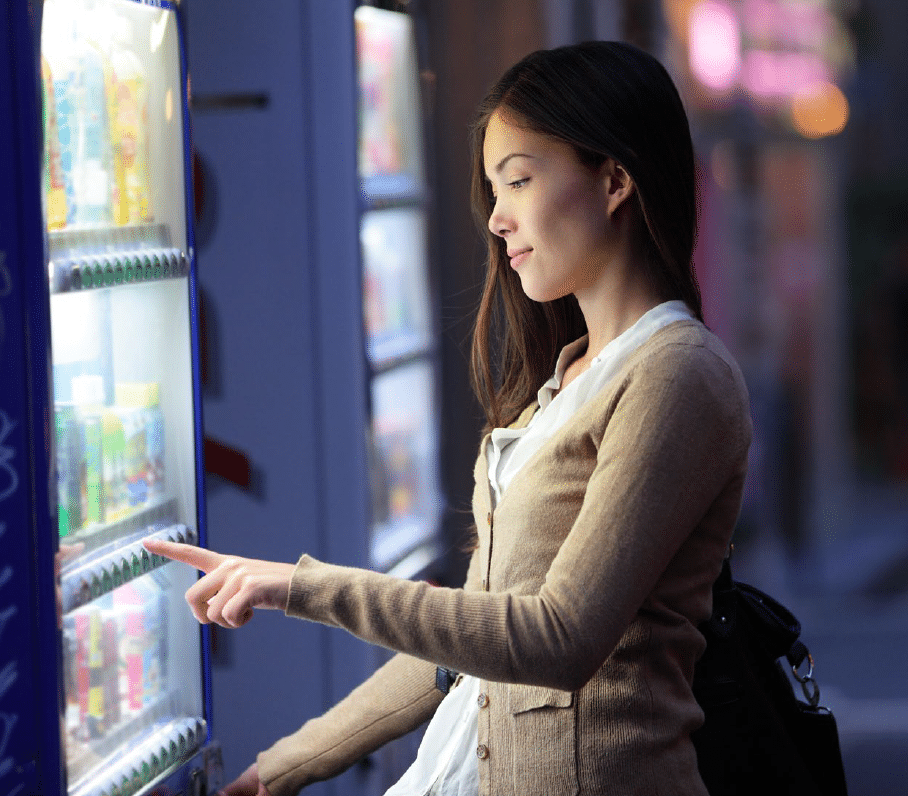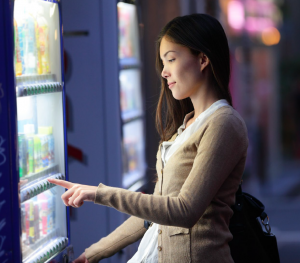 monitors market trends and pondered in a recent post, "What's the future of retail? Go to the nearest vending machine, enter a dollar, make a selection and watch the product selected drop to the bottom of the machine ready for your immediate consumption".
He adds, "Retailers have to get beyond the notion that what consumers want is an immersive experience inside their stores. They don't. Consumers want the ability to easily engage with retailers and quickly find the products they want to purchase".
If anything, the coronavirus has accelerated the evolution of consumer behaviour and desire for quick and frictionless shopping experiences. And with social distancing measures likely to stay, the need to be time-efficient whilst shopping is also paramount. This can be achieved in several ways not least direct delivery to home, cashless purchases or click and collect-in-store options.
Smart vending machines are the next big retail disruptor giving consumers a fast, painless way of shopping and retrieving products without the anxiety posed by human interaction. In addition, remote operation reduces human involvement meaning that faults or updates can often be dealt with remotely. Whilst manual maintenance and restocking can be effectively planned to keep staff safe, whilst keeping machines fully operational.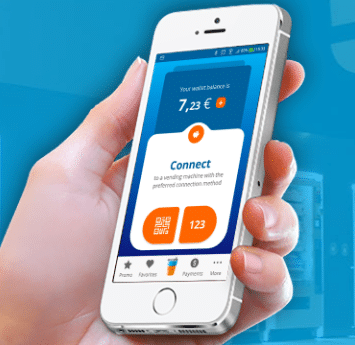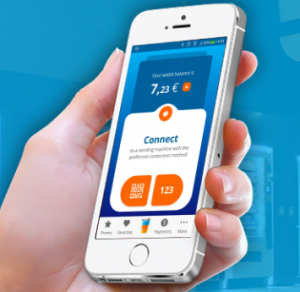 Furthermore, the trend towards touchless payments has accelerated. According to a Mastercard study covering 19 countries, more than three-quarters of shoppers are now using contactless payment for everyday purchases, citing safety and cleanliness as the main reasons. The IVS Group have taken this one step further by introducing a new way to buy products from their vending machines through a revolutionary cashless payment system: The Coffee cAPP.
Blake Rosenthal, Executive Vice President and Head of Mastercard Acceptance Solutions, said: "Social distancing does not just concern people's interactions with each other; it includes contact with publicly shared devices like point of sale terminals and checkout counters. Contactless offers consumers a safer, cleaner way to pay, speed at checkout, and more control over physical proximity at this critical time."
A notable trend has been the number of businesses adapting to the current crisis by creating personal protection equipment (PPE) vending machines, along with implementing hand sanitizer dispenser stations too. With face masks now a compulsory measure on public transport in the UK, the installation of smart vending machines is only set to rocket, especially in airports and train stations. Smart vending is making PPE products easy, accessible and convenient to buy and wear on the go, helping to prevent the spread of coronavirus.
Erwin Wetzel, director general, The European Vending & Coffee Service Association (EVA) remarked on the impact of COVID-19: "There is absolutely no doubt that consumer behaviour has changed during this ongoing health crisis; imposed through new government rules of course but also crucially through voluntary behavioural shifts".
Wetzel continues, "Before this crisis, we were told that vending lacks a 'human touch' and that consumers want less contact when purchasing items – and indeed they are more apprehensive in dealing with other people. One major change in consumer behaviour is through a preference for electronic payments".
Although vending machines may create distance between a consumer and a brand, there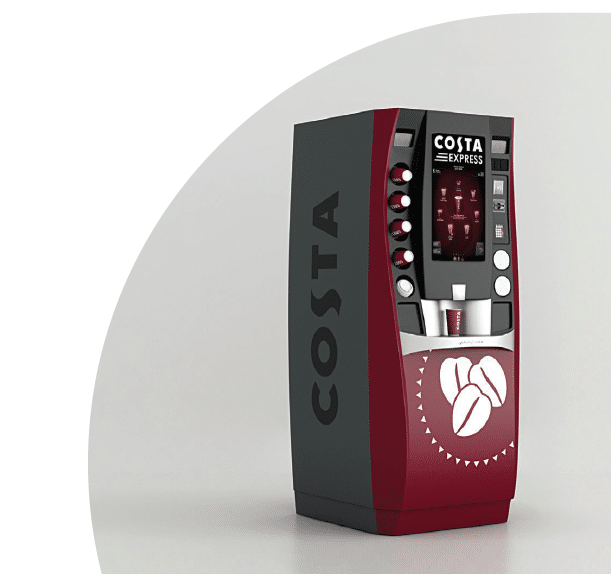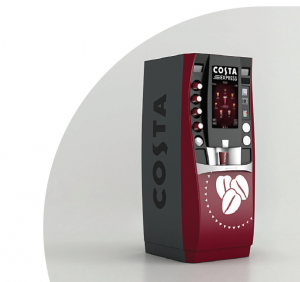 are ways to overcome this – namely, digital advertising. Take Costa Express who deliver the same quality coffee experience to customers in 1m² and build brand awareness by running targeted campaigns through their intelligent self-serve machines. Usage data can provide vital insight into evolving modes of consumer behaviour in uncertain times, and support promotions and customer-centric experiences, increasing spending and loyalty at a time when marketing is a challenge.
If you are interested in learning more about how smart IoT enabled vending machines can digitally transform your retail business, saving costs and rescuing profits, download our whitepaper today.