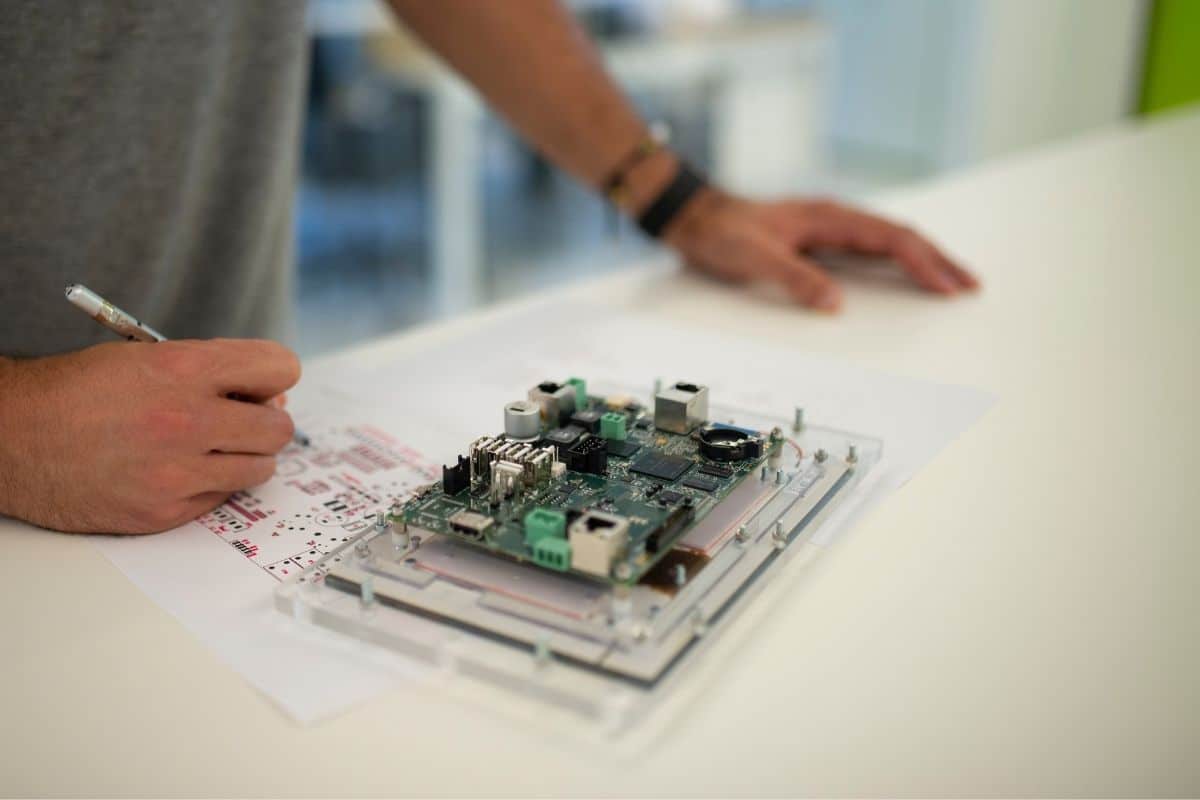 Since we operate on a global scale, we need, and our customers need, one single worldwide operator to deal with. Dealing with multiple operators for any country would be an impossible task and Eseye is solving the
problem providing this unified global solution that can work anywhere in the world.
Francesco Melegoni, Key Account, Micro Systems

Success story
Partner Focus
Delivering a unified global connectivity and hardware solution
Micro Systems is a specialist in cutting-edge embedded electronics solutions: it designs and manufactures high-performance process control and user interface boards, as well as developing management software.
Watch this video testimonial to hear from Francesco Melegoni, Sales Accounts Manager who explains why Micro Systems chose Eseye as its cellular connectivity partner. Find out how together, Eseye and Micro Systems, deliver a unified connectivity and hardware solution that can work anywhere in the world.
WATCH NOW