Hello, we're Eseye
We are an AWS Advanced Technology Partner, recognised in the 2016/17/18 Gartner Magic Quadrants for M2M managed services; joint-winner of the 2018 GSMA GLOMO Award for Outstanding Contribution to UN Sustainable Development goals; winner of the 2017 Frost & Sullivan Product Leadership Award; and hold ISO 27001 certification.
Our device design consultancy, M2M global connectivity and data management capability will keep you ahead of your competition. Using our device and cellular expertise and specialist IoT support we have successfully connected over 1,000 device types since 2007, through global cellular partnerships in 190 countries.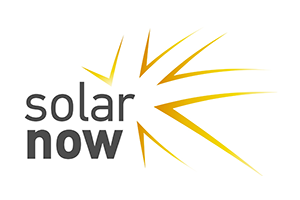 Learn how SolarNow used Eseye & AWS IoT to roll out connected devices across Africa
SolarNow provides solar-powered equipment, appliances, and services to remote or off-grid users in East Africa. The company began to identify common pain points for its users and areas where it could grow its business with better device insights and device optimization.
AWS IoT and Eseye have enabled them to ensure connectivity and management of these device. We will be speaking about this case and about our powerful intergration with AWS IoT including Device Defender. Read the full case study.

By turning to cellular connectivity, SolarNow can further credit provision, mostly through better insights into client behaviour; making solar more accessible through affordable finance. Using cellular connectivity also means the performance of the solar system can be remotely monitored, ensuring a much better service for customers.
Peter Huisman
CTO SolarNow