How Global IoT Connectivity enabled a powerful remote healthcare solution
When Philips created a unqiue remote healthcare monitoring solution – they needed to be sure that their devices would have the highest level of connectivity possible. It was of critical importance to their patients. Learn why this led them to choose Eseye and how we helped them accelerate the deployment of theit IoT Medical devices. 
Download the case study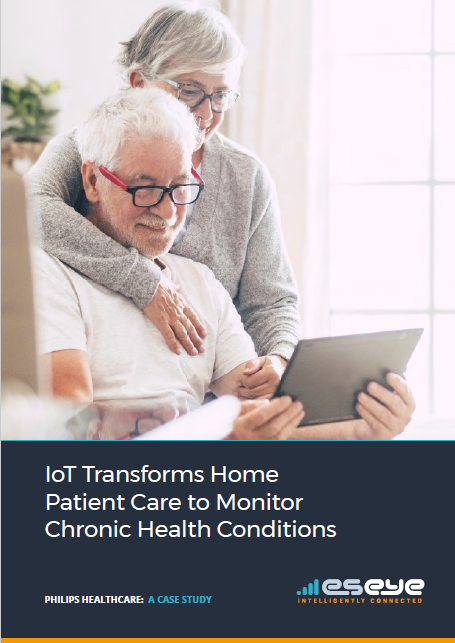 "Working with Eseye's support engineers we have been able to optimise our data protocols within our application, reducing our costs by 25% while delivering a superior solution and customer experience".