Webinar: Simplifying the IoT Journey from Device to Cloud
How Intelligent Cloud Connect, a plug and play IoT solution, removes complexity from an IoT project – shortening the time to deploy by 75%
Thursday 23rd January 2020
3:00 PM GMT
With many development hurdles to cross, it can take an average of two years to launch a new IoT solution, while many projects are paralysed by complexity and even struggle to make it to market.

As global leaders in module technology and ubiquitous reliable connectivity, Gemalto and Eseye have combined their expertise to deliver Intelligent Cloud Connect; the world's first integrated IoT solution that cuts through the complexity of IoT and reduces new product development timelines down to typically six months.
Find out in this webinar how Eseye and Gemalto are revolutionizing IoT with the power of simplicity. Together, they are streamlining the IoT Journey with out-of-the-box, zero touch global connectivity and seamless AWS integration.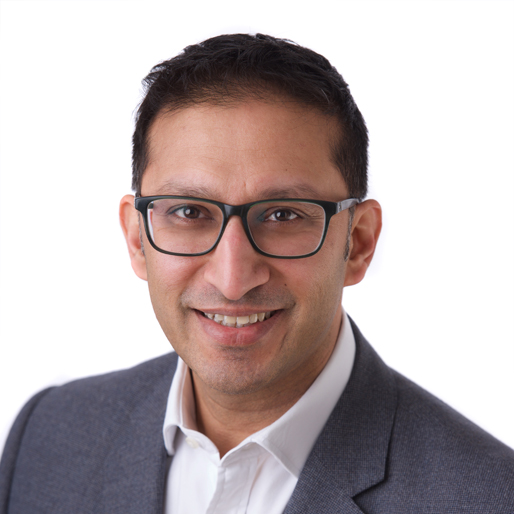 VP of Worldwide Channel and Alliances
Eseye
Anand manages Eseye's strategic global relationships including those with AWS and Gemalto. He has over 20 years' technology experience within large global, medium and start up organisations, including from senior positions held with Cisco, Vizolution and Diebold Nixdorf.
Country Manager for IoT
Gemalto - A Thales Company
An experienced Country Manager  – Neil leads the UK team for M2M and IoT. He as been at the heart of Gemalto's mission to be the global leader in Digital Security, and enabling clients to create trusted digital connected products and services.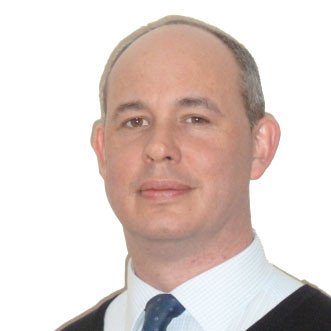 Learn how you can connect your first IoT device and have it communicating to AWS IoT Core in as little as 10 minutes