Helping Organisations Design and Deploy Electric Vehicle Charging Solutions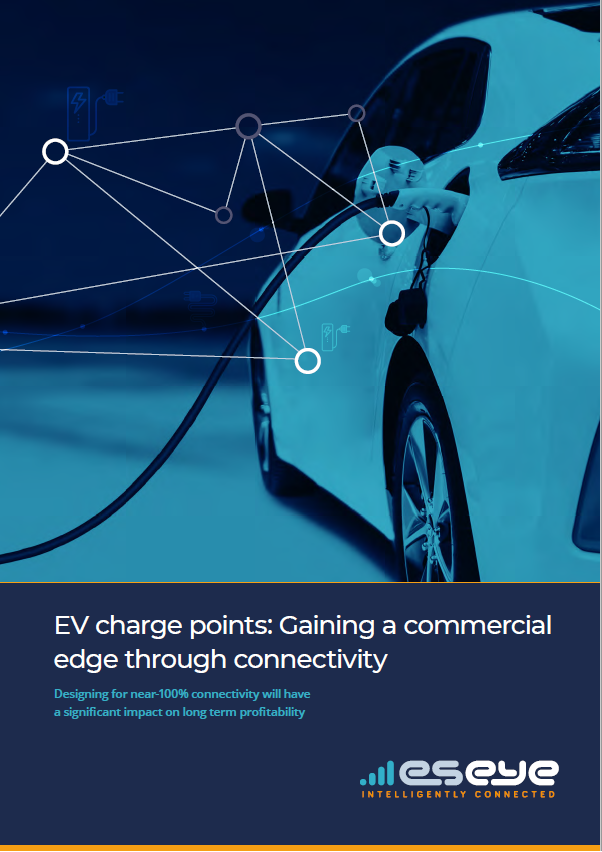 We have helped companies design and connect EV Charging solutions all over the world with our unique robust cellular connectivity
Download our whitepaper on how to gain a commercial edge in EV charging through connectivity. Learn about the true cost of reduced uptime and the steps you can take to ensure your EV Chargers stay connected.
We support the largest EV charging organisations globally
"With each EV charge station expected to have a lifespan of 5-10 years, it is imperative that our suppliers understand our need to have reliable and future proof solutions".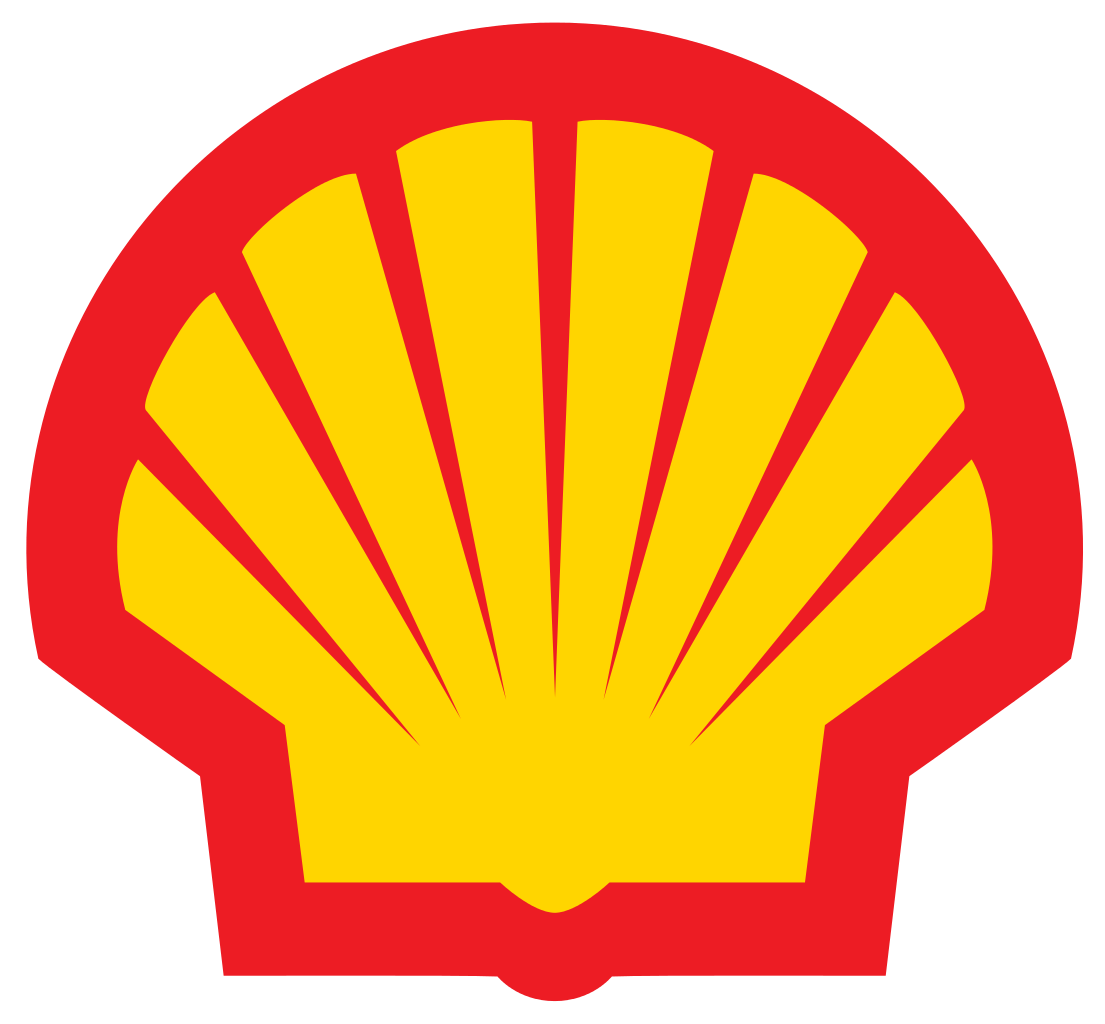 Five steps to Global IoT success
How to overcome the complications of global IoT deployment and ensure your project achieves its goals.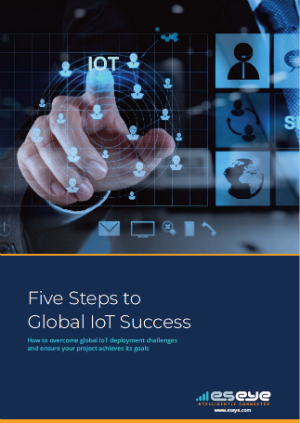 Learn more about our Intelligent IoT Connectivity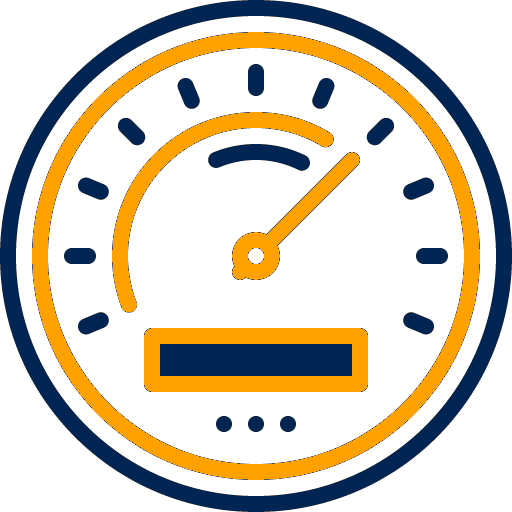 Accelerated IoT Device Prototyping
Accelerate your IoT device design and reduce time to market. Learn more about our rapid IoT device prototyping solution - the HERA 300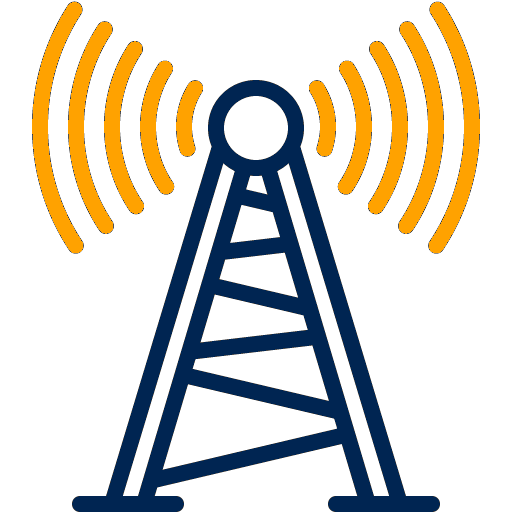 IoT Connectivity Hardware
Our HERA 600 routers with our intelligent connectivity are trusted by global brands to connect IoT devices in over 190 countries.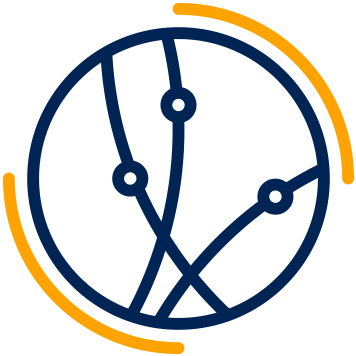 Intelligent Global Connectivity
Our Intelligent network switching platform dynamically changes the network profile to achieve near 100% global connectivity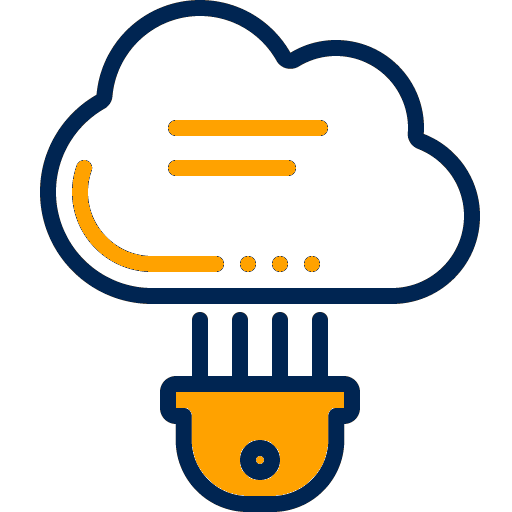 Seamless Cloud Integration
The world's first direct connection to AWS - learn more about our unique integration that can seamlessly provision device data to AWS IoT.
How Intelligent Connectivity Simplified the Deployment of the World's Largest EV Charging Network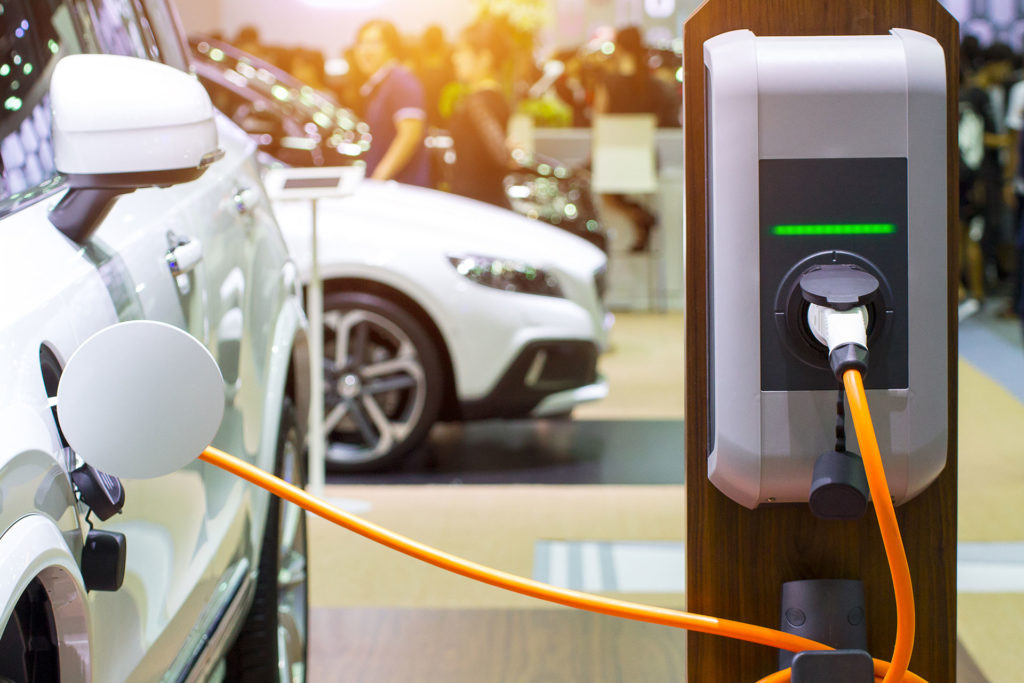 EV Charging infrastructure requires the highest levels of connectivity. This is to simplify charging estate management and to facilitate customer payments. 
Read this case study to learn why Shell NewMotion turned to Eseye to help them solve their connectivity challenges and how we were able to remove the logistical challenges created by deploying across multiple countries.