Transforming Lives with Innovative IoT Powered Healthcare Solutions
Our reliable multi-network global connectivity ensures that healthcare is never compromised.
Our Connectivity Management Platform and unique AnyNet technology optimise to deliver near 100% device connectivity meaning that once healthcare devices are connected, they stay connected. Learn how Philips was able to reduce connectivity costs by over 25% whilst delivering improved connectivity device uptime with our proven solution.
Millions of vulnerable people benefit from new IoT monitoring service​
Next generation telecare expert Alcuris recently developed Memo Hub to enable vulnerable and elderly people to confidently lead more independent and better-protected lives from the safety of their homes. 
Alcuris partnered with us for our unique multi-network AnyNet 4G cellular IoT and Voice over LTE (VoLTE) connectivity expertise, which provides the highly reliable, resilient and critical connection between the Memo Hub and a 24/7 alarm monitoring centre and allows for multi-network switching instantly.
Learn more about our Intelligent IoT Connectivity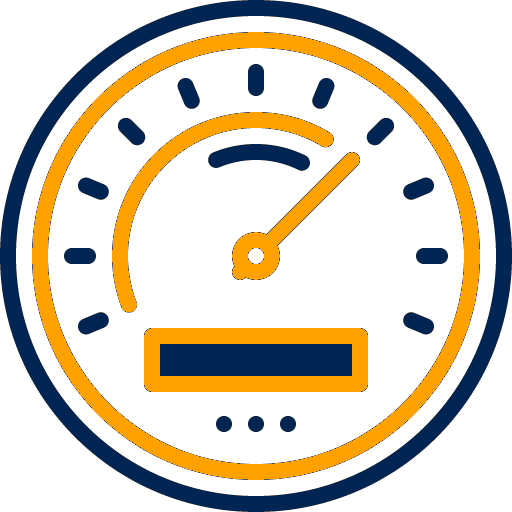 Accelerated IoT Device Prototyping
Accelerate your IoT device design and reduce time to market. Learn more about our rapid IoT device prototyping solution - the HERA 300.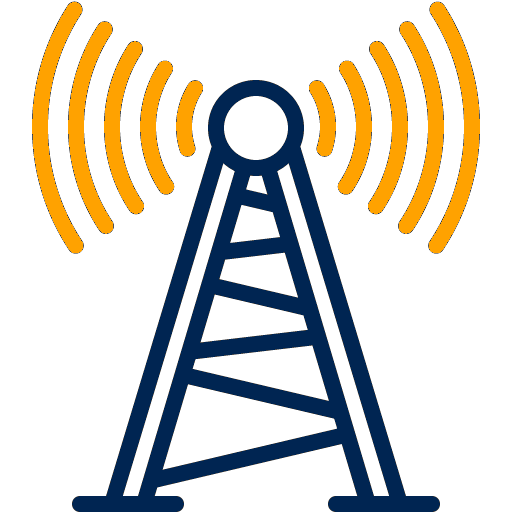 IoT Connectivity Hardware
Our HERA 600 routers with our intelligent connectivity are trusted by global brands to connect IoT devices in over 190 countries.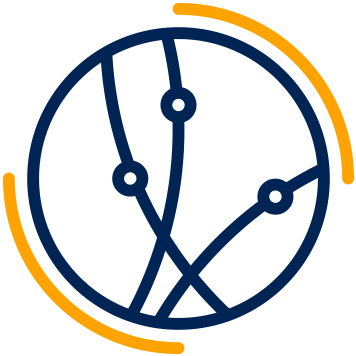 Intelligent Global Connectivity
Our Intelligent network switching platform dynamically changes the network profile to achieve near 100% global connectivity.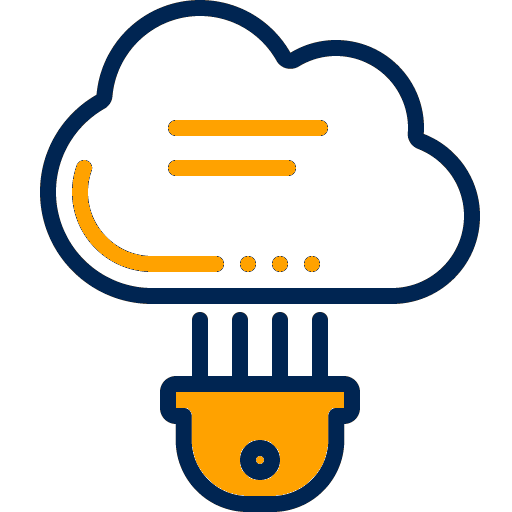 Seamless Cloud Integration
The world's first direct connection to AWS - learn more about our unique integration that can seamlessly provision device data to AWS IoT.