Unlocking Data Analytics with Reliable Global Connectivity
Rich, reliable, real-time data powered by our AnyNet Secure cellular connectivity solution.
Telematics is integral to operations, offering deep insights that can disrupt markets and optimise business. Our intelligent IoT solution has enabled our customers to monitor and connect their telematics devices more efficiently. 
Discover how our device design and connectivity solution has optimised BT Final Mile's network of smart lockers and reduced their engineers' time on the road. 

"Races cross physical borders, but also into areas with challenging cellular network coverage, which could make it more difficult to track races. With the new devices VDS Racing was used in a rally car race across Northern Africa and easily tracked competitors across wide open expanses and different countries. Eseye's AnyNet Secure SIM and connectivity service offers automatic network switching to guarantee high levels of connectivity, which is perfect for our customers' needs".

How we helped Fine Equinity gain a competitive edge in horse racing
Fine Equinity were in search of a smart IoT solution that would set it apart from its competitors. The equine industry was calling out for a unique telematics tracking device which would monitor and nurture the health and real-time performance of race horses. 
Our joint partnership has led to the development and implementation of the innovative equinITy device which monitors GPS, speed, heart rate and stride in real-time, anywhere in the world, on any device.
Learn about the next intelligent generation of horse training – read the case study. 
How Costa Express disrupted the market
Finding a real-time, robust and reliable connectivity solution was critical to Costa Express as they looked to dramatically increase their global footprint. 
Costa Express turned to us for our fully redundant fault-tolerant network which provides a managed connectivity service with a global footprint, whilst support for multiple cellular networks in each geographical region enables close to 100% connectivity up time.
Discover how Eseye's Hera router, embedded multi-IMSI AnyNet Secure SIM and real time telemetry work together to ensure Costa Express machines can carry on serving anywhere in the world even if the connection is lost.
Learn more about our Intelligent IoT Connectivity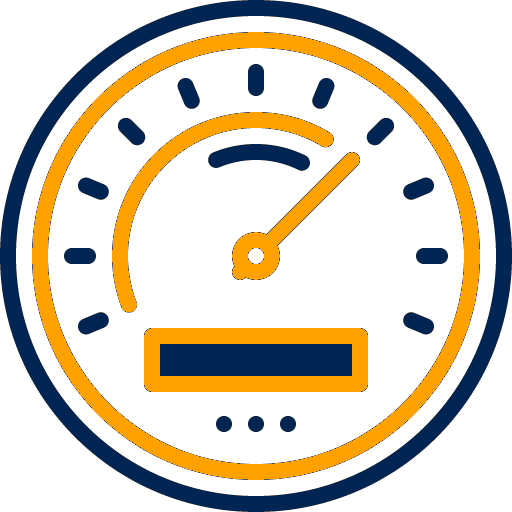 Accelerated IoT Device Prototyping
Accelerate your IoT device design and reduce time to market. Learn more about our rapid IoT device prototyping solution - the HERA 300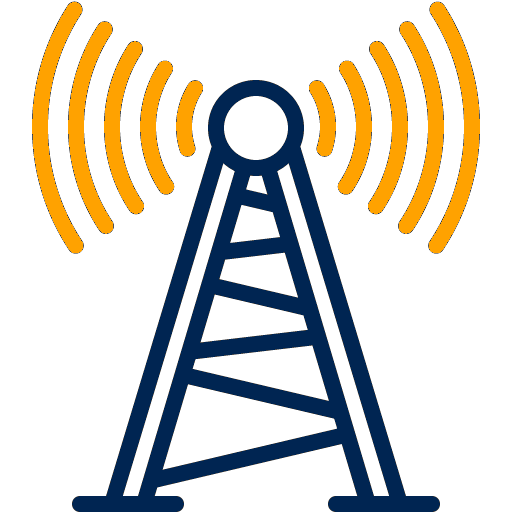 IoT Connectivity Hardware
Our HERA 600 routers with our intelligent connectivity are trusted by global brands to connect IoT devices in over 190 countries.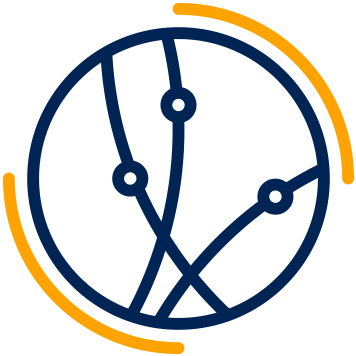 Intelligent Global Connectivity
Our Intelligent network switching platform dynamically changes the network profile to achieve near 100% global connectivity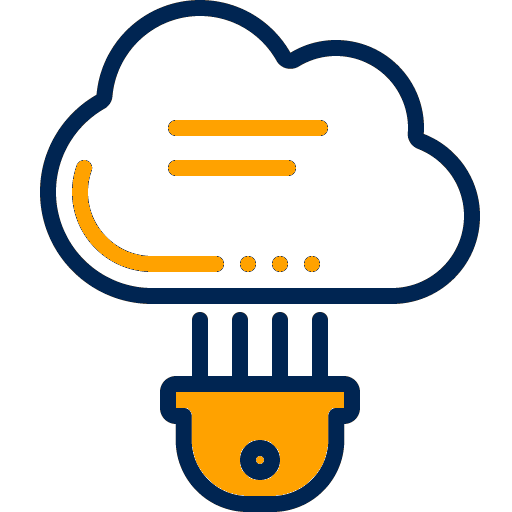 Seamless Cloud Integration
The world's first direct connection to AWS - learn more about our unique integration that can seamlessly provision device data to AWS IoT.