Each IMSI is a mobile network profile that we build on to give you layers of connectivity. An Eseye SIM can hold multiple bootstrap and Step2 profiles – providing your IoT devices with near 100% global connectivity.
What is Multi-IMSI Technology?
International Mobile Subscriber Identity or IMSI is a number used to authenticate a SIM on a cellular network. This ID is standardized by the International Telecommunication Union (ITU).
Each IMSI has an allowed network coverage list attached. In other terms, a limited number of Operator Networks can be attached for a specific IMSI. This limit is depending on the number of roaming agreements which have been negotiated and agreed between an operator and their network partners.
A multi-IMSI is a SIM that holds two or more IMSI profiles, which can be switched between to improve device connectivity and up-time.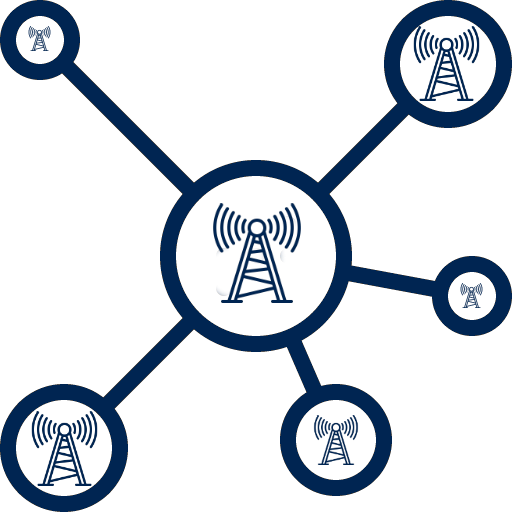 Why Choose Eseye's Multi-IMSI Technology?
Each SIM has up to three default profiles or IMSI's. Your devices will cycle between connectivity until it finds a profile or one of it's roaming options that it can connect through.  
On top of this, each SIM can have additional profiles. New profiles can be loaded to the SIM over-the-air to further optimise connectivity, device performance, and reduce costs. 
If for whatever reason your device cannot connect to its chosen default profile, it will cycle through its connectivity options until it finds an available mobile network. Between these profiles and their roaming options, we will provide you with access to over 700 mobile networks worldwide to achieve near 100% up-time for your IoT devices.
In our latest innovation, The AnyNet+ SIM, we have taken the eUICC standard and supercharged it with our patented AnyNet technology,  creating a powerful solution tailored to help you successfully deploy IoT.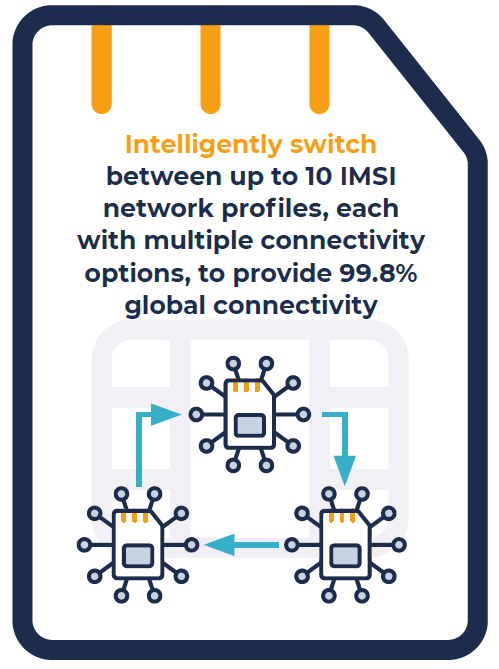 Our AnyNet+ eUICC and Multi IMSI SIM
Comprehensive, reliable global connectivity managed by our AnyNet Connectivity Management Platform.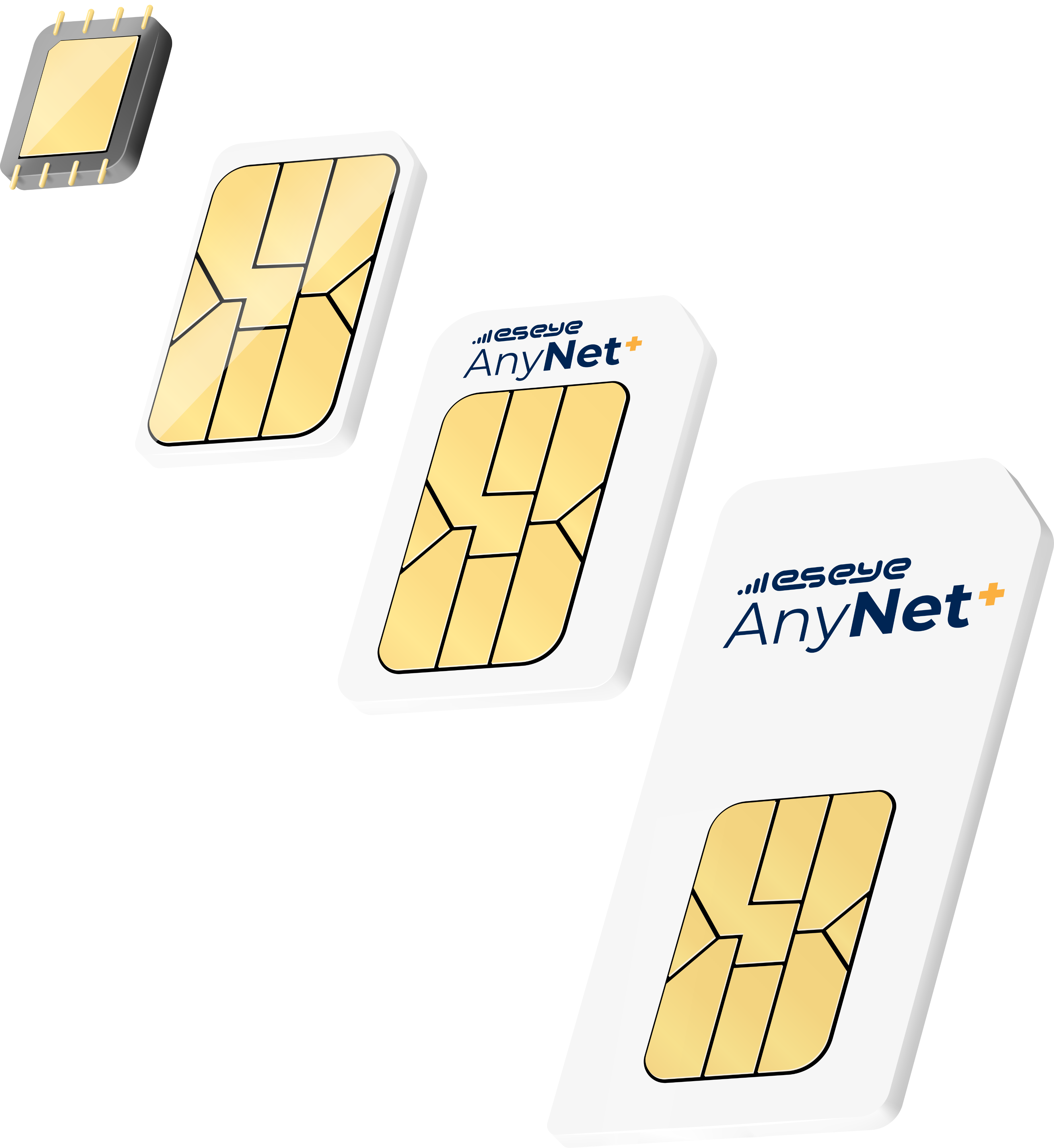 Learn More About Our Intelligent IoT Connectivity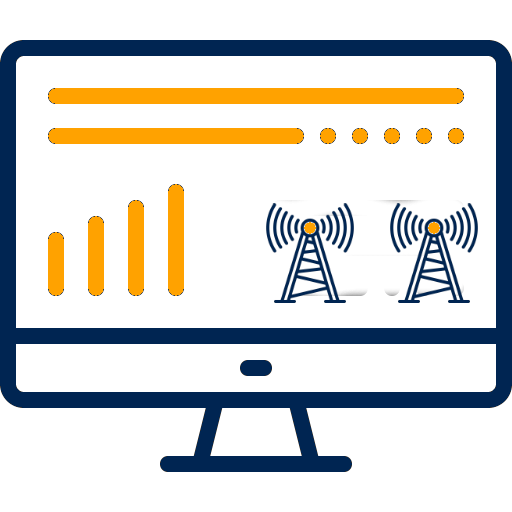 Connectivity Management Platform
A single agnostic global connectivity platform that sits above mobile networks to provide high levels of connectivity service provision.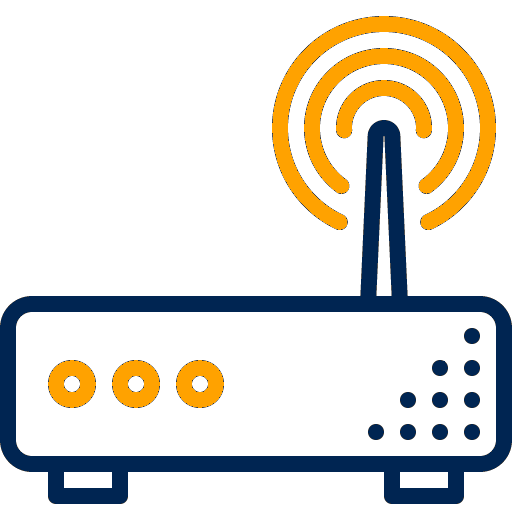 IoT Connectivity Hardware
Our HERA 600 routers with our intelligent connectivity are trusted by global brands to connect IoT devices in over 190 countries.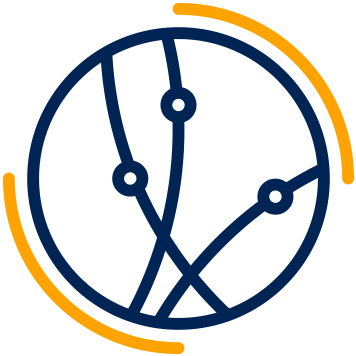 Seamless OTA
Network Switching
Our unique Subscription Management Secure Routing (SM-SR) capability enables us to seamlessly switch networks to deliver maximum connectivity.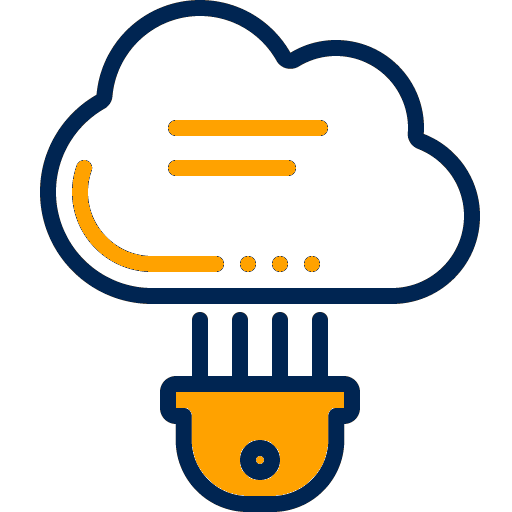 Seamless Cloud Integration
The world's first direct connection to AWS - learn more about our unique integration that can seamlessly provision device data to AWS IoT.