IoT Powers the EV Charging Revolution
Did you know that deploying hundreds or thousands of charge points across a country on a single mobile network will mean 15–25% without a reliable connection?
NewMotion, a member of the Shell Group, sought reliable, high connectivity providers who would enable their multi-regional EV charge point deployment across Europe.  
Learn why NewMotion chose Eseye for a future proof global connectivity solution and how Eseye's AnyNet Secure Connectivity was the key to improving customer experience, retention and positive brand recognition.
Download the case study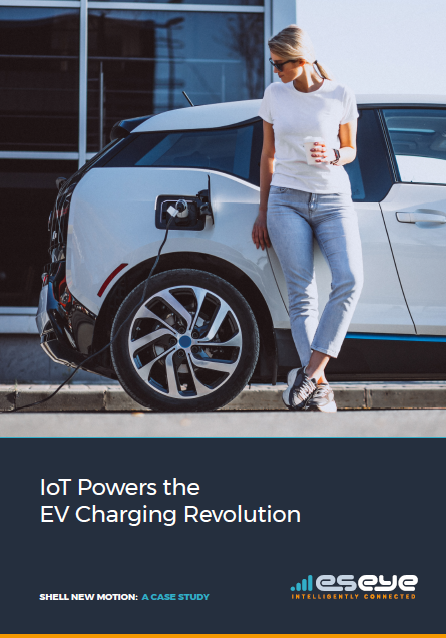 "With each EV charge station expected to have a lifespan of 5-10 years, it is imperative that our suppliers understand our need to have reliable and future proof solutions".