How smart connectivity for smart lawnmowers simplified their Global deployment
Positec are recognised as a leading provider of tools to the retail home improvement market, they are currently the second largest supplier globally and have 30 % market share in Europe.
After creating their new smart lawnmower with WiFi they found the customer experience was not ideal.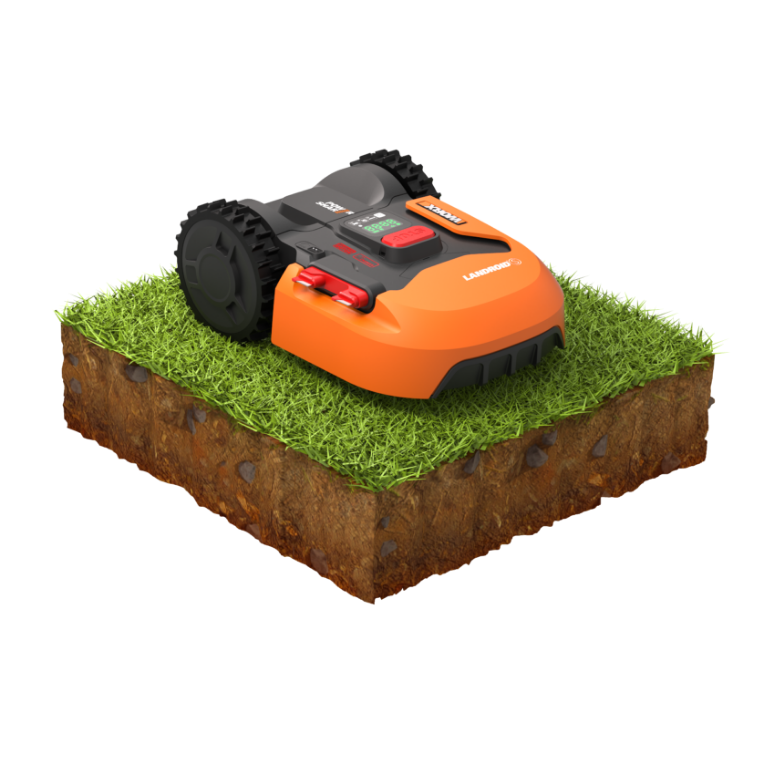 In this case study you will learn about Positec's challenges in developing this intelligent lawnmower and how they partnered wtih Eseye and AWS to solve these challenges
In effect, improved connectivity allows information to be shared via the App. Intelligence is also sent to our AWS Cloud environment, stored and analysed. This provides valuable statistics and delivers optimised mowing instructions to individual devices, and also provisions for shared intelligence and learning.