Subscription Management Secure Routing (SM-SR) technology allows us to provision and remotely manage mobile network operator profiles on our AnyNet+ eUICC SIM, delivering seamless network switching and unrivalled connectivity performance.

What is Remote SIM Provisioning & SM-SR?
The Remote SIM Provisioning (RSP) is a server driven solution to provision and remotely manage operator profiles on the eUICC. The RSP is comprised of two elements:
SM-DP (Subscription Manager-Data Preparation) stores and manages the network profiles
SM-SR stands for Subscription Manager Secure Routing. This entity securely delivers the encrypted operator credentials to the SIM and then, once the credentials are installed, remotely manages the SIM thereafter (enable, disable and delete the credentials as necessary during the product's lifetime).
Access to the SM-SR is critical to enable seamless network switching. Without it, localising or switching networks over-the-air (OTA) can cause complications and delays.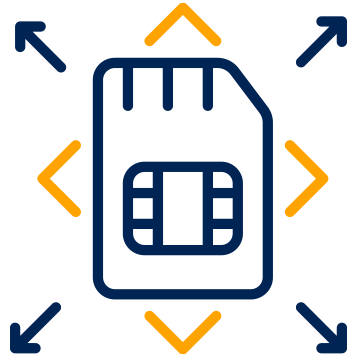 Eseye's SM-SR - Enhanced Control of IoT
As Eseye operates its own SM-SR, we manage the entire profile transfer process between MNOs to provide a seamless global connectivity solution to our customers. Reducing the administrative overhead associated with SM-SR management and changes between MNOs (as per the standard model) enable us to switch networks quickly and effectively to provide greater up-time, device performance and value for customers. Critically, the insurance options for fallback and bootstrap connectivity are maintained, providing additional peace of mind for customers should their devices need to revert to a previous operator profile.
Give Your IoT Project the AnyNet Advantage
Discover how our innovative eUICC and Multi-IMSI SIM technology combine to help you solve global IoT challenges.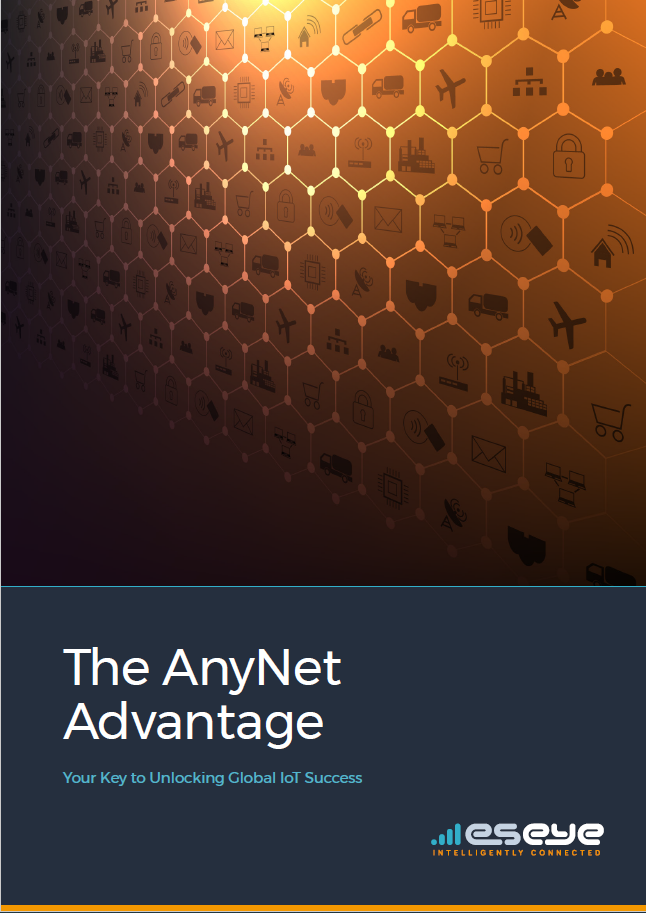 Learn More About Our Intelligent IoT Connectivity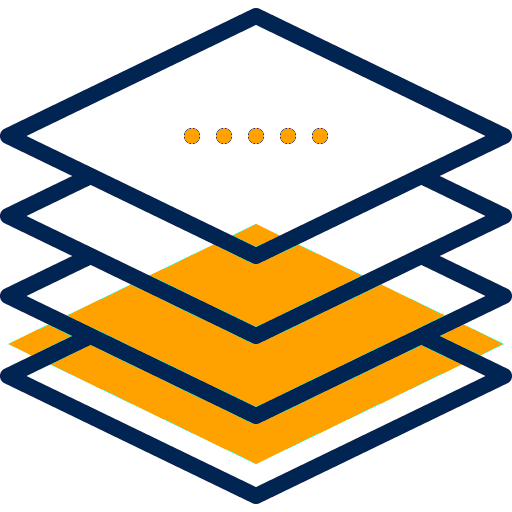 Multi-IMSI
SIM Technology
Up to 10 IMSI profiles embedded on each SIM within your device. This equates to access to over 700 Mobile Networks.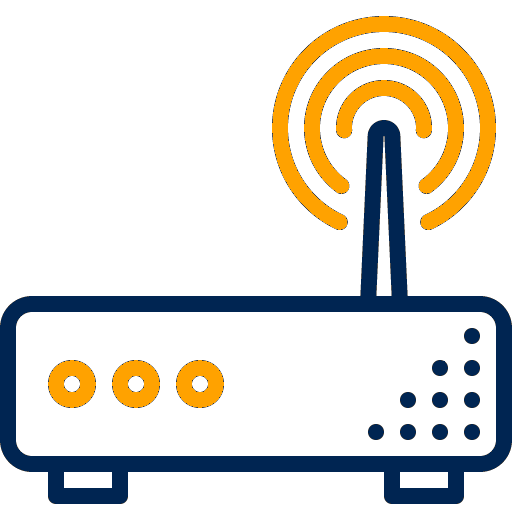 IoT Connectivity Hardware
Our HERA 600 routers with our intelligent connectivity are trusted by global brands to connect IoT devices in over 190 countries.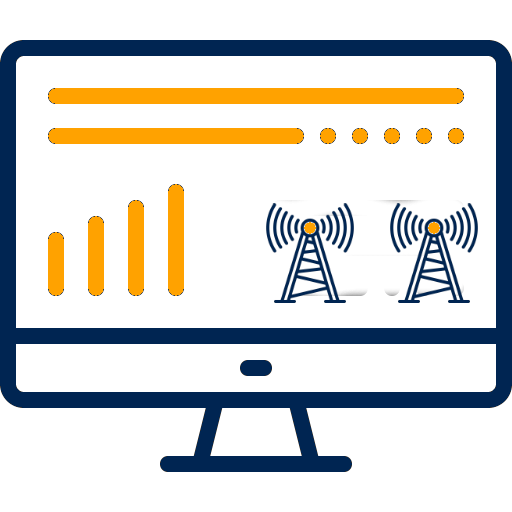 Connectivity Management Platform
A single agnostic global connectivity platform that sits above mobile networks to provide high levels of connectivity service provision.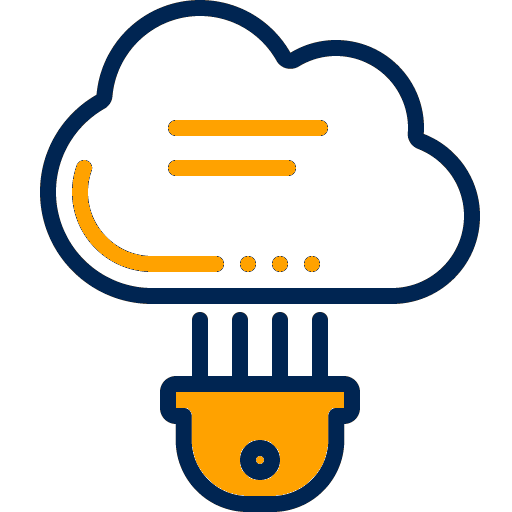 Seamless Cloud Integration
The world's first direct connection to AWS - learn more about our unique integration that can seamlessly provision device data to AWS IoT.