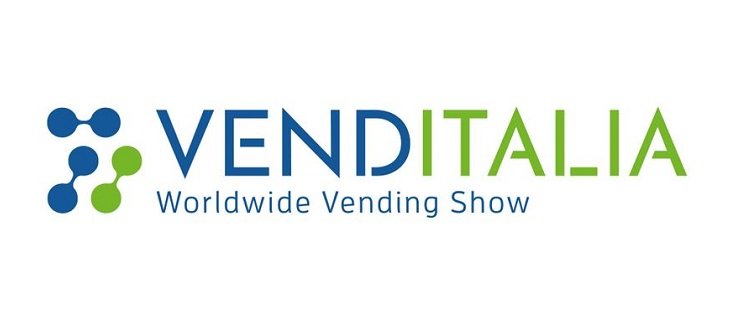 Meet Us at Vend Italia 2020
At Vend Italia 2020 we will be discussing why how our IoT connectivity is allowing organisations to dramatically simplify their global deployment of smart vending machines. Here's what else we will be talking about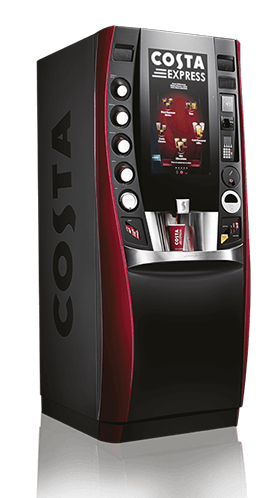 How our technology helped Costa Accelerate their Global Smart Vending Project
Discover how Eseye helped Costa design and deploy their IoT enabled vending machines to accelerate their deployment and help them disrupt new markets. Out of the box cellular connectivity onto AWS IoT Core
Our single SIM, single SKU and 100% connectivity seamlessly provisioned onto the AWS IoT Core – enabling access to the full range of AWS device management and security services.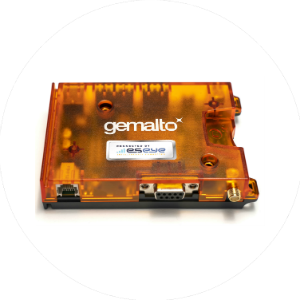 Plug and Play retrofit connectivity
For many orgnaisations with vending machines in the field - they simply want to be able to communicate with their devices. Learn more about our plug and play IoT connectivity solution.
Request a Technology Demonstration
Solve Global IoT Challenges with our Unique Connectivity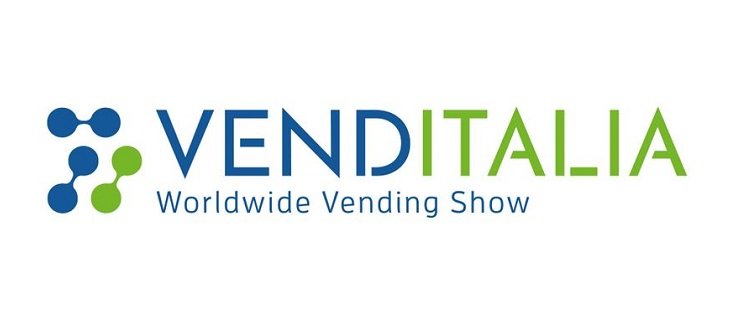 Register Now for Vend Italia
Why combine Eseye and AWS IoT?