Why eSIM?
What sets the eSIM apart from other SIMs is that the process of switching from one connectivity service provider no longer requires the UICC to be physically changed, as is the case for traditional SIM deployments.
In the IoT world, companies frequently deploy fleets of SIM-enabled devices that may run into hundreds of thousands of units. Should these companies wish to or be forced to change connectivity providers, the potential cost implications of physically having to swap SIM cards for these devices are significant.
eSIM presents a simple, flexible, over-the-air solution. Kaleido Intelligence predict by 2025, over 65% of all eSIM compatible IoT devices are expected to use the eSIM connection throughout the year.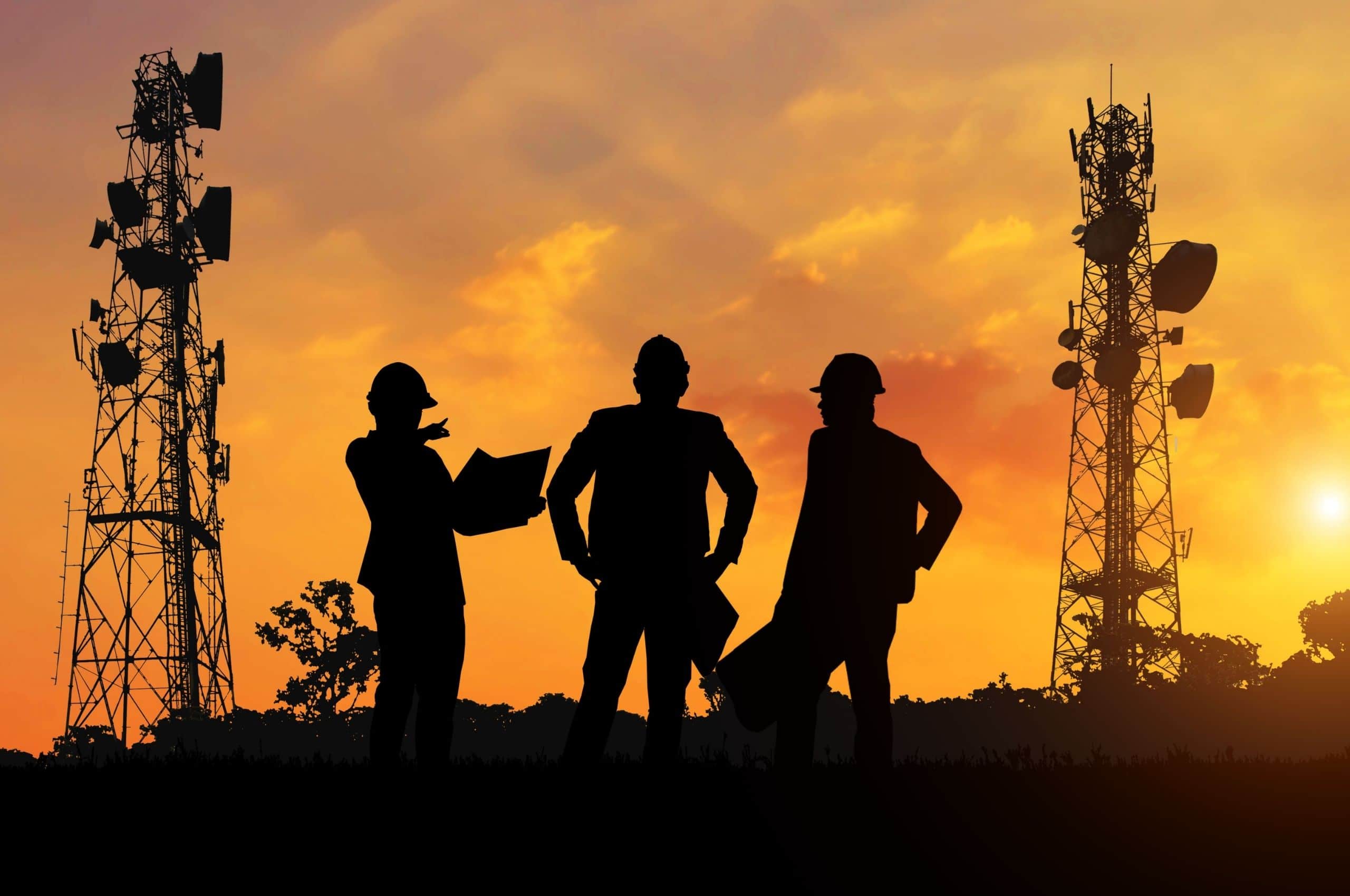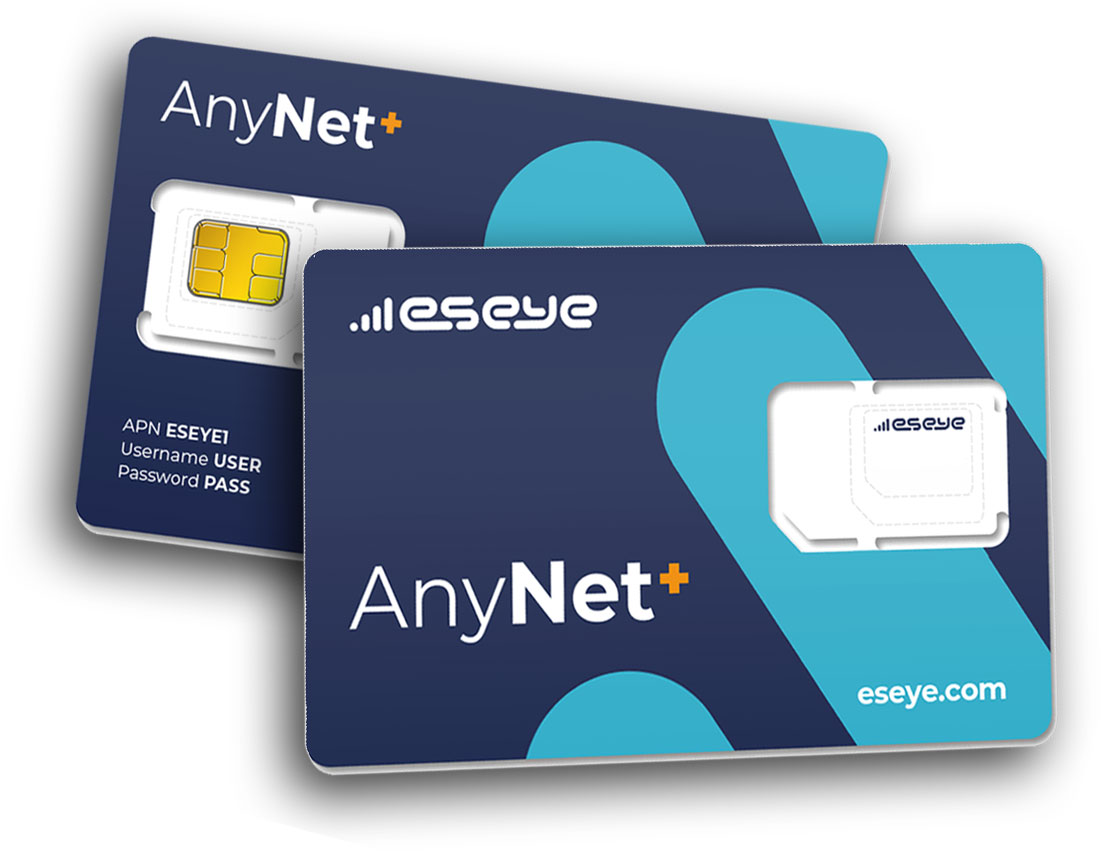 Complete Control
Manage your global IoT estate
Eseye's AnyNet SIM contains multiple Tier 1 MNO multi-IMSI bootstraps and Step2 profiles. Coupled with the AnyNet Connectivity Management platform, you can manage and localise your IoT estate's connectivity with ease. Learn more about the unique technology in our AnyNet+ SIMs.