Your Roadmap for IoT Success
You set the destination. We'll plot the route.
We bring the deep device engineering expertise needed to integrate, manage and optimise IoT connectivity for estates of any scale or complexity. It's time for IoT to go beyond. Explore this brochure to discover: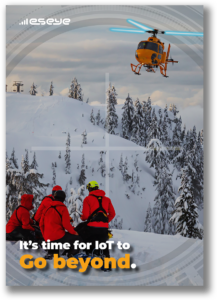 What you get when you work with us.
Why your IoT project is safe with us.
Four pillars that underpin every successful IoT project.
How we measure your IoT readiness on a scale of 0-9.
Why nobody does IoT connectivity better.