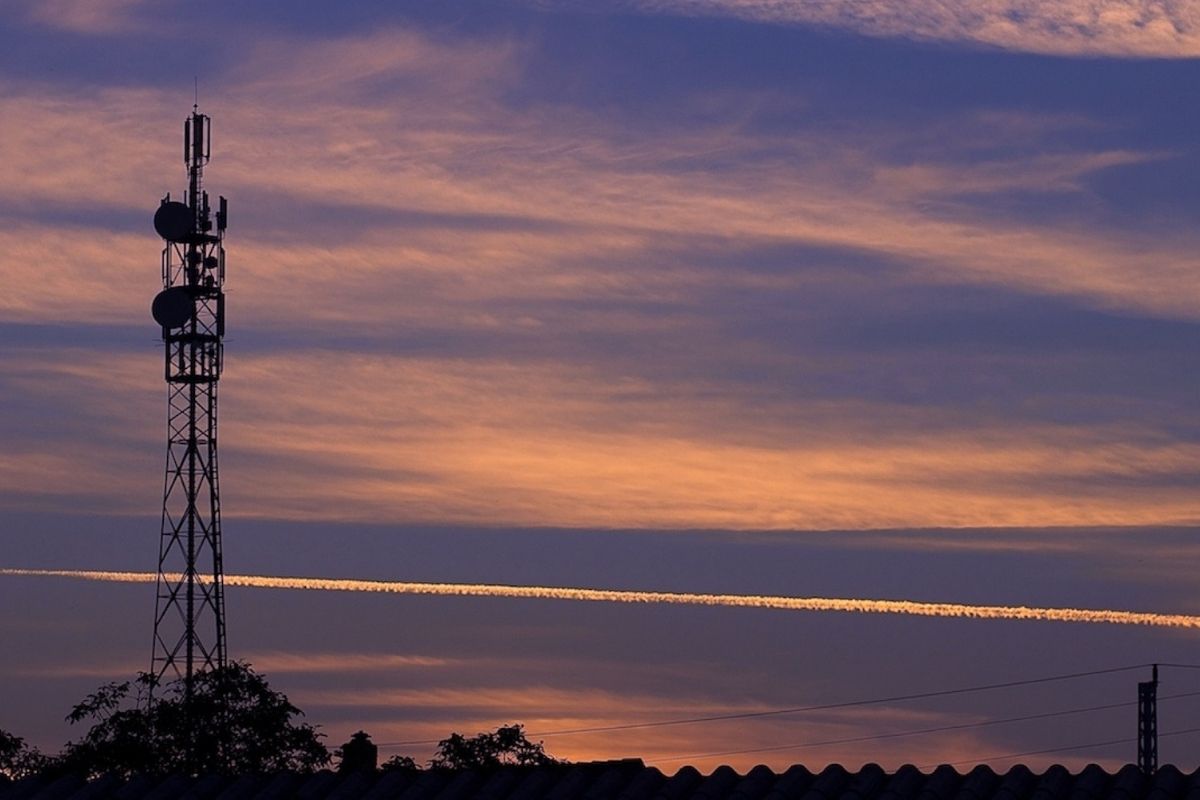 Network status updates
Keep up-to-date with the network operators' sunsetting schedules.
We publish regular updates with the latest information about coverage changes.
Read more
Strategy and plan
Migrating an estate of thousands of devices from a 2G or 3G legacy network to a different type of network requires time and careful planning.
Partner with experts: Eseye can take the pain and uncertainty out of your connectivity decisions, freeing you up to focus on business decisions and strategies.
Request consultation