Everything You Need to Know About IoT Private Networks
Step into the future of private networks! Unleash your IoT device's potential and gain a competitive edge by harnessing the power of 5G and LTE networks to the fullest.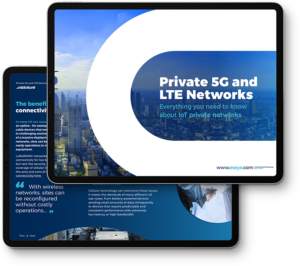 Could private 5G and LTE networks give your IoT project a competitive edge?
Learn why companies deploy private networks and which industries are leading the way.
Plus! The factors you should consider before deploying a private network for IoT.