The first challenge for an IoT smart vending deployment is choosing a connectivity solution. In part 1 of this series, we discussed how to achieve reliable, continuous, out-of-the-box global connectivity for your vending machines.
Once you have connectivity sorted, you can focus on how to derive value from your IoT deployment. With the data you collect from your devices, you can implement engineering efficiencies and reduce costs, as well as create a competitive advantage and opportunities to disrupt the market.
But IoT devices generate vast amounts of data. Data that needs to be stored, processed and analysed to turn it into actionable insights.
So, the second IoT smart vending challenge is understanding how to identify your data requirements and manage your data so that you can derive real business value from your IoT deployment.
Data is the new oil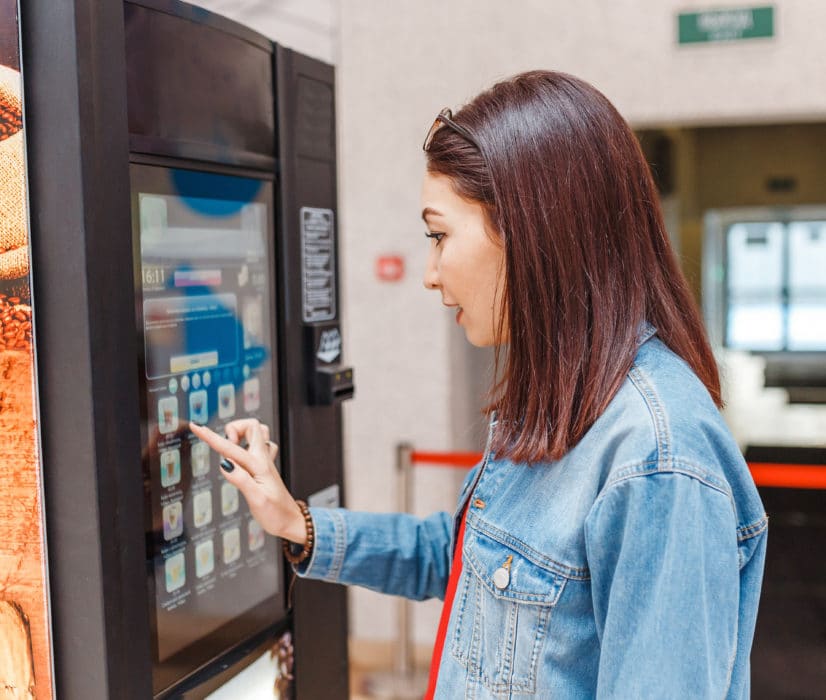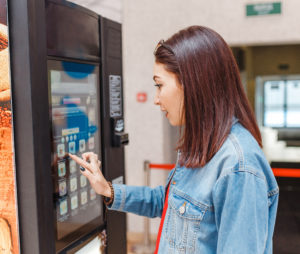 If, as the saying goes, data is the new oil, then IoT deployments can be the most productive of oil wells.
With sensor data you can:
Monitor stock levels to ensure the machines don't run out of products
Monitor device health and status to detect problems early, enable preventative maintenance and fix problems remotely using over-the-air updates
With this proactive approach, you can reduce costs by minimising expensive engineer visits, and optimising maintenance and logistics schedules. You can increase revenue with well-stocked machines and reduced downtime, allowing you to process more payments.
With access to vending machine usage and behavioural data enabled by connectivity you can:
Better understand customer buying patterns using factors such as time and geography
Enhance and personalise customer experience; for example, using purchasing and preference data to send personalised coupons and targeted marketing messages
Run promotions on the machines and use machine displays for seasonal messages or marketing campaigns
So how can you achieve these benefits?
Drilling down on requirements for success
The key to success is to think and plan ahead.
In too many IoT deployments, it's only after the devices are in the field that issues are identified and failure occurs. Adding sensors or reconfiguring hardware or firmware at that stage can incur a significant extra cost.
You need to work with analytics experts, business leaders, and IoT device and connectivity specialists to:
Clarify your goals for your IoT deployment
Understand the information you need from your machines to achieve your goals
Identify the sensor data required to generate that information
Determine the connectivity requirements and deployment environment
The requirements for sensor data form a critical input to your IoT design phase. As your vending machines can have a lifetime of more than five years, it's important to get a future-proof design so that you don't need to update or retrofit the machines once they're deployed.
Data, data everywhere
With all the devices in an IoT deployment sending frequent updates to the centre, the challenge of achieving secure, efficient and scalable storage and analytics can seem daunting.
If you have storage and analytics resources in-house, you could consider storing your IoT data on your own servers.
Another option is to use a hyper-scale cloud provider, such as Microsoft Azure or Amazon Web Services (AWS). These vendors offer solutions that are scalable and provide off-the-shelf storage, tools, analytics and security capabilities.
Using a cloud provider with good IoT analytics and management tools can reduce your risk and time to market, whilst accelerating your ROI.
With the help of IoT, sales and condition data for every machine can be collected, processed and forwarded, in real-time and completely independent of the machine's location. Which product was purchased, how frequently, by who and at which location and at what time of day? What is the maintenance status and condition of the machine and when do certain consumables need to be refilled? This data can now be interrogated, analysed and presented in real-time to inform commercial and operational decision making.
Partner with experts
As storage costs decrease and analytics capabilities increase, benefits from IoT smart vending deployments are becoming increasingly achievable. But if your deployment is going to be successful, it's critical to clarify your goals and design your IoT devices right the first time.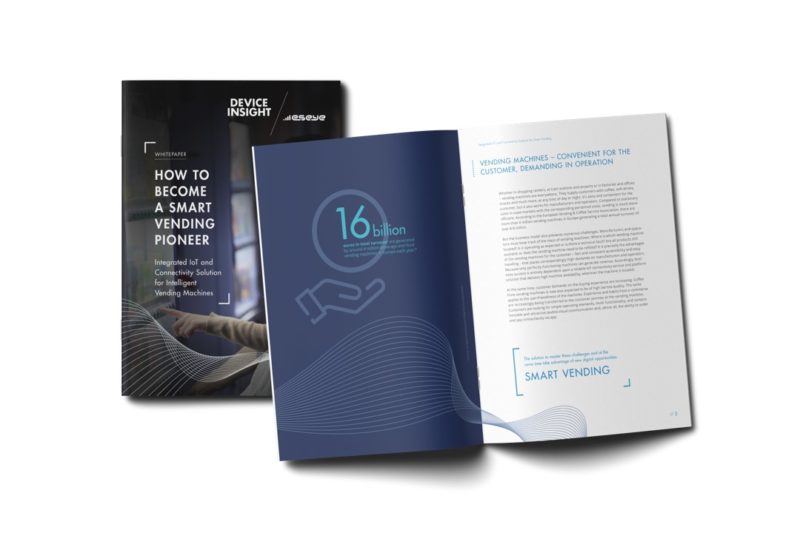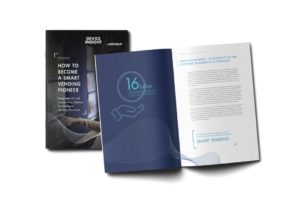 We can work with you to identify the best solution for managing the data from your IoT-enabled smart vending machines. 
Eseye has extensive experience in designing IoT devices and connectivity solutions. We have partnered with Device Insight to help guide companies in the smart vending sector through the complexity and deliver IoT successfully. Together, we combine our many years of IoT expertise and innovative and reliable connectivity solutions to create a joint smart vending approach that guides companies from the planning and development of the solution architecture to the actual deployment, roll-out and operation of the solution.