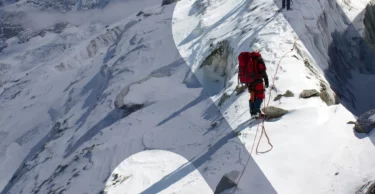 Augment your IoT with Technology Integrations

.
Ensure your IoT solution is seamless from device to cloud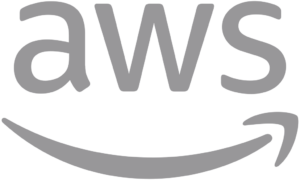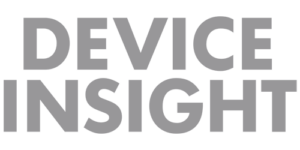 Our technology partners
Amazon Web Services
Seamlessly provision your IoT data from anywhere in the world directly to your AWS environment.
Our deep integration means your devices could be provisioning data in as little as 5 minutes and you get additional data through our APN to support a full range of AWS apps such as Device Defender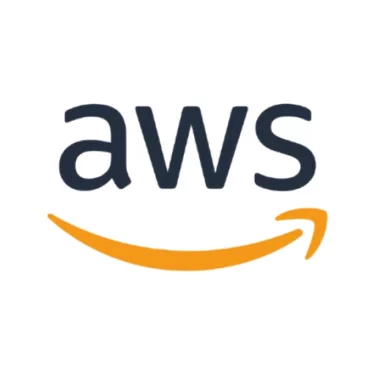 Thales IoT
(formerly Gemalto)
Learn how we worked with Thales to embed our connectivity deep within their modules and terminals to create an out of the box, plug and play connectivity solution called Intelligent Cloud Connect. Simplifying the whole IoT journey from device to cloud.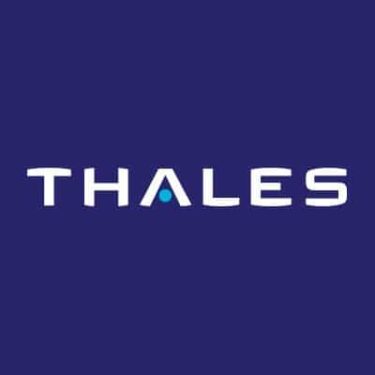 Device Insight
Deliver connected technology capabilities through a single solution, powered by Eseye's AnyNet Connectivity Platform and Device Insight's IoT operations and vending services solution.
Device Insight's IoT framework unites global IoT devices – connected by Eseye – through platform services that include data acquisition and analysis, visualisation, reporting, condition monitoring and alerts, and remote service and device management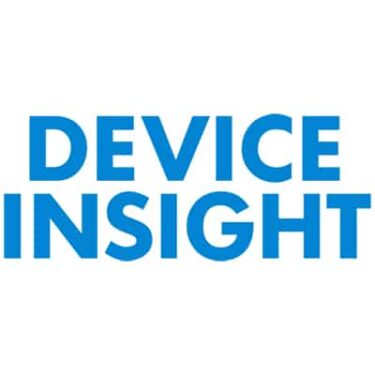 Armis®
Armis® and Eseye deliver a global, secure connectivity solution for any unmanaged or IoT device on any network.
Without any additional hardware or software, Armis integrates with Eseye in the cloud for device inventory, risk assessment, and threat detection and response. Together, this joint solution ensures organisations can deploy and access virtually any device globally with confidence.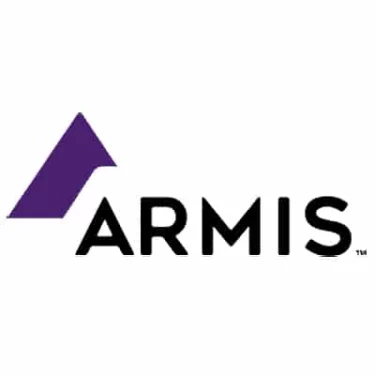 Our Success Stories
We're the name behind some of the world's biggest IoT projects
We empower businesses to embrace IoT without limits. We help them to visualise the impossible and bring those solutions to life through innovative IoT cellular connectivity solutions.
Award-winning IoT
Start your journey today.
Build the IoT estate that meet your needs now – and ten years from now. It's why global leaders trust Eseye.