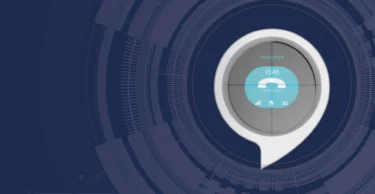 Telecare IoT Success
IoT Connectivity Advances Next Generation Telecare

.
Learn how Eseye guided Alcuris throughout its telecare IoT journey.
Connecting Care
Alcuris is the award-winning assistive remote patient monitoring (RPM) technology start-up behind the Memo™ platform: an advanced home monitoring service to prolong the independence of vulnerable and older individuals, provide positive reassurance to their friends and families, as well as actionable insight to local authorities, care providers and families.
Alexander Nash, Founder of Alcuris, developed the first product range after his grandfather was diagnosed with Alzheimer's disease and type 2 diabetes in 2015. Alexander realised how difficult his grandfather was finding it to remember performing tasks like locking the door or injecting his insulin. He knew that the right technology could make a difference, but it had to meet the needs of individuals, families, and Local Authorities. But the only products available to support elderly and vulnerable people live alone were limited to devices like panic buttons used at a crisis point. What he wanted was a proactive solution which would help other families like his to monitor and care for their loved ones.
The first Memo product range was created to directly solve a problem Alexander's family faced along with so many others.
The Memo Connected Care Suite connects smart devices and sensors around a person's home, such as door, motion, smart sockets and fall detectors, and uses this data to unobtrusively monitor patient's day-to-day behaviour. Memo incorporates a social alarm with two-way speech, activity monitoring and abnormality detection, carer log-in and telehealth in a single platform. Crucially, it is designed to trigger preventative alerts if any behaviour patterns suddenly change and monitor gradual changes over time so care regimes can be reviewed and improved.
Alcuris' mission is to help better join up health and social care, so that older and vulnerable people can live their lives with more independence. With this goal in mind, Alcuris turned to the Internet of Things to bring the idea to fruition. They had some key challenges to address:
Why Alcuris chose Eseye
Maximum uptime for critical care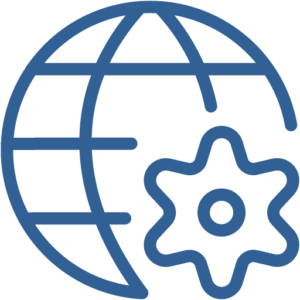 Secure reliable connection
Together Eseye's AnyNet+ SIM and Connectivity Management Platform work together to deliver near 100% connectivity to Alcuris' telecare devices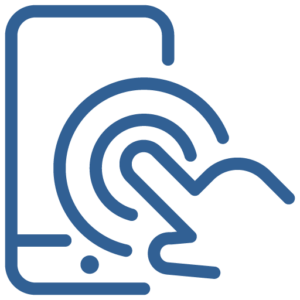 Ready to go in 1, 2, 3
Alcuris' solution works straight out-of-the-box with zero-touch global connectivity. Patients can easily setup with minimal effort involved.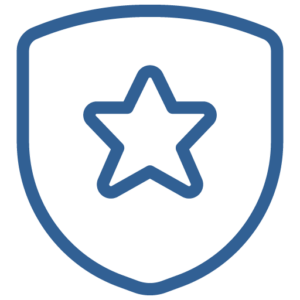 Robust security
End-to-end security protects personal healthcare data from device to cloud.
Want the full story?
Take a deeper dive into Alcuris' IoT journey. Find out how we helped them overcome telecare hurdles that might stall your IoT project, and see how we can help your business succeed with IoT.
Read case study
Finding a cellular connectivity specialist who could provide the maximum cellular coverage in the UK and ensure maximum connectivity uptime for the Memo Connected Care Suite with the safe provision of sensitive data transfer to Alcuris' database, as well as life critical alarm calls.
To maximise the full benefits of their Next Generation Telecare platform, Alcuris sought a trusted cellular connectivity specialist who could ensure maximum connectivity uptime and the safe provision of data transfer to their database.
IoT Device Design
With considerable healthcare device experience, Eseye was entrusted to guide Alcuris through the complexities of designing an IoT device. From design to how to embed the connectivity into the Memo hardware, through to device optimisation and connectivity testing, Eseye assisted Alcuris with every step of their product journey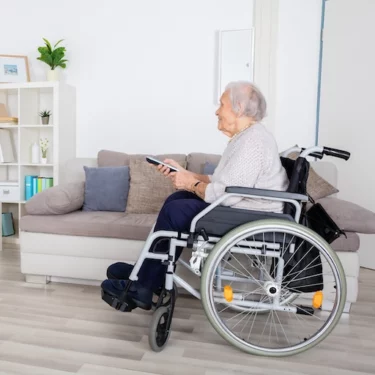 Flexible connectivity
The AnyNet+ SIM helps Alcuris to achieve reliable, near 100% cellular connectivity around the world, while avoiding permanent roaming restrictions. Each device can assuredly deliver a superior care experience and work from any location – without limits.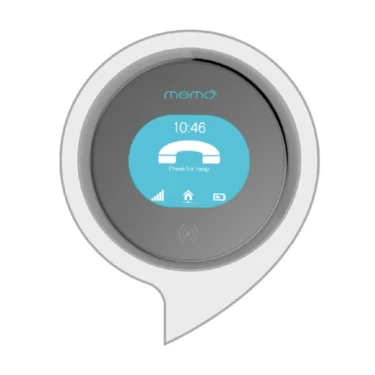 IoT device onboarding
Eseye put the Memo device in sandbox and simulated difficult network conditions, such as if the local mobile mast breaks, to confirm that the device recovers quickly. Rigorous testing safeguards against poor connectivity: an imperative requirement for Alcuris who must maintain a highly reliable, resilient and critical connection between the Memo Hub and a 24/7 alarm receiving centre.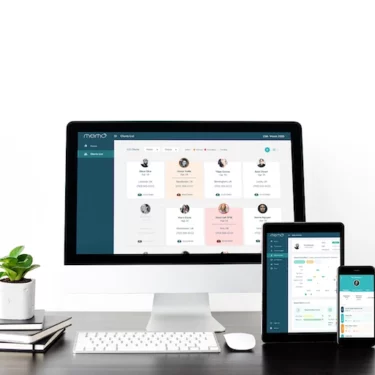 End to end security
Healthcare data is reliably delivered to Alcuris using Eseye's native integration with managed cloud service, AWS IoT Core. Eseye's secure VPN maintains the integrity of sensitive patient health data between home and the Cloud, where Alcuris can securely store data and perform in-depth data analytics.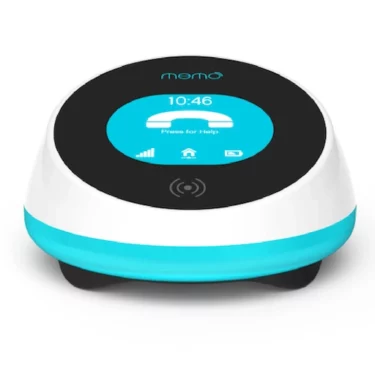 Next Generation Telecare supports the shift from analogue equipment to digital services, an increased focus on proactive preventative services and helps to manage rising demand pressures in the face of budgetary constraints. We are starting to see the pace of change increase across the UK

Alexander Nash, Founder and Director
This is a significant step in the provision of care and support for independent older and vulnerable people. It's a potentially life-saving technology, and we are delighted to be a part of this innovative new product and service. The possibilities for IoT to enable market disruption and enhance our everyday lives are endless, which is why it is core to the Eseye vision

Nick Earle, Chairman and CEO
Healthcare Case Studies
Resources
Award-winning IoT
Start your journey today.
Find out how we can improve connectivity for your healthcare devices.