IoT Service Level Agreements
Service Desk

.
Service Delivery When You Need It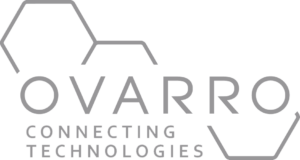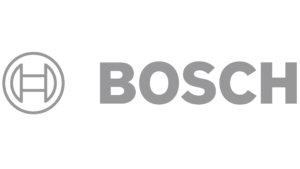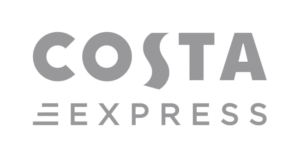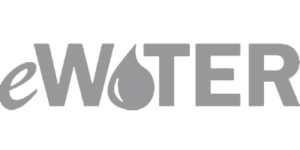 Lifetime Support
Providing operational IoT support
Our highly experienced team work closely with our customers to ensure a swift resolution to any issues. All support calls are logged and fully reported on our system whether they are received by phone, email, or through our Infinity IoT Platform.
Our Service Desk Options
Eseye's standard offerings and service level agreements (SLAs) are outlined below, with bespoke service options available upon request.
Supporting IoT Innovators
We are committed to providing our customers with the best service and support throughout the lifetime of their connected devices. We're proud to hold an NPS score that's 66% higher than the telecoms industry average.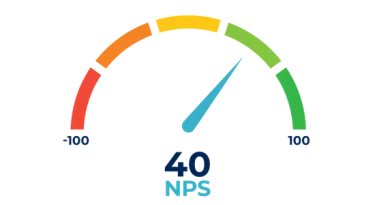 Eseye Net Promoter Score
What People Are Saying
Don't take our word for it. Here's what customers say about working with Eseye.
The onboarding process was very thorough, which really impressed us. The guys ran through an exhaustive list of technical checks. This highlighted some issues we were able to put right before deployment and gave us a lot of comfort and security going forward. No other supplier has given us the same degree of technical support as Eseye" Michael Madsen, Senior Technology Lead
Working with Eseye's support engineers we have been able to optimise our data protocols within our application, reducing our costs by 25% while delivering a superior solution and customer experience"

Udo Goldbach, Operations Manager Europe
The partnership with Eseye has become very strategic to our ongoing development. The relationship provides high levels of service delivery, as well as a support structure that will provide peace of mind to all our commissioners and users alike"

Peter Kerly, UK Managing Director
Our decision to work with Eseye stems from the fact that we believe they are the only M2M specialist with such deep device and connectivity expertise. Their ability to manage the end-to-end connected solution for our fixed point EV charge stations was the main driver for our decision to choose Eseye as our partner. In addition, their 24/7 support for our infrastructure was key"

Alexandra Prescott, Operations Director
Award-winning IoT
Start your journey today.
Build the IoT estate that meet your needs now – and ten years from now. It's why global leaders trust Eseye.