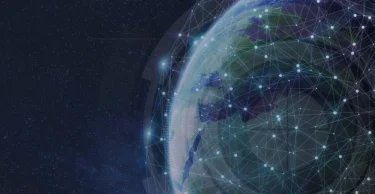 MNO Partnerships
Leading network partnerships deliver IoT

.
Bringing together the world's most powerful mobile network operators to deliver global IoT.
Free your IoT Project
Our Key Connectivity Partners
Remove the restrictions created by poor connectivity from your IoT project. Supported by a powerful Mobile Network partner ecosystem, we can seamlessly connect your devices across 190 countries, agnostic to over 700 available global networks. Helping your IoT project achieve its goals.











Local connectivity – global potential
One SIM that works in all your devices – no matter where they are deployed. Learn how to achieve near 100% uptime for your devices no matter where they are deployed.
Read product overview
Powering the world of IoT
Success Stories
Our experts are behind every connection
Some of the world's biggest companies trust Eseye with their global connectivity. Why? Our track record of delivering reliable results. First time, every time.

Mission control for IoT connectivity, today and tomorrow.
One global partner, one platform, one contract for 100% global connectivity with flexibility and choice.