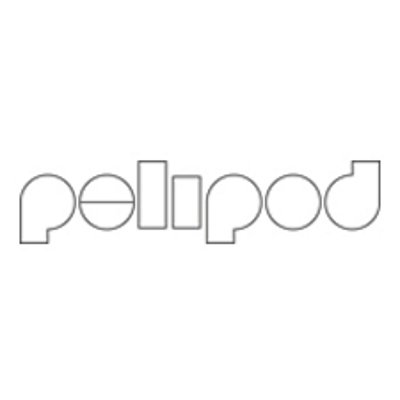 Guildford, UK, 7th December 2015 – Eseye, a global provider of intelligent connectivity for IoT, is celebrating its customer Pelipod for being listed as one of "8 Companies Shaping the Future of Delivery" by Insider Trends. Insider Trends.com are a business focused on spotting the latest innovations impacting retail and ecommerce. Pelipod was one of the successful businesses showcased for disrupting the parcel delivery alongside with giants like Amazon, Ebay, UPS and Doodle.
While 83% of customers are happy with their online shopping experience, only 50% are happy with the parcel deliveries, statistics that reveal the need for improvements in the process. Pelipod's solution is an unattended parcel deposit box with a significant level of security through the photograph and SMS confirmation service. Together with Eseye, Pelipod has designed the product to ensure ease of use for everybody involved. Cellular connectivity is at the heart of this product, enabling the product to be placed in the most remote locations without the need for Wi-Fi, local network or similar. The cellular connection allows a Pelipod's location to be tracked and reported in the event of unexpected movement, protecting against theft.
"I would like to use this occasion to celebrate Pelipod and their efforts in offering an innovative delivery solution. IoT provides glorious opportunities and yet, it certainly has its challenges. I am delighted to know that this long-standing and loyal customer appreciates our service and that Eseye's connectivity has allowed Pelipod to become successful. On behalf of Eseye I would like to wish Pelipod every future success and look forward to continuing our fruitful cooperation." – says Ian Marsden, CTO, Eseye.
30th November 2015 Pelipod have been featured in BBC News. Follow this link to watch the clip.
Karl Wills, CEO of Pelipod said: "Eseye has been a key partner enabling Pelipod to bring a revolutionary product to market. Pelipod is one of the first true IoT solutions for final mile delivery and we have an opportunity to be a highly disruptive force through supply-chain simplification."
To access to original article follow this link http://insider-trends.com/8-companies-shaping-the-future-of-delivery/