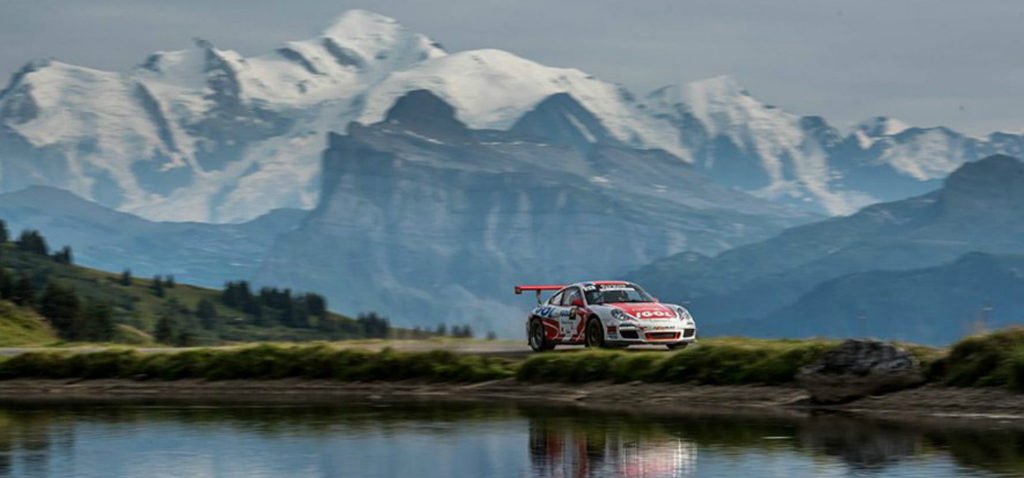 This week at the Rally de Morzine – 280 rally bred speed machines will compete across a historic and technically challenging course, as some of the world's best drivers battle it out on Morzine and Avoriaz's mountain roads to be the best. While the competition itself is steeped in history (this will be the 71st rally), the race is always keen to embrace new technology in pursuit of speed and safety.
That's why all 280 cars involved in this year's event will be tracked and monitored in real-time using Eseye's AnyNet cellular IoT connectivity solution, which has been embedded into a VDS tracking solution. They manufacture and sell their tracking devices all over the world. By using Eseye it means they have one product SKU that they can deploy globally – simplifying logistics for them and for the race teams they support.
The race – which will run from the 5th – 7th September is situated in the heart of the French Alps, close to the Swiss border. The terrain is challenging not just for the drivers but for connectivity too.
Jérôme Ballet, CEO of VDS Technology said, 'In these high-speed races safety and security are paramount. Our solution tracks race timings and other information but can similarly track if somebody is driving too fast through towns and fed back to the organisers. Our new trackers also have an emergency call button and alert light that can be activated from the geolocation software using the Eseye AnyNet+ eSIM. If a competitor gets into trouble, our Eseye-enabled solution means that race organisers can speak to competitors through the tracker, but also get help to them quickly. Races cross physical borders, but also into areas with challenging cellular network coverage, which could make it more difficult to track races. With the new devices VDS Racing was used in a rally car race across Northern Africa and easily tracked competitors across wide open expanses and different countries. Eseye's AnyNet+ eSIM and connectivity service offers automatic network switching to guarantee high levels of connectivity, which is perfect for our customers' needs,'.
VDS use Eseye for tracking and monitoring a variety of race vehicles. For more information VDS please visit www.vdsracing.com