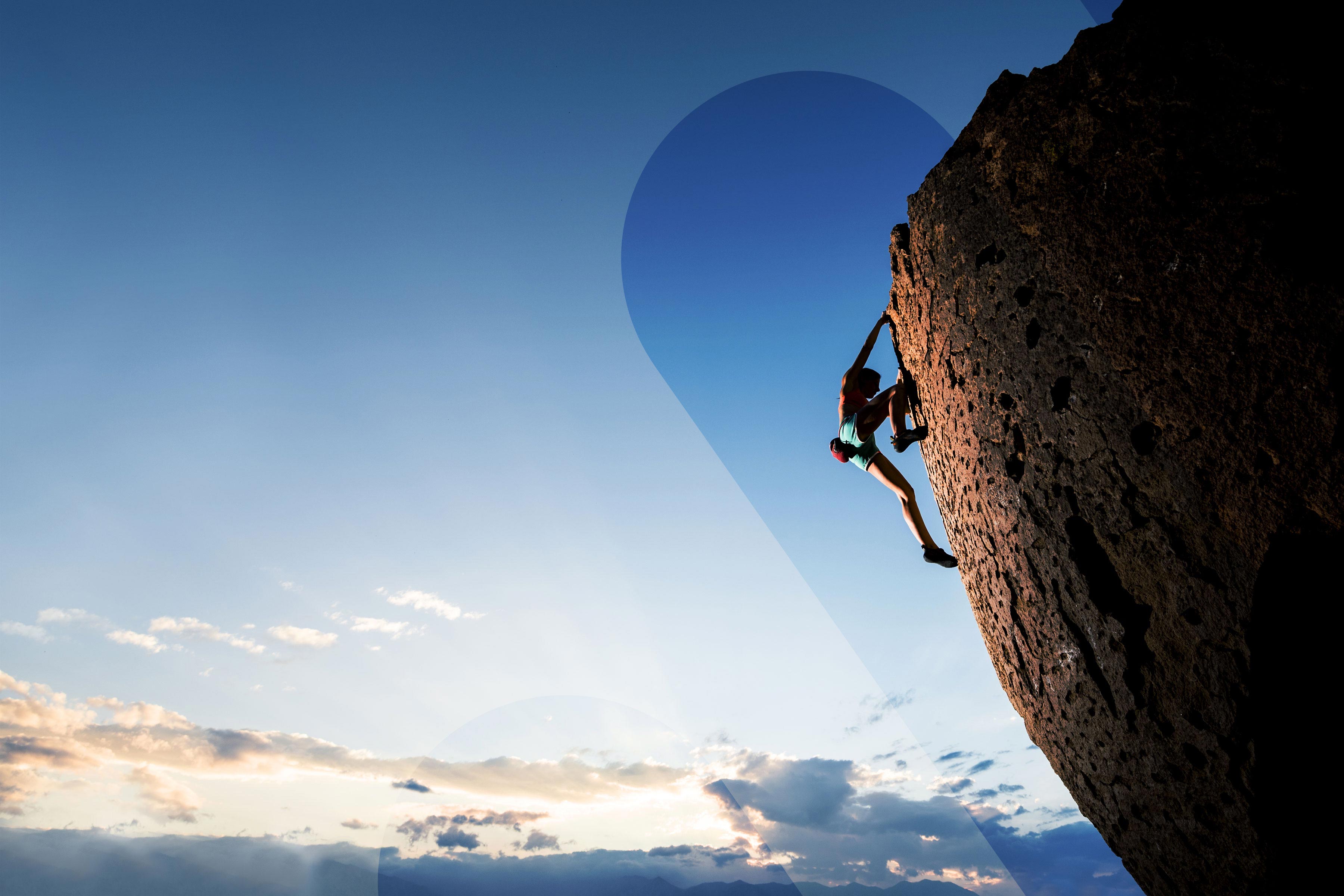 When Eseye started back in 2007, our co-founders had a clear vision for how the company was going to innovate and change the world of IoT connectivity – for the better. Taking the learnings from years spent creating and then refining the Zigbee communication standard, Paul Marshall and Ian Marsden envisioned shaping the future of IoT with truly ubiquitous connectivity.
Connectivity that just works.
Connectivity that makes people's lives and jobs easier.
Connectivity that's invisible.
With our pioneering AnyNet technology, this vision for connectivity has been realized by thousands of customers every day across the world. Our innovative cellular IoT connectivity solutions, versatile hardware, technical consultancy and round-the-clock support steers customers from all industry verticals from their initial concept through to global deployment.
This technology allows customers to overcome the complexity of IoT deployment and develop, deploy and manage IoT projects without the fear of getting it wrong. We guide them every step of the way.
The opportunities for IoT to digitize and transform businesses, help people and save lives, are endless.  In business, connectivity is essential to disrupting processes and removing friction from the day-to-day. It makes what was once impossible achievable and encourages organisations to set themselves ever greater ambitions.  True connectivity is achieved without limits or boundaries. It's only when uncertainty is removed, that businesses can realise connectivity at a global level – simply, securely and successfully – with no limits.
With this in mind, we decided it was time to redefine the Eseye brand – which we launch today along with a new website. Our brand is more than just a mission statement or a logo, it encapsulates the essence of who we are, what we all stand for – and what we are proud to help our customers achieve.
Eseye is built on exceptional IoT expertise, delivered by people who know how. Today, Eseye has built itself to be a credible authority in cellular IoT connectivity. As the market rapidly evolves, we have an incredible opportunity to show real thought leadership and to guide customers, partners and our employees to success.
This transformation marks a key stage in our journey – to be part of something bigger and something special – and to inspire our customers, partners and employees to go above and beyond.
Exciting times ahead, and endless possibilities for our customers, partners, shareholders and our employees.
Let's be successful as one. Together, there are no limits to our potential!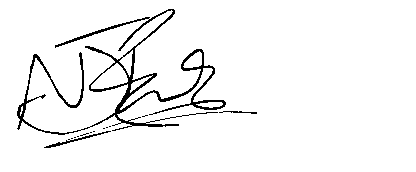 Nick Earle
CEO
No limits.
True connectivity is achieved without limits or boundaries.
See it in action… watch the video
Watch the video