Alcuris Memo Digital Telecare solution, powered by Eseye's AnyNet+ SIM, wins Best Independent Living Solution 2021 (Platinum)
Guildford, UK – 15th June 2021: Global IoT connectivity specialist, Eseye, won the 'Best Independent Living Solution 2021 (Platinum)' accolade from Juniper Research, for its pioneering role in developing and powering Alcuris' Memo Digital Telecare Solution.
Juniper Research's Future Digital Health Innovation Awards has recognised Eseye's AnyNet+ eUICC SIM in providing market-leading connectivity for Alcuris' Memo Digital Telecare solution, an advanced home monitoring service to support and prolong the independence of vulnerable and older individuals, provide positive reassurance to families, as well as proactive and actionable insight to local authorities and care providers.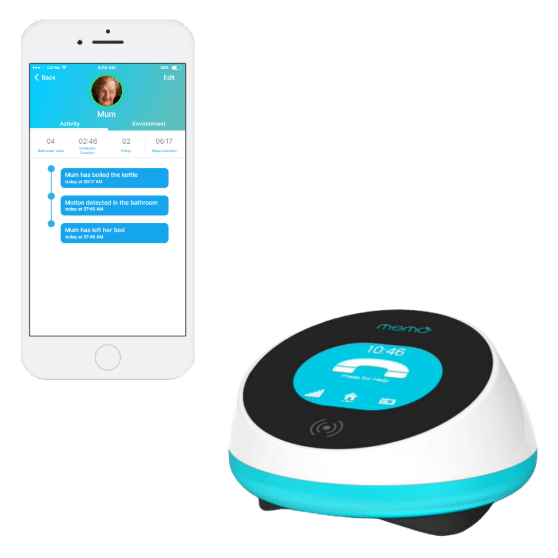 Memo incorporates a social alarm with two-way speech, activity monitoring and abnormality detection, carer log-in and telehealth in a single platform. It uses data to learn usual behaviour and highlight changes before a potential crisis, so care plans can be reviewed and improved.
At the heart of Alcuris' solution is its Memohub® device, the only telecare system combining proactive activity monitoring, telehealth, and carer logging with reactive social alarm services into one product. Eseye's AnyNet+ SIM provides a reliable 24/7 connection between Memohub® and an alarm monitoring centre.
The device's near-ubiquitous cellular connectivity is based on Eseye providing access to over 700 mobile networks worldwide through its unique multi-IMSI technology, ensuring maximum up-time for Alcuris' estate of devices, regardless of location.
Paul Marshall, Chief Customer Officer at Eseye, comments: "Alcuris' Memo Digital Telecare Solution is a breakthrough innovation in digital care, ultimately enabling professionals to take a more proactive and integrated approach that results in better outcomes and more personalised care. The entire Eseye team is extremely humbled to receive this recognition; we are proud to play a part in providing reliable, critical connectivity for Alcuris' entire ecosystem of care providers, families and local authorities. The digital-first approach is only set to grow in the future, with analogue-powered telecare services becoming defunct in the UK by 2025."
Alex Nash, Alcuris Managing Director said, "This award reflects the future direction of care that is more integrated, interoperable and preventative and we are excited to play our part. It's an honour for Alcuris to be recognised by the prestigious digital technology analyst Juniper Research and I would like to thank them, the judges, our customers, our connectivity partner Eseye and the team for this award."
Covering Digital Health, Fintech and Payments and Telecommunications Innovation, Juniper Research's awards recognise organisations at the forefront of their respective fields. Previous winning companies have made outstanding contributions to their industry, delivering imaginative, innovative products or services that have the potential to disrupt their ecosystems and provide significant benefits to their target audiences.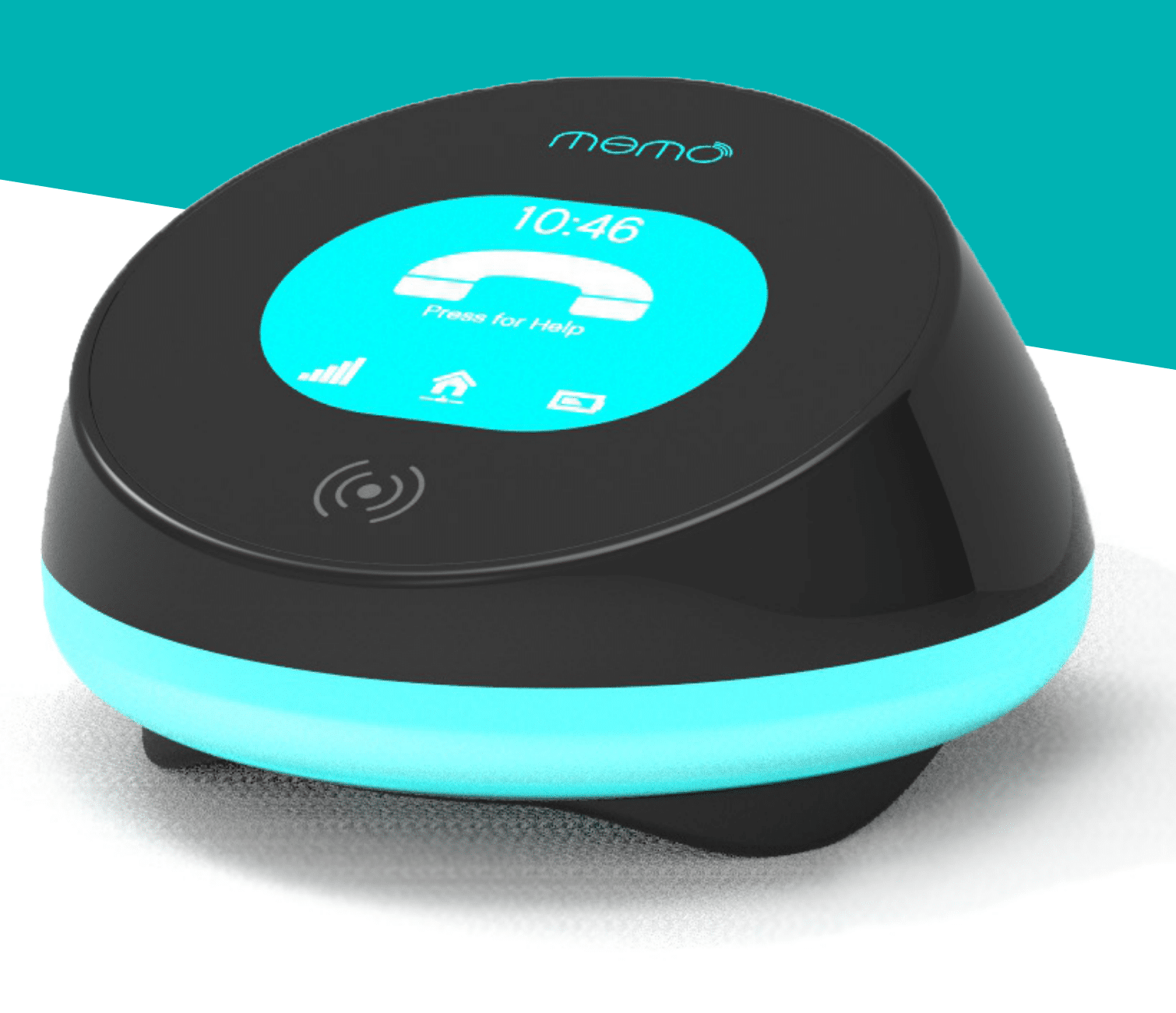 Our mission is to help older people, and those living with physical or mental health impairments, lead longer, happier and more independent lives, something that everyone deserves. With the threat that we are now facing, in the midst of this global coronavirus pandemic, it is crucial that the wellbeing of vulnerable people living alone is supported.
Alexander Nash, Director, Alcuris

READ CASE STUDY
About Eseye
Eseye empowers businesses to embrace IoT without limits. We help them to visualise the impossible and bring those solutions to life through innovative IoT cellular connectivity solutions that enable our customers to drive up business value, deploy differentiated experiences and disrupt their markets.
Our pioneering IoT cellular connectivity solutions, versatile hardware, technical consultancy, and round-the-clock support allows businesses to overcome the complexity of IoT design, development, and deployment. We guide them every step of the way, so they can move forward with IoT projects without the fear of getting it wrong.
Supported by our unique AnyNet Secure® SIM technology, Connectivity Management Platform, and a powerful partner ecosystem, we help more than 2,000 customers to seamlessly connect millions of devices across 190 countries, agnostic to over 700 available global networks.
Media Contacts
Jim Pople
C8 Consulting
jim@c8consulting.co.uk
+44 (0) 7955 030191