Blogs
14 January 2021
Reading Time: 3 mins
Why is IoT Connectivity Crucial to Cold Chain Monitoring?
A smart cold chain is only as good as the connectivity that powers it.
For a smart cold chain to achieve optimal performance, each connected sensor at each link in the chain must be constantly connected and communicating in real-time. Poor, unreliable and inconsistent connectivity coverage can hinder this and present recurring challenges. In this blog, we examine how connectivity can make or break a cold chain.
How poor IoT connectivity can break a cold chain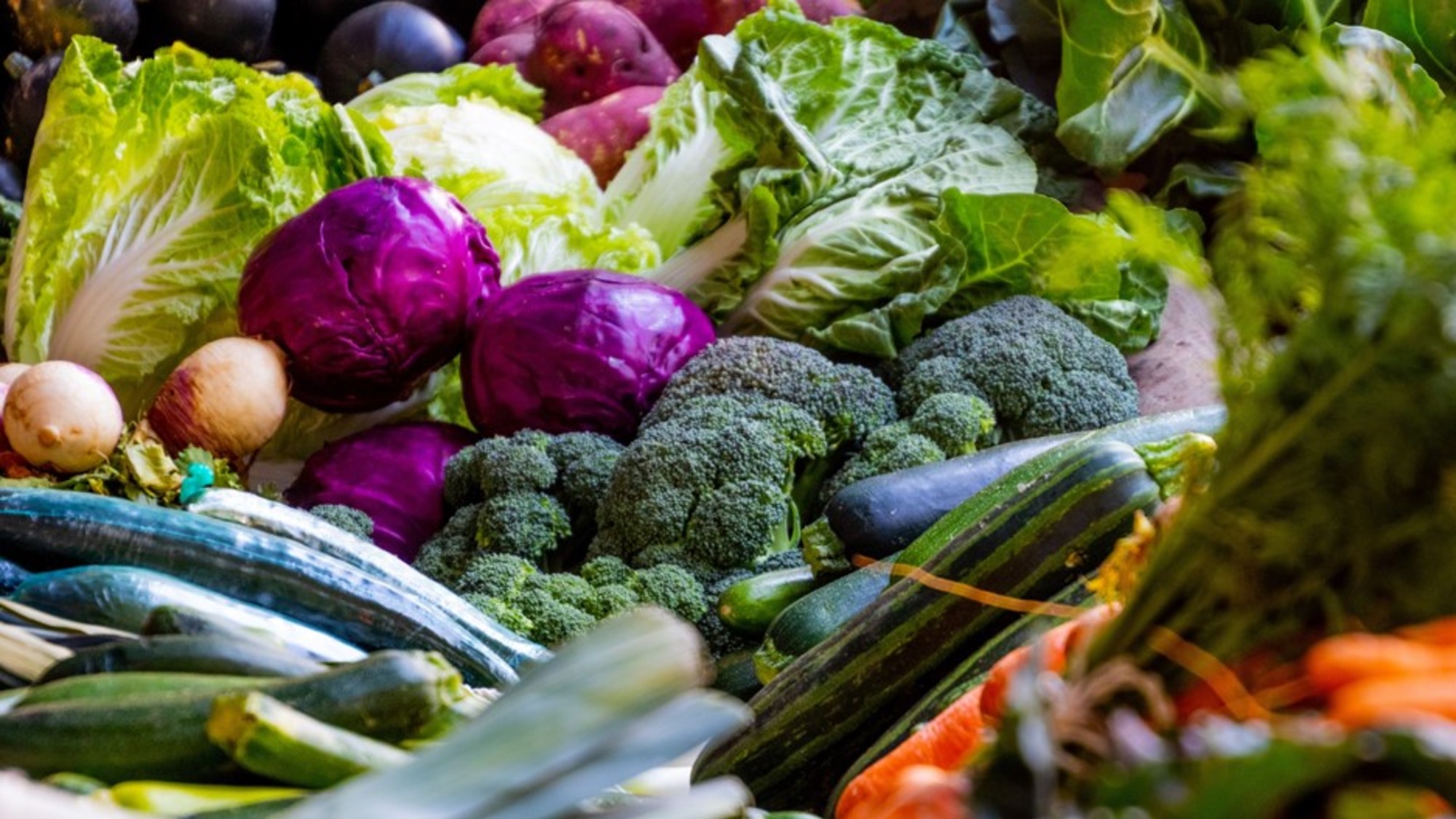 Let's start with the impact poor connectivity can have on a cold chain.
Imperfect connectivity directly affects device uptime.
By its very nature, items in a cold chain are moving from production through to transportation, distribution, storage, and retail by using temperature-controlled environments. As IoT sensors travel through different geographical regions they are at risk of disconnecting if network coverage availability and regulations change.
Unreliable connectivity interrupts tracking.
If sensors in the cold chain experience downtime caused by poor connectivity, this will impact on their ability to track and collect real-time data. This could cause delays in important monitoring information being communicated, for example, temperature, humidity and location.
Delays in information could affect incident response time.
When sensors detect an environmental change, this should be relayed immediately and in real-time. If connectivity coverage drops on one network and sensors are unable to regain connection for any period of time – even seconds or minutes – this could cause delays in how quickly incidents can be responded to and remedied.
Compromising the quality of the product.
The cold chain maintains the quality of sensitive high and low-risk perishable products. If an incident is not responded to quickly because of connectivity downtime, this could affect the quality of the product for use or consumption.
Increase waste and loss.
6bn tons of food is currently lost or wasted every year globally. A loss worth $1.2 trillion USD. If sensors in the cold chain only have access to connectivity with 90% network uptime that means the cold chain could be negatively impacted 1 in 10 times and fail to maintain a connection. This in turn could influence how much waste occurs from fork to plate.
These are merely five ways unreliable and poor connectivity can jeopardise the integrity of a cold chain. Ultimately a disturbance or breakage can affect the whole chain and lead to a loss in time and profitability.
How the right IoT connectivity can MAKE a cold chain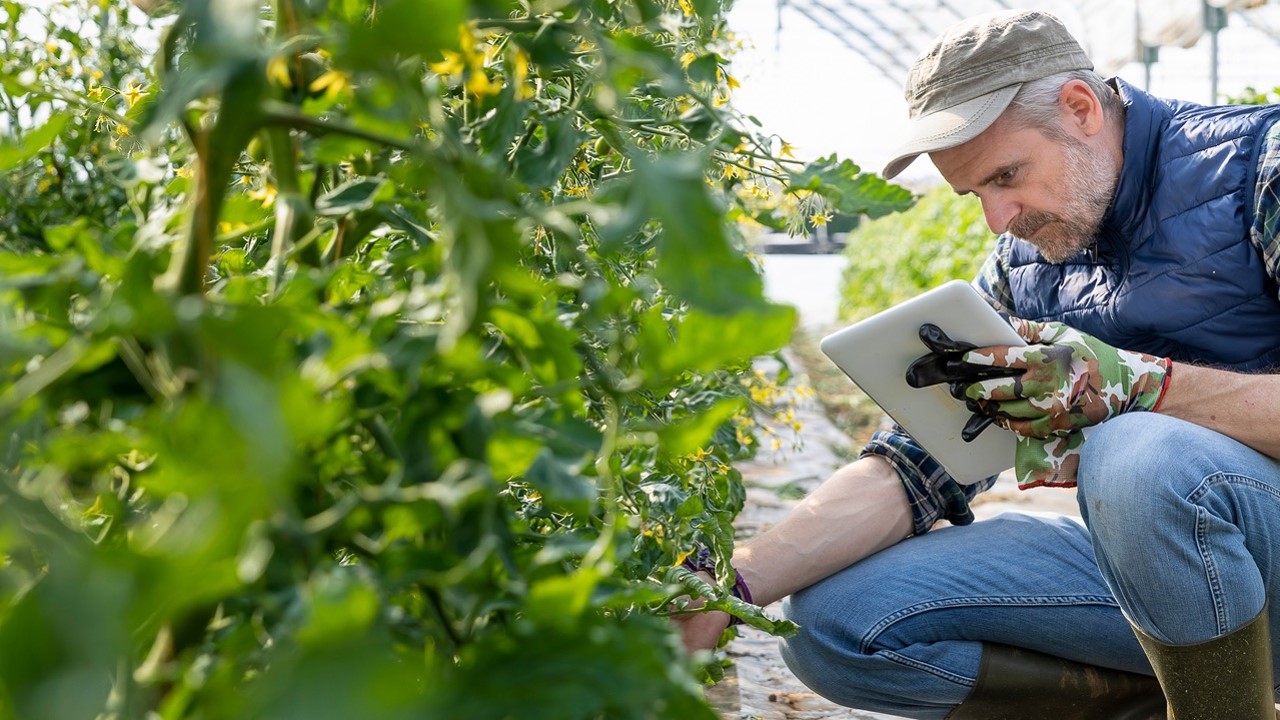 Reliable, ubiquitous IoT connectivity is the foundation to building an uninterrupted global smart cold chain solution. Here's why customers choose us for our connectivity expertise:
99.8% global cellular connectivity provides peace of mind.
Eseye's AnyNet+ eSIM has intelligent multi-IMSI switching technology to enable seamless networking steering. This means that if a network experiences connectivity issues, the IMSIs (network profiles) stored in the AnyNet+ SIM will automatically change to another network to find the best available connection for the smart sensors within the cold chain.
Next-generation eUICC improves uptime and service quality.
Combining the eUICC standard with Eseye's multi-IMSI capabilities ensures that sensors in the cold chain consistently maintain fallback connectivity, can localise with ease, and avoid permanent roaming issues whilst on the move.
Seamless, over-the-air network switching enhances cold chain performance.
With access to over 700 mobile networks worldwide, the AnyNet solution can be relied upon to collect real-time temperature, condition, location and package-level monitoring data and safely provision it to Cloud-based servers like AWS or Microsoft Azure.
Single global connectivity offers cold chain constant connectivity with one single bill.
Cold chains require global connectivity and ordinarily to achieve that, multiple network operator contracts must be signed to stitch together a connectivity solution. With Eseye's AnyNet+ solution, we simplify the connectivity landscape. One eSIM, one unified invoice for global connectivity from one trusted global partner, and one management pane of glass. No admin headaches.
There are no limits to a smart cold chain when armed with constant global connectivity.
Take control of your cold chain's connectivity
Learn how you can use IoT to streamline operations and reduce wastage across the supply chain.
Contact us
Eseye brings decades of end-to-end expertise to integrate and optimise IoT connectivity delivering near 100% uptime. From idea to implementation and beyond, we deliver lasting value from IoT. Nobody does IoT better.
Nobody does IoT better
Let's achieve your goals
Build the IoT estate that meets your needs now – and ten years from now. It's why global leaders trust Eseye.