IoT Explained
02 November 2020
Reading Time: 5 mins
Is NB-IoT the Right Choice for your IoT Deployment?
Low power, low-cost IoT devices open a multitude of new opportunities in cities, utilities, agriculture, businesses and residential environments. NB-IoT (Narrowband-Internet of Things) is a cellular connectivity solution specifically designed to support this market.
NB-IoT is an extension of existing 4G LTE technologies. But – unlike 4G – it's suited for devices that are located in remote areas or only send small packets of information at a time.
It sounds good, but is it right for your IoT deployment?
In this blog, we'll help you to weigh up the different options and decide if NB-IoT lives up to the hype.
What is NB-IoT all about?
Governed by a 3GPP standard, NB-IoT operates in a narrow band (180 kHz) of the licensed radio spectrum. It can handle huge volumes of IoT device connections (known as massive IoT) but doesn't support voice communications.
The characteristics of IoT deployments suitable for NB-IoT are:
Low power (most devices rely solely on a battery power supply that must last for the life of the device – ten years or more)
Low and infrequent throughput of data (speeds of tens of kilobytes per second)
Tolerant of delays (latency about one second)
Devices located in environments that are challenging for radio access, such as indoor locations and basements, underground, remote or inaccessible sites
NB-IoT addresses these requirements by:
Supporting 50,000 connections per network cell
Using repeated transmissions from base stations to extend coverage (possible because of the low data rates and high latency)
Enhancing battery life by enabling devices to sleep for extended periods of time with extended Discontinuous Reception (eDRX) and Power Saving Mode (PSM) features. These two innovations allow for the device's battery to be optimized to its fullest
Using a narrow bandwidth, half-duplex operation and a single antenna on the device to reduce power consumption and keep device design simple and low cost
Providing optimum power efficiency for stationary devices (a device has to reselect the cell if it moves, which has an impact on battery life, learn how to make eUICC-enabled network switching work with battery-powered IoT devices)
As a cellular solution, NB-IoT also provides advantages such as security and privacy, reliability, scalability and regulatory oversight.
NB-IoT use cases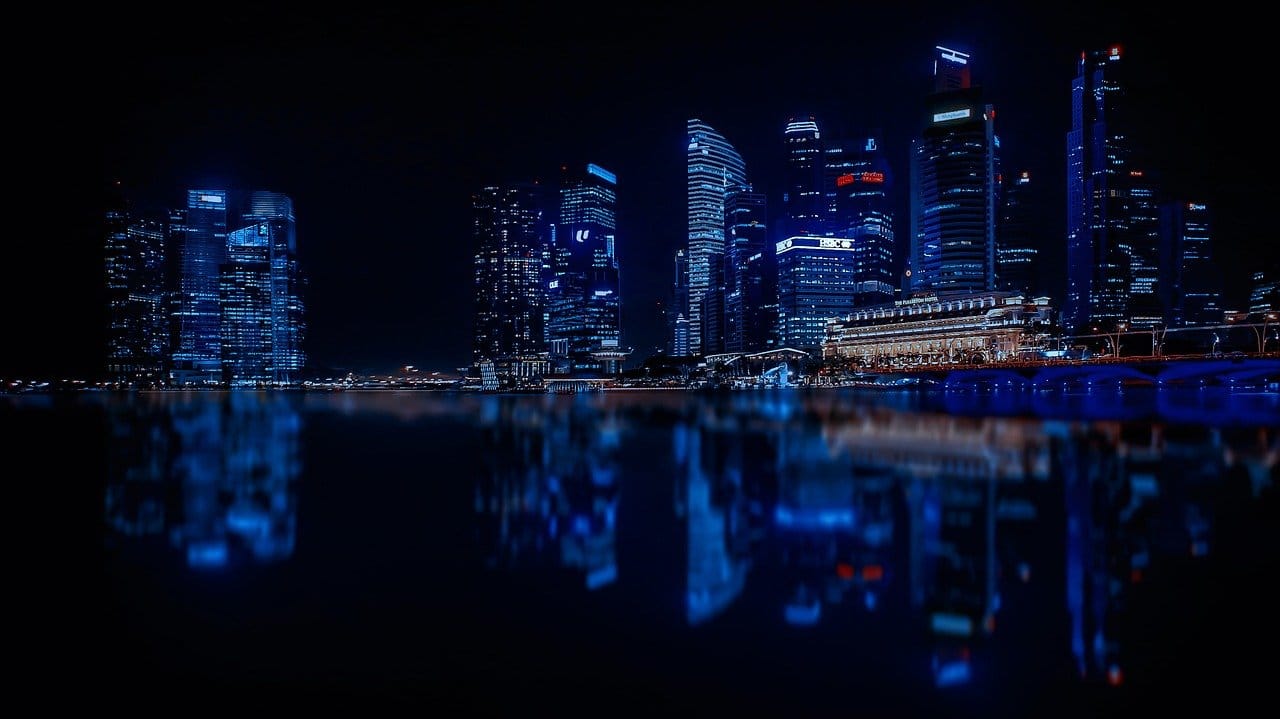 Examples of use cases suitable for NB-IoT include:
Remote and battery-powered sensors for smart cities, industrial, agricultural or residential settings
Smart water and gas meters, particularly those in basements or underground
Although NB-IoT is not suited to consumer mobile devices, it can be used for devices with limited mobility if they also have little data throughput.
For example, NB-IoT can be used for trackers, environmental monitoring devices (e.g. smoke alarms), waste management solutions and smart utilities such as street lighting.
Challenges with NB-IoT
A technology built specifically for IoT should be the ideal solution for IoT deployments with the characteristics described earlier.
But it's not that simple.
Coverage
A limiting factor is the lack of NB-IoT coverage around the world. Although it should be straightforward for mobile network operators to roll out NB-IoT networks, there are drawbacks.
On the plus side, NB-IoT works in the same frequency band as LTE, so new antennas and RF equipment isn't needed – all that is needed is a software download to base stations. NB-IoT can co-exist with 2G, 3G, and 4G mobile networks. It can also use parts of the 2G and 3G spectrum that are freed up, or guard bands of other LTE services – parts of the spectrum that would otherwise be unused.
Management
On the downside, NB-IoT technology is relatively new and unproven as a business model. With their cycles of sleeping and sending data, NB-IoT devices may be more complicated to manage, with unpredictable usage patterns. Operators need to develop new operating models and billing structures.
Software licences for NB-IoT are a significant investment for operators at a time when 5G investments (which are potentially more rewarding) are also required. Operators often prefer the higher-margin, data-intense deployments that provide a higher ROI, putting NB-IoT rollouts at risk of stalling.
Network availability
In many regions, network availability is limited, often with only one operator providing the service. Some roaming agreements are in place, but it is still very fragmented and there is much more to do to ensure comprehensive availability.
Stock keeping unit (SKU)
Businesses may be deterred from using NB-IoT if a single SKU isn't possible because the lack of NB-IoT coverage means different products are required for different locations. This in turn impacts costs and administrative overhead.
Alternatives to NB-IoT
LTE-M is another LTE technology designed to support the lower power and bandwidth features of IoT deployments. Unlike NB-IoT, LTE-M can meet requirements mobile devices, higher data rates and lower latency, making it better suited to mission-critical IoT applications.
Initially LTE-M was rolled out more extensively in the US, Canada and Australia, while NB-IoT was more prevalent in Europe. Gradually, deployments are increasing around the world, though there is still a long way to go before there is global ubiquitous connectivity for either of these options.
Another option for IoT deployments is 2G. With its low bandwidth, it provides a stable, well-supported and cost-effective option for IoT devices. Although some operators have shut down their 2G networks (notably in the US), it is still a viable alternative for many IoT use cases and has very good coverage in many parts of the world.
Non-cellular options include LoRaWAN and Sigfox. These options don't use licensed spectrum, which carries the risk of interference from other users.
How do you decide if NB-IoT is right for you?
With NB-IoT, your devices can be simpler and cheaper, with long battery lives. This can make NB-IoT seem like an attractive option for your IoT deployment.
But your business case may rely on your devices working for ten years or more with no attention – a single engineer call-out can destroy ROI. You need to make the right choices at the start.
1) Power and bandwidth requirements
You need to consider more than device cost and battery life. Other factors, such as power and bandwidth requirements, affect the connectivity choice. Analytics applications impose data requirements, such as the frequency and type of data. These affect the bandwidth required and the processing needed to generate and transfer the data, both of which create demands for power.
Environmental and physical factors, such as device size and location, and the available battery solutions (for example, solar panel or dry cell batteries) all affect power calculations.
2) NB-IoT availability
Devices need to connect out-of-the-box and remain connected. As NB-IoT coverage is currently patchy, you need to ensure that your devices can connect wherever they are installed.
If NB-IoT is not available everywhere that your devices will be deployed, you may have to use different product SKUs in different countries.
Another option is to work with a connectivity partner who can offer roaming and localization in a single SIM. This technology will allow access to current radio technologies and networks whilst mitigating against risks associated with future Legislative and commercial changes.
3) Futureproofing
A decade is a long time in the fast-moving IoT world.
After your devices are deployed, you may want to take advantage of technological developments to improve the connectivity capability of your existing estate. For example, collect new data, enhance analytics applications, scale and integrate systems. Legal requirements may require you to update security features on your devices.
Will the initial choices you made provide the flexibility and scalability you need several years after deployment? Will the devices cope with extra demands for power or bandwidth?
How Eseye can help
We hope this blog has helped to explain the advantages and disadvantages of NB-IoT. Deciding on the right connectivity solution for your IoT device can be daunting. What's important is to consider the project as a whole and the other aspects of your business case before making an informed decision.
Here at Eseye, our IoT specialists understand all the challenges, from device design to the requirements of enterprise applications. We're uniquely placed to guide our customers through the connectivity options ahead, so get in touch if you'd like to discuss your IoT project.