News
02 November 2016
Reading Time: 2 mins
Eseye CTO shortlisted as one of UK's top IoT entrepreneurs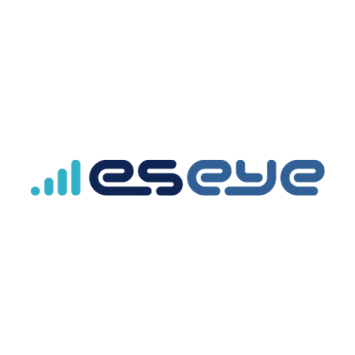 Eseye
IoT Hardware and Connectivity Specialists
LinkedIn
Ian Marsden, Chief Technology Officer at leading global cellular internet connectivity provider, Eseye, has been named as one of the UK's leading tech innovators and shortlisted in the 2016 Top 100 Tech Entrepreneurs in Great Britain.
The list compiled by the UK tech publishing house, Amplified Business Content, identifies the top movers and shakers within the UK tech industry, recognising individuals for their outstanding work over the past 12 months. Ian has been named on the shortlist for the 'IoT/Smart Home' category, identifying the trailblazers behind the technology that is continuously redefining the way that we all live and work
As CTO, Ian Marsden oversees the development and implementation of Eseye technology across the globe, with a focus on delivering product innovations alongside real improvements to business performance. Ian has a proven record of nurturing technology start-ups into well-established businesses, offering his unique mix of passion and knowledge to develop innovative solutions.
Ian comments, "It is always a privilege to be named in a list such as this, especially alongside a number of other incredible technology experts and entrepreneurs, from many companies with whom we have close links. It has been an exciting year not just for me personally, but for Eseye as a business. We have continued to grow at an impressive rate, implementing our technologies across the world; from Sub-Saharan Africa to the US."
A key driver to Eseye's growth and as a direct result of the team's work is the continued development and global deployment of the industry-leading, AnyNet SIM card. An independent and completely agnostic network of networks that gives routing to over 440 cellular network operator partners around the world.
Julian Hardy, CEO of Eseye, adds, "As a CEO of a business it is always exciting to see a member of the team be recognised for the incredible work they are doing. Ian is one of our founders and his passion for technology is inspiring to see. 2016 has seen Eseye continue to develop its offerings to customers around the world and with this following on so quickly from our inclusion in the 2016 Gartner Magic Quadrant we are in a strong position heading into 2017."