News
13 March 2017
Reading Time: < 1 mins
Eseye enhances French connections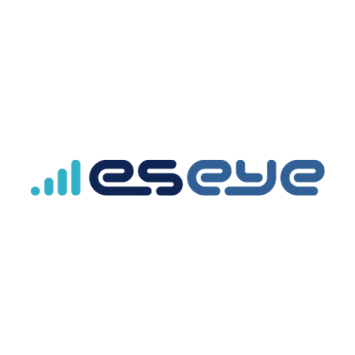 Eseye
IoT Hardware and Connectivity Specialists
LinkedIn
As a direct result of Eseye's worldwide and regional growth, we are proud to announce the opening of a new Paris office, in a move that allows Eseye to more easily work with its France-based customers and continue to develop European IoT markets.
Nick McNamara, Eseye's VP Sales Europe, said; 'The new French office confirms our commitment to expansion within Europe. With a growing team across the region our decision to open the Paris office means we can proactively support the growth we see for IoT/M2M device projects within the country.'
Through the AnyNet multi IMSI/Operator SIM card, Eseye manage deployed devices in over 150 countries with easy scalability, not limited by country borders. With a diverse and dynamic sales and account management team based within every continent, the French office is the latest development in Eseye's progress.
The new office is located at:
27 Rue Marius Jacotot,
92800 Puteaux
Sales: +33 9 87 67 53 36
Support: +33 9 87 67 53 37