News
13 February 2018
Reading Time: 2 mins
Eseye nominated at Mobile World Congress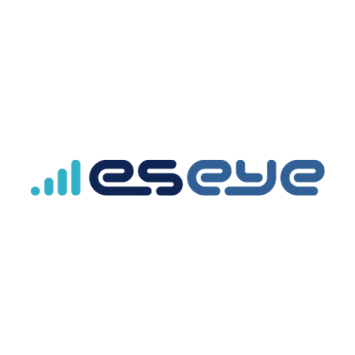 Eseye
IoT Hardware and Connectivity Specialists
LinkedIn
eWATER project using Eseye connectivity nominated in the Outstanding Mobile Contribution to the United Nations SDG category at the Global Mobile Awards 2018

Using IoT to change lives for the better
Eseye, has today announced an IoT project deploying its M2M cellular connectivity with eWATER has been shortlisted in the Outstanding Mobile Contribution to the United Nations Sustainable Development Goals category in the Global Mobile Awards 2018.
The nominated project saw eWATER supported with cellular services by Eseye to create a solution for the in-country maintenance of water supply for some of the world's poorest people.
The eWATER solution requires a method of collecting functionality information from taps, to ensure repairs can be made as quickly as possible. The eWATER taps also need the ability to be installed and maintained wherever a community requires them, and so reliable wireless communication is pivotal.
To solve the problem eWATER turned to Eseye, which delivers highly secure and resilient cellular data services through its AnyNet and AnyNet Secure Subscriber Identity Modules (SIMs). These SIMs provide unique zero-touch, highly secure, remote device provisioning with the ability to roam across more than 440 worldwide mobile networks.
Paul Marshall, chief customer officer at Eseye, says, "In the world's poorest areas, water systems are continuously installed but 65 per cent break within the first two years as there is no sustainable method of maintaining them.
"The project with eWATER means 13,000 more people currently have access to clean water 24/7 by ensuring maintenance companies receive up to date information on the state of the taps, and so can repair them promptly.
"We are delighted for the solution to be recognised by the Global Mobile Awards. It is paramount that projects which truly demonstrate how IoT, when harnessed in highly innovative projects, can change lives for the better, continue to be recognised."