In the last decade, digital companies like Amazon and Netflix have used data to reinvent products and services in ways no-one imagined at the dawn of the internet. Shopping and films were not new concepts, but these companies and many others built hugely successful businesses by disrupting existing industries through connected, personalised, data-driven services.
We are on the brink of a similarly disruptive revolution, as IoT starts doing the same for 'physical' businesses allowing them to offer connected, data-driven, differentiated experiences.
IDC predicts that in total there will be 41.6 billion connected IoT devices or "things" by 2025. And those connected IoT devices will generate 79.4 zettabytes of data! This incredibly detailed data on every aspect of how the world works will create endless disruptive innovations – from both new and existing companies. This presents limitless opportunities, but also grave threats to companies that wait too long.
In this blog, we explore the latest IoT innovations that are upending business models, from tennis rackets and coffee machines to industrial machinery.
New IoT innovations
We are on the cusp of change, and whilst many are still getting to grips with IoT, several leading organisations have embraced IoT to create innovative products and redefine ways of doing business.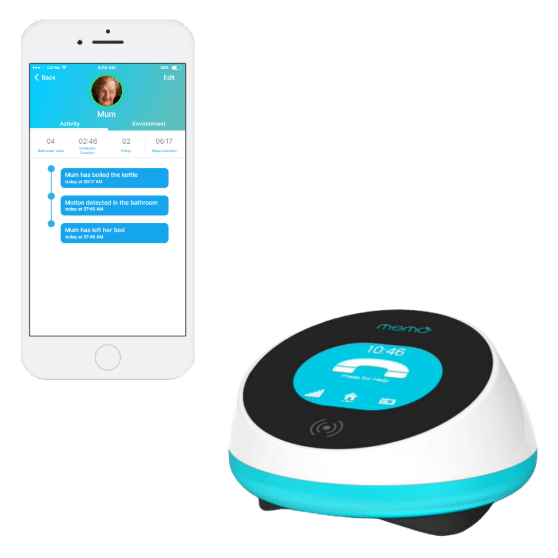 Connected healthcare
Connected in-home devices, such as Alcuris' Memo Hub or Philips Motiva, collect data on the wellbeing of vulnerable people. Some of this is straightforward, such as alerting a carer to a fall. But as more devices are connected, data can establish complex patterns of behaviour and respond to worrying changes. Over time, it can monitor changes that indicate physical or cognitive decline, helping healthcare systems allocate the right level of care. As data builds up across populations, more sophisticated models can be used to gain insights into ageing and disease progression that could guide drug development, treatment regimes, and social programmes.
Connected tractors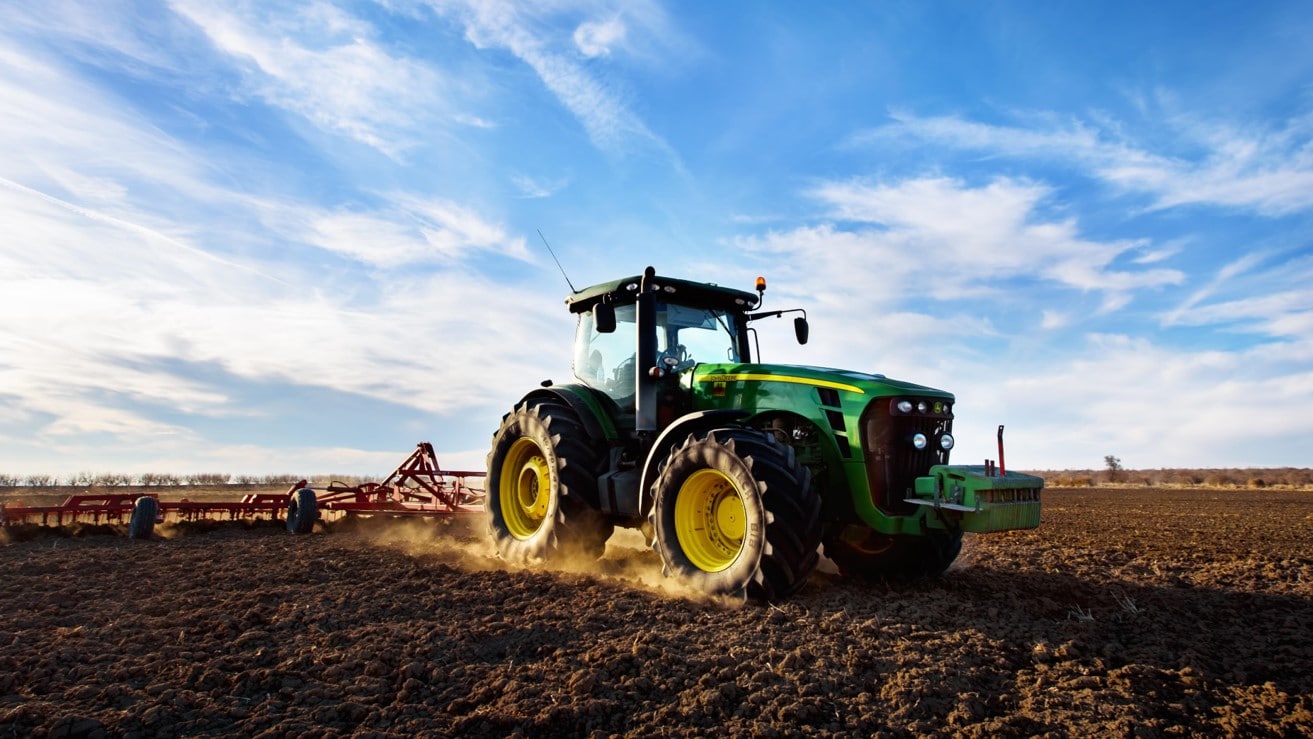 Agricultural machinery company, John Deere has embraced IoT in a big way. It has integrated a wide range of IoT sensors into its farm machinery and built cloud apps that help farmers monitor and optimise planting, feeding, and harvesting with the goal of improving crop yields. It's even built a steering-wheel replacement that guides farm vehicles to make precision passes across arable land. The system reduces the number of seeds or nutrients spread and improves yield by not double planting rows where the plants would compete against each other.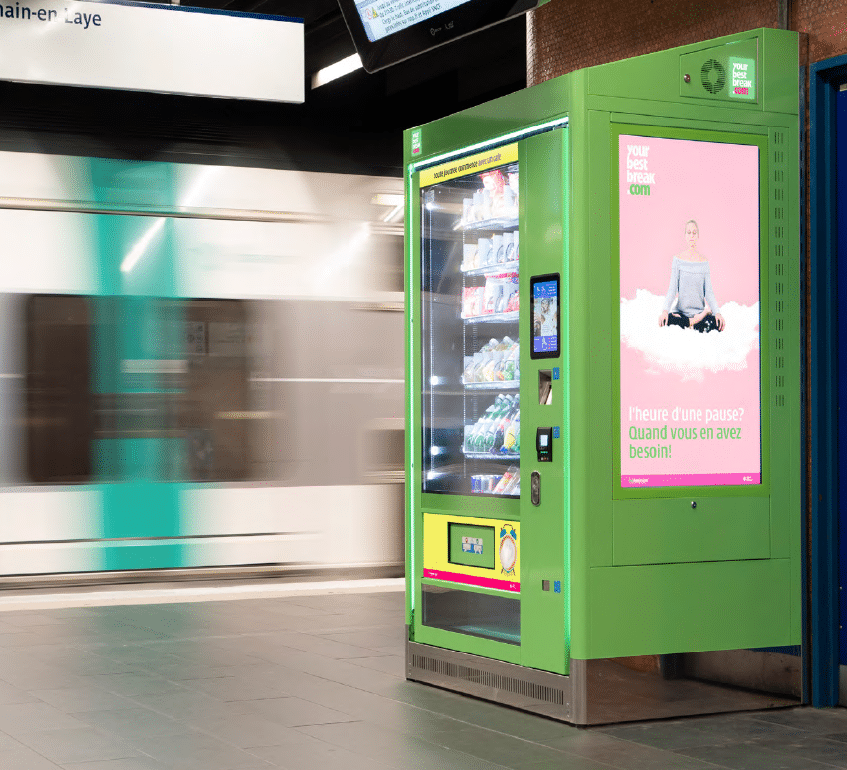 Connected vending machines
Costa Express's and Venpay's connected vending machines have become IoT devices, allowing them to ensure restocking of fresh ingredients, plan maintenance to avoid downtime and deliver personalised offers.
With connectivity in place, vending machines could use personal identifiers – via swiping your phone or even facial recognition – to make the services more personal, such as remembering preferences, loyalty schemes or special offers.
Venpay has even monetised digital advertising displays which can be remotely and dynamically updated.
Connected tennis racket
Companies such as Babolat have deployed sensors inside tennis rackets which measure parameters to determine how the ball was hit. Using the accompanying app, players can analyse their performance, as well as sharing and competing with friends and professional players. In doing so, they created a differentiated experience and built an engaged community.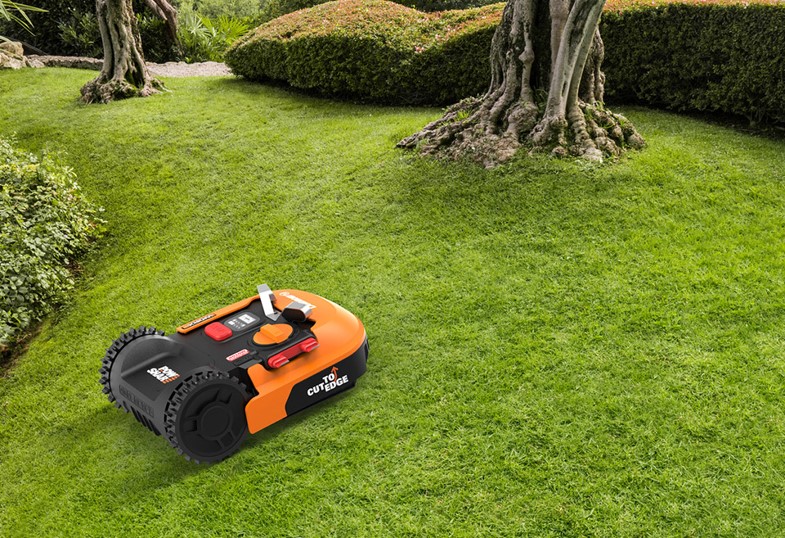 Connected lawn mowers, such as the Positec Worx Landroid and Bosch Indego, can self-guide around gardens, using data to learn about its environment, and remove a long and boring Saturday afternoon job.
The innovations of tomorrow…
Despite pockets of innovation, many have struggled to deliver successful IoT projects. We have yet to see the IoT equivalent of Netflix.
There are some obvious reasons for this. Many companies with a long heritage in the physical world, find digitisation hard to navigate. Moving from selling units to managing a continuously connected, data-driven relationship is a big shift – involving new technologies, business processes, and skills. Concerns about choosing the wrong route can lead to decision paralysis. Too many use cases still fail.
But change is coming. Technological issues around reliable connectivity and operating in the cloud have now been overcome, for those who know where to look. Corporate culture is changing, either due to better understanding of opportunities, or in response to the threat of disruption from IoT start-ups developing customer-centric alternatives to their products. The COVID-19 pandemic has accelerated many digital initiatives as companies adapt to more remote workforces and customers.
Many more industries will be disrupted in the coming years but whether it is by forward-thinking existing players, or innovative start-ups, will depend not just on the biggest thinkers, but who gets IoT decisions right.
Learn why now is the time to act and innovate in our Special Report, where you can also hear insights and recommendations from 6 IoT leaders at Microsoft Azure, EY, Thales, Relayr, Chasm Group and Eseye.