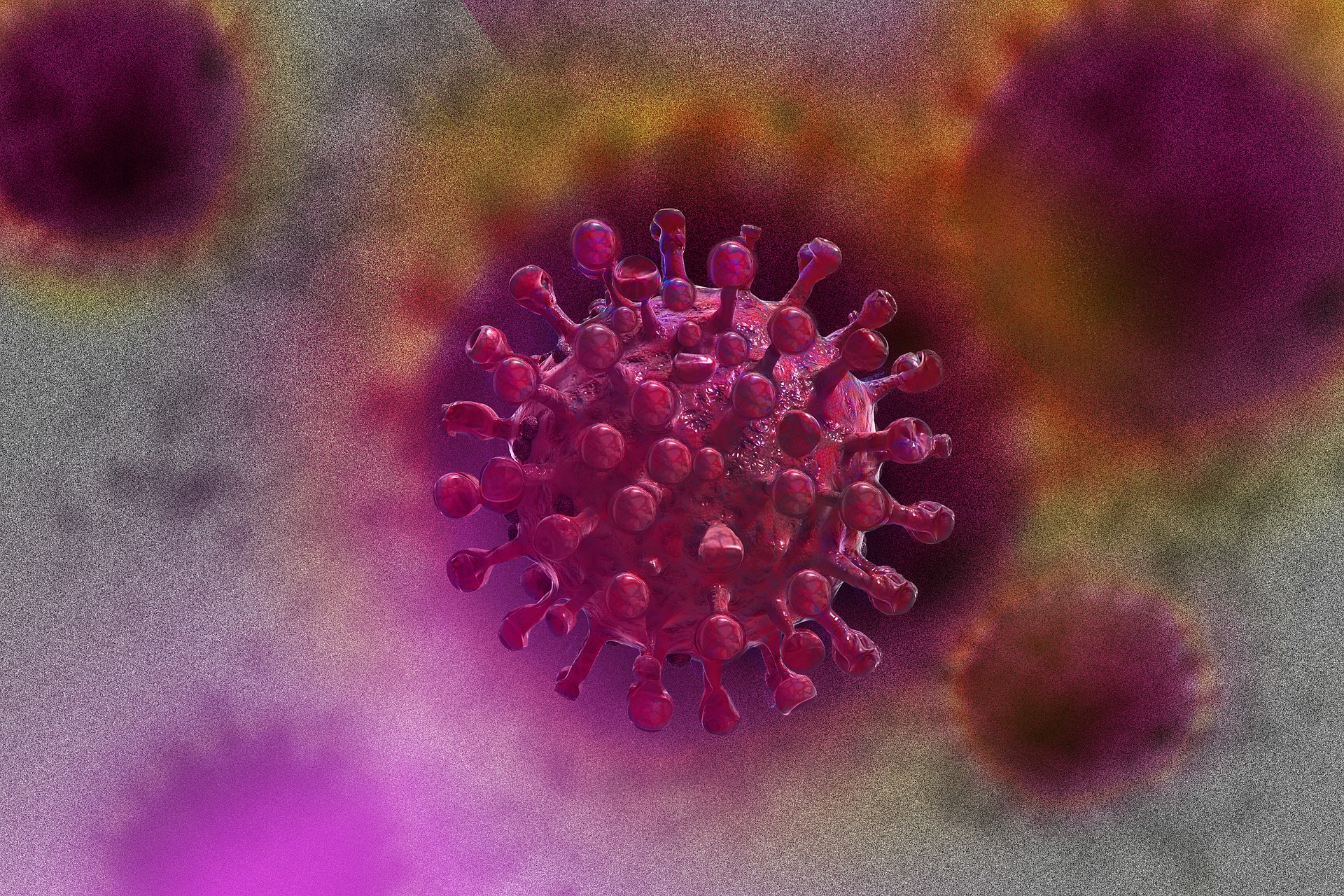 How can IoT help combat COVID-19?
Explore innovations that are helping in the global fight
IoT technology has become a necessity in healthcare for its ability to predict, prevent and control emerging infectious diseases.
By harnessing its power, we can – and we will – intelligently combat COVID-19.
Read more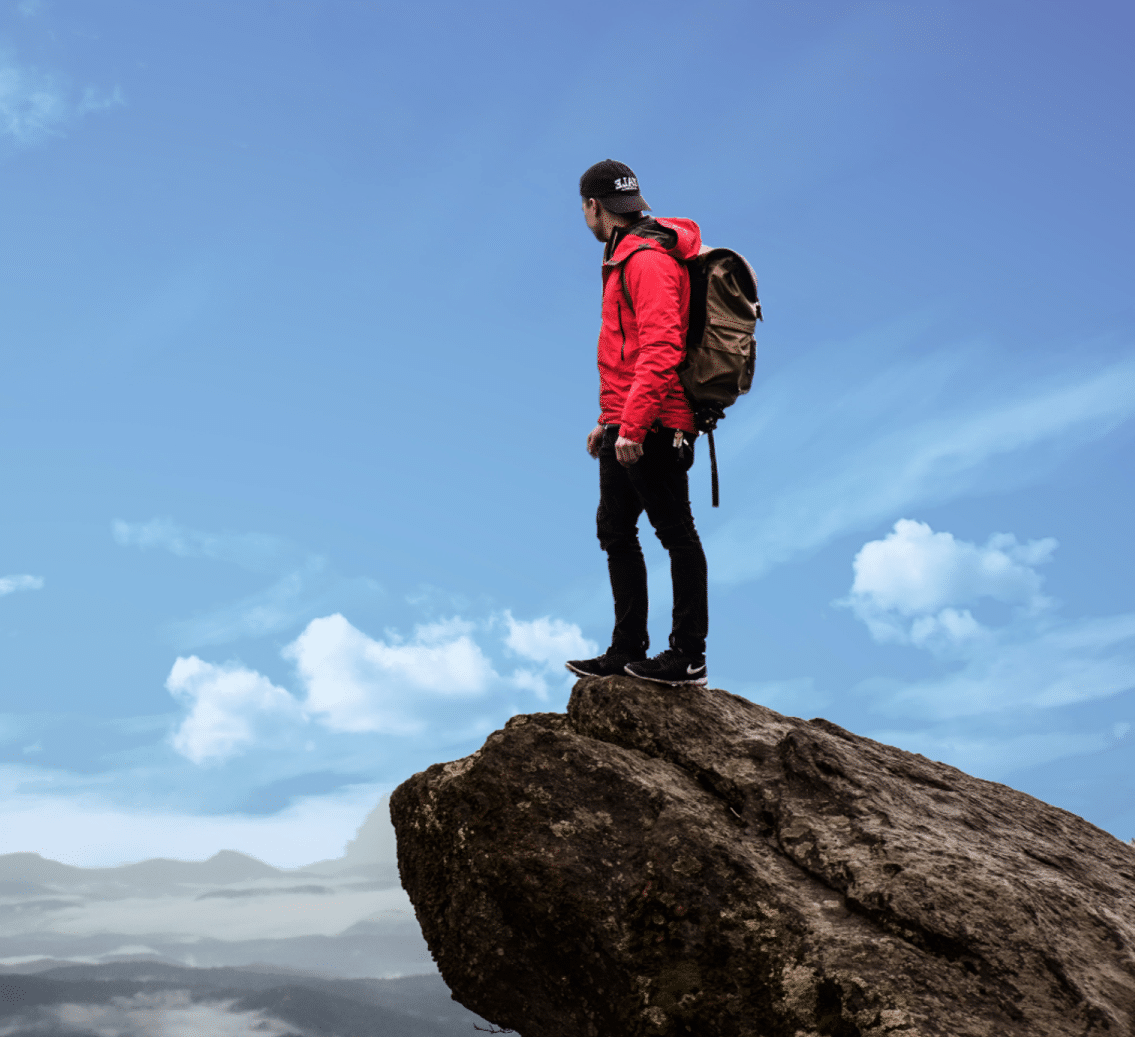 Want more trends?
IoT predictions from 6 tech leaders
Gain insights from six industry leaders at Microsoft Azure, EY, Thales, Relayr, Chasm Group and Eseye in this exclusive report. Thank you to the following contributors:
Tony Shakib, IoT Business Acceleration Leader, Microsoft Azure
Dr. Miroslaw Ryba, Global IoT Leader, EY
Andreas Haegele, VP of IoT, Thales
Josef Brunner, CEO, Relayr
Peter van der Fluit, Principal, Chasm Group
Nick Earle, Chairman & CEO, Eseye
Learn more