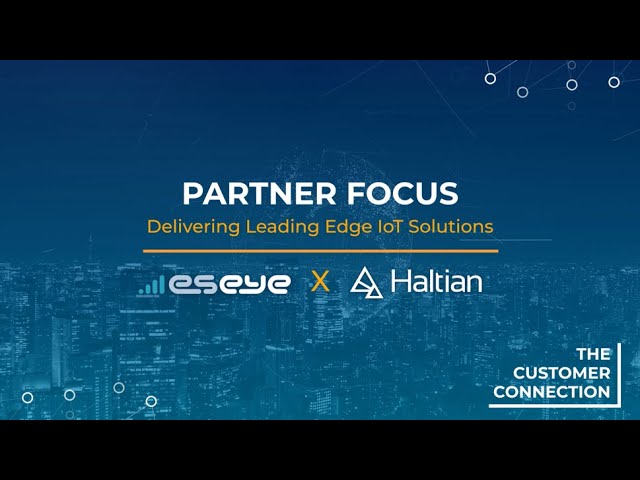 Customer Connection: Haltian
Delivering leading-edge IoT solutions
In the Customer Connection, we speak with our customers and partners about their experience of working with us at Eseye. In this video, we caught up with our partner and customer, Haltian.
Haltian designs and develops premium quality products and IoT services to global high profile electronics companies. Innovative use cases include helping Smart Washrooms, Smart Facilities and Smart Factories to operate intelligently and efficiently.
Watch this video testimonial to hear from Janne Kilpeläinen, Vice President, Sales & Marketing who explains why Haltian chose Eseye as its cellular connectivity partner and the value our single global IoT platform brings for a range of their IoT customers.