News
15 January 2016
Reading Time: < 1 mins
Eseye CTO and founder receives prestigious award in London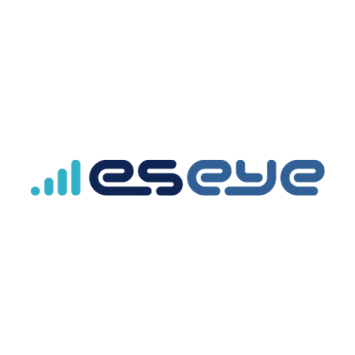 Eseye
IoT Hardware and Connectivity Specialists
LinkedIn
On the behalf of Eseye Founder and CTO Ian Marsden, Eseye's CEO Julian Hardy received the M&A Advisor's The Emerging Leaders Awards trophy at ceremony in London last night. The Emerging Leaders Awards celebrates the young industry leaders who have reached significant levels of success in the industry before the age of 40.
On this occasion CEO Julian Hardy said, "It is an honour to collect this award on Ian's behalf. Ian has that rare breed of technical brilliance, vision and commercial acumen. He is passionate about excellence, best practice and getting things right. Paul and I partnered with Ian to deliver his vision for a global IoT company. His personal contribution has been fundamental in enabling us to build a world class business. On behalf of Ian I want to thank M&A Advisor and congratulate all the finalists."
The reward was presented at an invitation-only Gala reception at The Lansdowne Club, London, in the company of established and emerging business leaders and leadership experts.
The Awards, arranged by M&A Advisor, are widely respected as a pinnacle of achievement, recognising excellence in deal-making, accomplishments, and the contributions of leading firms and professionals. Click here for more information.