News
17 January 2018
Reading Time: 2 mins
AWS kick off the New Year with end-to-end IoT solution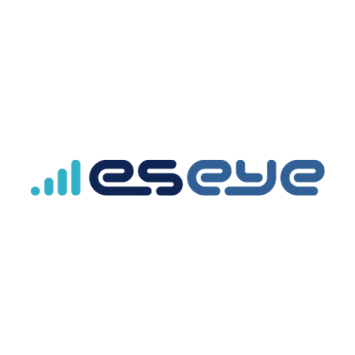 Eseye
IoT Hardware and Connectivity Specialists
LinkedIn
Eseye's Amazon Web Services (AWS) connected AnyNet Secure SIM and cellular M2M offering will be promoted alongside a range of leading AWS partner products in Las Vegas from 29th Jan until 2nd Feb. The seamless integration of global cellular connectivity with cloud storage and analytics puts the AnyNet Secure SaaS at the forefront of easy to deploy and scale cloud-connected IoT.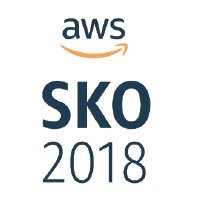 The AWS and AnyNet Secure end-to-end solution will be displaying its ability to deliver the business-critical information that IoT brings. This Frost & Sullivan award-winning connectivity reduces the risk involved in deploying IoT through its remote zero-touch activation, a process that includes automatic certificate delivery allowing your IoT devices to authenticate with AWS.
To organise and have a demo of the connectivity working a meeting with Eseye's representatives come to visit stand #424 at the AWS SKO working, email: sales@eseye.com or call +1 512-813-0599 or +44 1483 802 501.
If you are not going to be at AWS SKO but are interested in the AnyNet Secure then please sign up for more information at: anynetsecure.com
ADVANCE NOTICE: Eseye's team of Julian Hardy CEO, Ian Marsden CTO, and Adam Hayes COO will be at Mobile World Congress in Barcelona, from 26th Feb to 1st March, to arrange a meeting please contact sales@eseye.com