IoT is a core driver of Industry 4.0, the fourth industrial revolution that's transforming manufacturing. Industry 4.0 uses a foundation of connected cyber and physical systems to enable the use of technologies like artificial intelligence, machine learning, robotics, and big data.
Manufacturing digitisation enables increased productivity and growth, reduced operating costs, and improvements to products and services. IoT – particularly the Industrial IoT (IIoT) – plays a crucial role in this manufacturing transformation.
However, the pandemic and other geopolitical factors are disrupting progress. COVID-19 outbreaks recently halted manufacturing production in parts of China and Vietnam. The global chipset shortage, shipping and container issues, and the energy crisis are all leading to fragility in supply chains. This affects investment and the rollout of IoT deployments.
Eseye recently conducted independent research with Opinion Matters to assess the 2021 State of IoT Adoption across key vertical markets. We surveyed 500 UK and US senior decision-makers and implementers of IoT, 100 of whom work in the manufacturing sector and have worked on at least one IoT project in the last year. Read on to discover some of the key findings.
Intrigued to see what the current state of IoT in the Manufacturing market looks like? Read this article to learn key discoveries and get your free copy of the State of IoT Adoption: Manufacturing report for the full findings.
How many devices are in the factory and field?
Only 5% of our manufacturing respondents had deployments with between 10,000 and 100,000 devices. Just 2% had deployed more than 100,000 devices. This is significantly lower than the Healthcare and Medical Device sector, in which 23% of respondents had deployments of over 10,000 devices. It's also lower than the Smart Vending sector (9%) and Supply Chain and Logistics (14%).
More than half (58%) of manufacturing respondents had deployed fewer than 5,000 devices. By scaling IoT initiatives up, smart manufacturers can benefit from Industry 4.0 and even move towards Industry 5.0 by developing workflows that merge human and machine intelligence to streamline operations and fully realise digital transformation.
Core challenges for the manufacturing market
Maintaining equipment manually is expensive. Trained engineers are required to monitor equipment and travel to sites to resolve issues. Equipment downtime and maintenance is costly and inefficient.
Automation is critical for cost savings and improved performance. For a business to grow and remain competitive, manufacturing processes need to be automated and optimised.
Real-time data is vital to enable rapid diagnosis of issues and efficient resolution. Over time, data analytics and experience can facilitate predictive maintenance, leading to further improvements in equipment efficiency and uptime.
Connectivity is crucial. Many manufacturers operate multiple sites and need reliable connectivity between sites as well as to the cloud for data storage and analytics.
Devices need to be simple to use straight out-of-the-box. With potentially massive deployments, devices must be straightforward for engineers to install and operate.
Security is paramount as the gap between operational technology (OT) and information technology (IT) closes. Removing the air gap between OT and IT creates a large and lucrative attack surface for cybercriminals intent on disrupting production or stealing data. It's vital that IoT devices are highly secure.
The challenges in the manufacturing sector are significant. But so too are the transformational benefits that IoT can help deliver with strategic and secure deployments.
What most concerns manufacturers about IoT?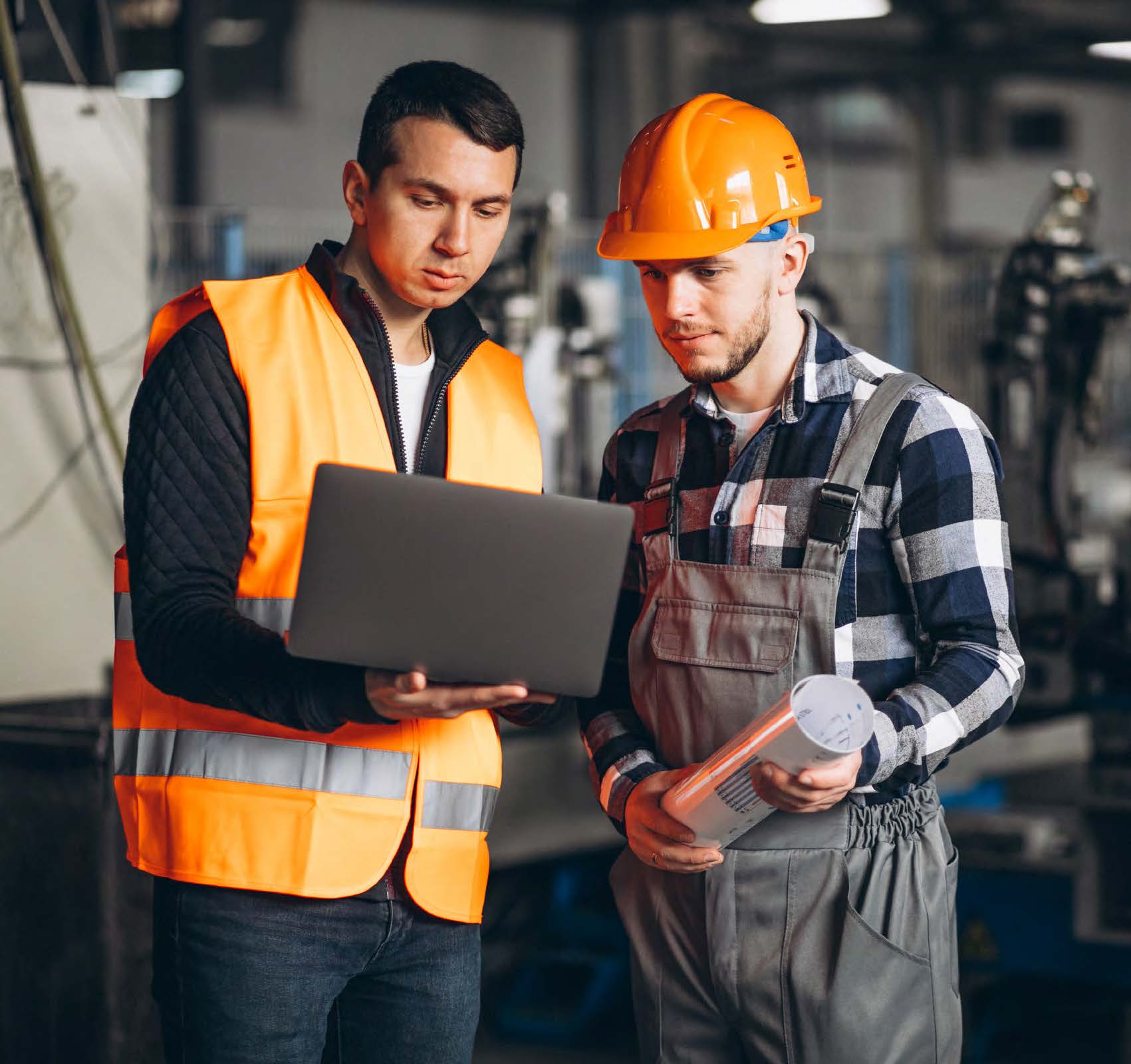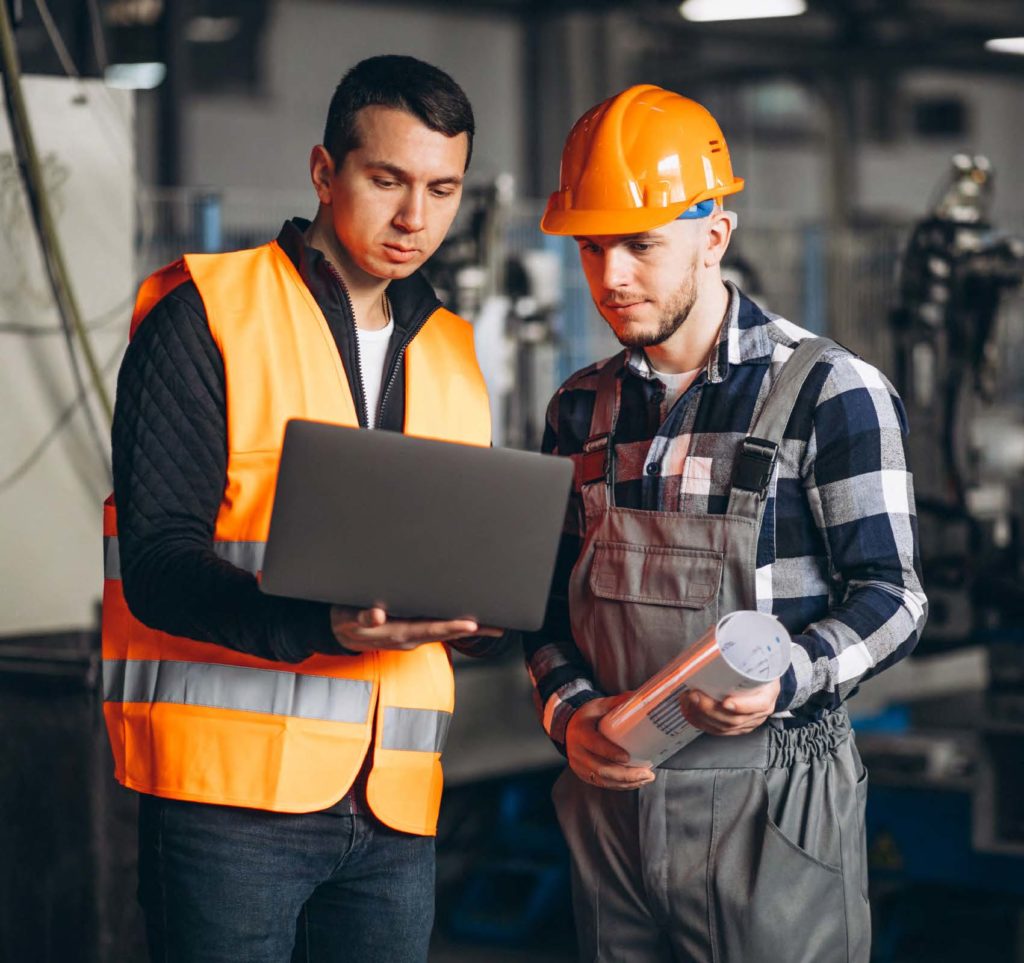 With damages from cybercrime expected to hit $6 trillion in 2021, it's not surprising that 41% of manufacturing respondents said the security of the device and the environment is one of their major IoT concerns.
The second highest concerns were managing the device estate and multiple contracts (39%) and device onboarding (39%). For IoT in manufacturing to be successful, end-users must find the process easy to use, devices must connect reliably to provide real-time data, and managing deployments must be straightforward.
Looking ahead – what's next for IoT in manufacturing?
According to IoT Analytics, there will be more than 30 billion IoT connections by 2025. Our survey shows that manufacturers want to be a key part of that growth: 85% stated that IoT is a priority for their business over the next two to three years and more than half (52%) say they are planning additional IoT initiatives.
Although the pandemic forced 30% of manufacturers to cancel investment plans, it has also demonstrated the urgent need for increased automation and remote management. Almost all respondents (93%) are planning to increase their IoT budgets, with 57% planning a 26-50% increase and 33% planning a 51-100% increase.
Manufacturers expect IoT to be a significant value driver and budgets are increasing to meet rising market expectations.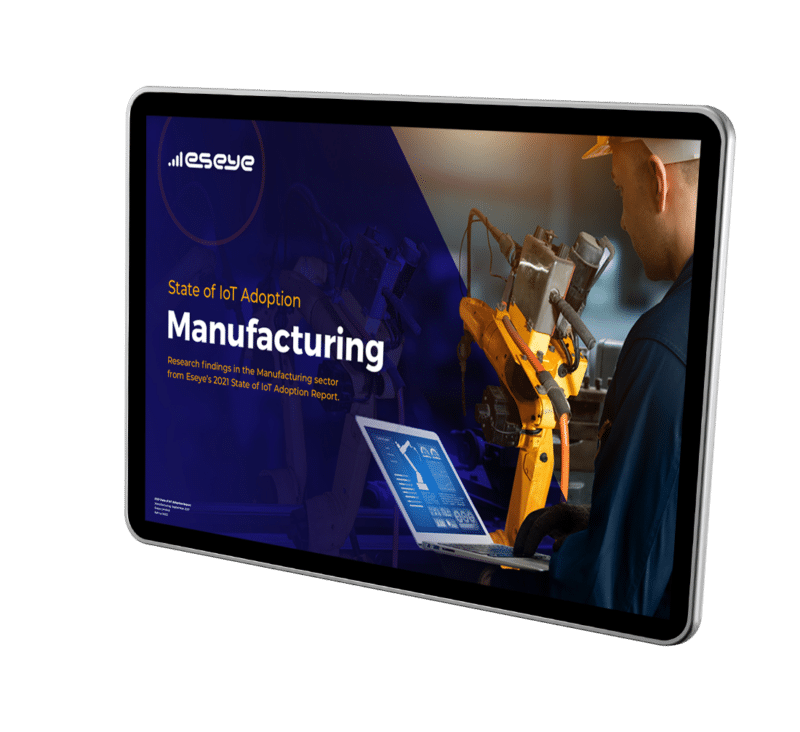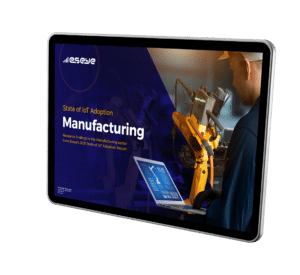 Would you like to learn more?
Discover market-specific insights in this free report, including:
More detail on the impact of COVID-19 on IoT and IIoT
Key challenges
Top benefits delivered by IoT initiatives
The main current and future technology drivers
Budget plans: respondents share financial forecasts
Case studies – the stories of the Fassi Gru Internet of Cranes® system and the Martin Engineering IoT-enabled bulk material handling solution
Research recommendations to ensure IoT success