By 2050 a 70 per cent increase in global food production is required to ensure the world is fed. Burkard and Eseye have developed an AWS Cloud integrated IoT solution to protect crops from disease, with the aim of reducing the 20-40 percent of crops lost every year to disease.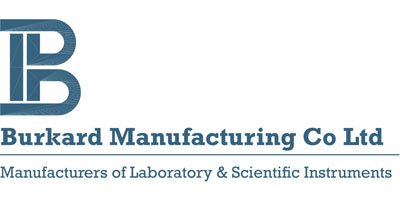 The solution deploys a Burkard Auto Sampler to the farmer's field to collect DNA release and uses a LAMP assay to quantify airborne spores. This information is transmitted using the Frost and Sullivan award winning global Eseye AnyNet Secure, (https://www.eseye.com/frost-sullivan/) a SIM card which securely transmits the data into the AWS cloud. The AWS Cloud IoT Gateway runs analysis on the data, without the need for costly developers and hardware, to return useful crop information to the farmer.
For more information on this food saving solution please see the full case study at: https://www.eseye.com/project/unearthing-the-iot-in-agriculture/
or for a demo of this solution visit Eseye at AWS Re:Invent in Las Vegas at the end of November.