Here's a guide to understanding a connectivity management platform; what it is, what it does, and how it benefits an IoT project and deployment.
With the number of devices in IoT deployments ranging from thousands to hundreds of thousands (or more), having the right tools to ensure optimum connectivity and manage devices and deployments is crucial to success.
The best IoT-managed connectivity cellular solutions offer access to multiple mobile networks to provide widespread and resilient connectivity.
At the heart of these solutions is a connectivity management platform (CMP) that provides:
Sophisticated and intelligent functionality to connect devices to the network that best meets their individual requirements and keeps them connected no matter what.
Powerful tools to manage and monitor devices, both at an individual and aggregated level, enabling deployments to be managed effectively.
In this article, we outline the key functions and benefits that a good CMP provides.
Key functions of a Connectivity Management Platform
Connectivity:
Manage network profiles for each device, including downloading new profiles to adapt to changing circumstances (such as when a device moves locations or to avoid roaming restrictions).
Dynamically steer devices or switch to different networks to achieve optimum connectivity and uptime, within the legal, commercial, and service constraints that apply.
Manage interconnects to Mobile Network Operators (MNOs), notifying them of the services that need to be activated when a device is provisioned on their network.
Provide an SMS messaging service for sending messages to and from devices, both for customer application messages and encrypted over-the-air instructions to improve performance (using block/allow lists to prevent unauthorised messages from reaching devices). Authenticate devices to ensure that only legitimate devices can connect.
Allocate IP (Internet Protocol) addresses to devices.
Use GSMA compliant systems for all network functions.
Monitoring:
Record comprehensive device connection and data flow metrics to use for monitoring performance, and investigating connectivity, operational, or device issues.
Trigger pre-configured alerts on threshold breaches or when unexpected behaviour is detected.
Provide metrics at an individual device level or aggregated for an estate.
Feed global traffic flows, device performance across different network operators and throughput metrics to the connectivity engine to determine when to steer or switch networks.
Provide detailed device data such as network connections, last location, events (such as when an SMS was sent or received), data sessions, and usage for highlighting trends, for example, if a device is constantly switching networks, or experiences issues (such as periods of unexpectedly high – or low – data transfer).
Billing:
Using CMP metrics to create accurate, detailed billing records for each device based on the locations, networks, and services that each device has used.
Generate a single global invoice for an IoT estate, simplifying financial management and administration.
Self-service:
Manage users and accounts.
Order and activate SIMs.
Configure alerts to trigger on different threshold events (such as data usage or overage values) and take different actions (such as notifying users or suspending a SIM).
View the connection and data flow metrics for an individual SIM or aggregated for the estate.
Configure ad hoc or scheduled reports for areas such as finance, data usage, and lifecycle.
Manage SIMs (suspending, terminating, re-activating).
Provide tools with web-based access and as APIs for integration with customer systems.
Support:
24*7 support service with various levels of support, so customers can choose the level they need.
Access to experienced technical staff to troubleshoot and resolve issues, ensuring that all devices maintain high levels of connectivity.
Provide notifications of any potential network issues or maintenance.
Benefits of using a Connectivity Management Platform
Optimum connectivity for all devices.
Futureproof solution that adapts to changes in legislative, commercial, and service requirements.
Costs controlled with data consumption alerts and forecasting.
Automated processes and reports.
Easy integration with back-end systems using APIs and metadata.
Secure environment for data transfer between devices and back-end systems.
Single interface to managed connectivity provider hides the complexity of multiple contracts with network operators and multiple geographies.
Single transparent price for global connectivity – zero hassle billing.
Single pane of glass management.
Manage your connectivity with Eseye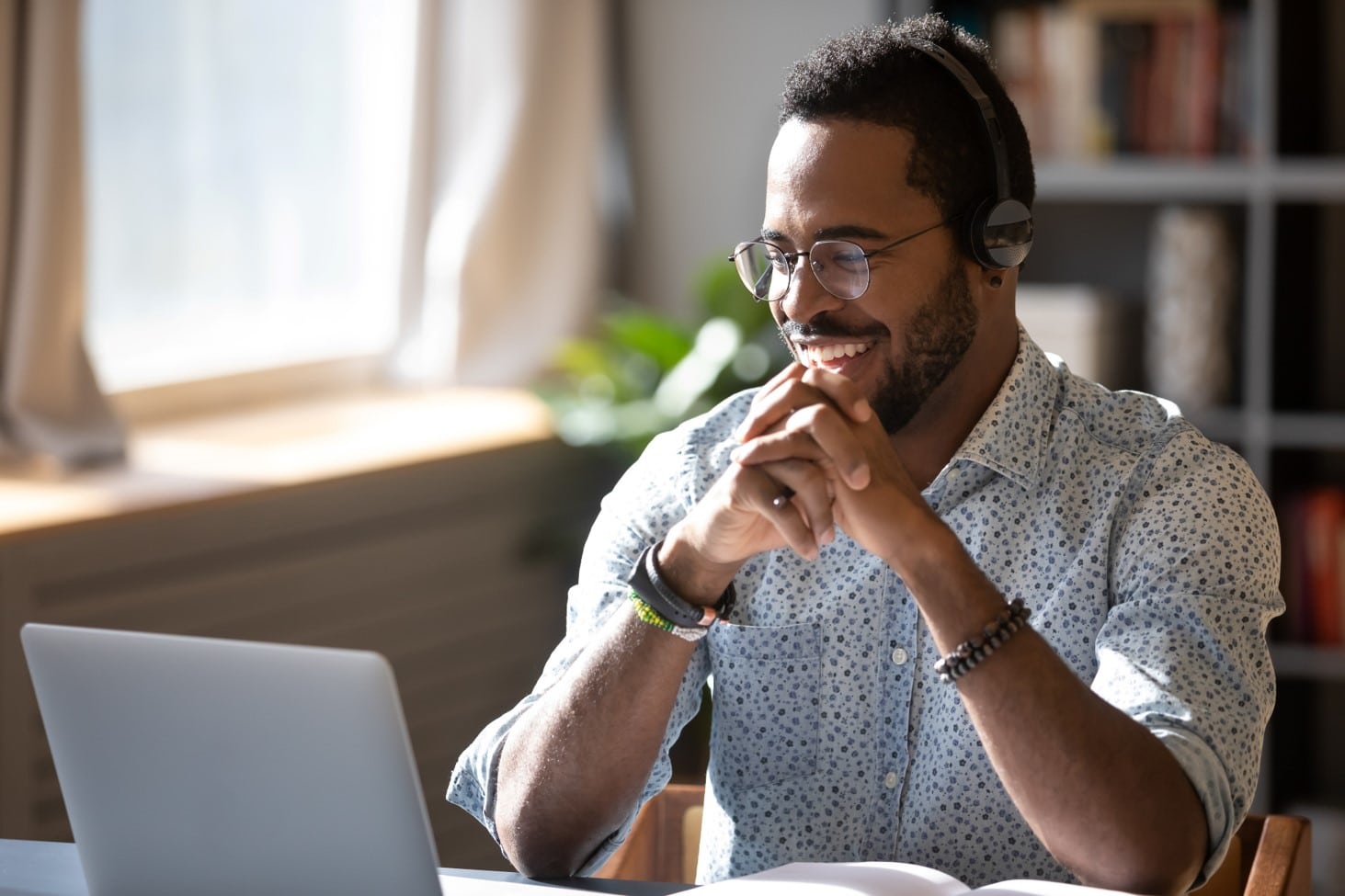 Our AnyNet managed connectivity solution includes a single, global, proprietary Platform as a Service (PaaS) Connectivity Management Platform.
With access to over 700 mobile networks across the world and seamlessly integrated with the AnyNet+ SIMs, the AnyNet CMP provides optimum connectivity for all our customers' devices from when they first power up through to end of life, wherever they go, or whatever changes in their environment.
We operate our own Remote SIM Provisioning (RSP) capability within the AnyNet CMP for eUICC network switching.  The CMP can also use our standard switching tools for network operators that don't offer eUICC capability. Whichever switching method is used, the CMP provides secure, GSMA compliant, over-the-air network switching, without requiring any MNO intervention.
With efficient tools for managing IoT estates and APIs for seamless integration with back-end systems, the AnyNet CMP simplifies the complexity of connecting large IoT deployments in multiple locations.
With the technical barriers removed, there is no limit to the potential of your IoT devices.