Eseye is today delighted to announce a broadened and strengthened leadership team as part of our strategy to drive global growth. With immediate effect, Nick Earle is appointed as Chairman and CEO. Earle replaces Julian Hardy who, after ten highly successful years as co-founder and our CEO, will take a new role as President in which he will have a greater focus on developing strategic global partnerships and driving expansion into new territories.
Earle first joined Eseye as a non-executive director in 2016, bringing 30 years of experience working in the IT & Telecoms industry. In his previous role he was SVP of Virgin Hyperloop One, responsible for all global Go-to-Market activities and winning the first projects for this exciting new mode of transportation. Previously he worked at Hewlett Packard for 17 years in several countries in EMEA and Silicon Valley where he ran the global Internet business. He was also at Cisco for 13 years, where he ran the $11bn Services Field organisation and the Global Cloud business. In between those two large companies Earle led two start-ups, as EMEA President for Ariba, sold to IBM, and as CEO of StreamServe, sold to OpenText.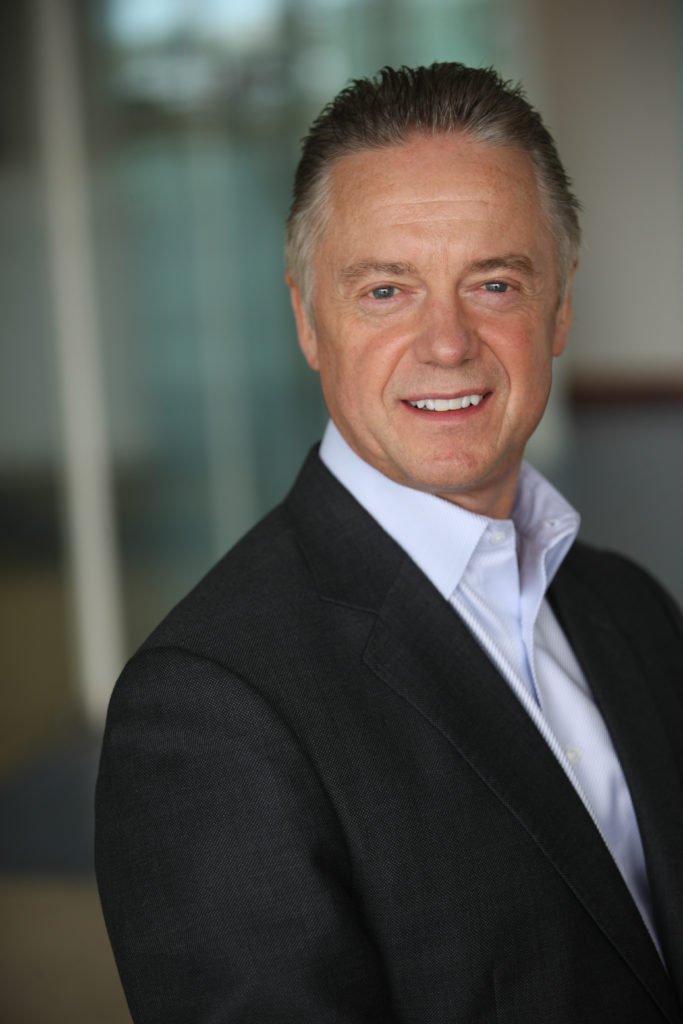 Nick Earle comments, "I'm thrilled at the opportunity to lead this company which has the potential to help customers realise the business benefits of the move to connect 50bn devices over the next 5 years. Eseye is a true IoT evangelist and a pioneer in the industry, with over 1,000 customers across 130 countries. They have developed extraordinary device knowledge and cellular technology that solves the complexities that typically inhibit the growth of IoT. Through the multi-award winning, AWS integrated AnyNet Secure connectivity, we can now provide customers with the simplest way to deploy and securely scale global IoT today.
Julian Hardy, President at Eseye, says, "Eseye has continually innovated and developed solutions that enable enterprises to globally deploy a connected device strategy in the most simple and effective manner. Today I don't see any other company offering such a ubiquitous and robust service, delivering globally managed connectivity. The company is evolving to the next level at a time when the marketplace is also changing due to external influences such as eUICC and AI. Welcoming a new perspective is therefore essential in order to continue on our ambitious grow trajectory."
Earle continued, "This is a tremendous opportunity and I would like to wholeheartedly thank Julian for his fantastic work over the last ten years, during which he has led the company to a position of great strength and even greater potential. Eseye has a very exciting future ahead of it and I look forward to partnering with our customers to help them achieve profitable business outcomes with our global solution."