News
05 September 2016
Reading Time: < 1 mins
Eseye's new 4G LTE M2M connects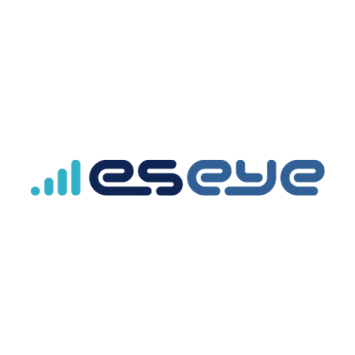 Eseye
IoT Hardware and Connectivity Specialists
LinkedIn
Eseye, the global M2M cellular connectivity specialist, is delighted to announce 4G LTE connections are now live as the company's investment in the IoT and managed and intelligent multi-IMSI M2M connectivity continues.
Building upon the initial UK rollout, 4G LTE has commenced globally. New connections have been made for customers across North America through close partnerships with Mobile Network Operators in the region.
Ian Marsden, Eseye CTO says, "All of the work on our systems has been completed to ensure the Eseye network is 4G LTE ready and we are delighted to be live in the UK and US. The seamless and scalable expansion of our 4G LTE provision internationally will continue to be a focus and we will closely monitor 2G, 3G and 4G LTE developments to make sure our service is fully aligned."
This deployment marks a significant step for Eseye's multi-IMSI AnyNet SIM. The single-chip provides customers with secure global access to over 440 mobile networks and can dynamically move between local partner operators to minimise the impact of network strength variations. Customers further benefit from a single bill and a sophisticated web-based, self-service account management portal, backed up by Eseye's global support infrastructure.
Ian continued: "Whether 4G LTE, 3G or 2G and across generations of cellular technology we deliver one contract, one SIM, one monthly bill and one tech support for all device types, versions and end locations. Our goal is to always ensure our customers can realise the business value of IoT in the most accessible and efficient way possible."