News
21 February 2019
Reading Time: 2 mins
IoT @Mobile World Congress – Are all the IoT growth forecasts wrong?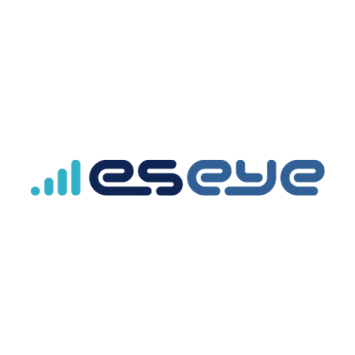 Eseye
IoT Hardware and Connectivity Specialists
LinkedIn
As the telecoms world gathers in Barcelona for MWC there is a great deal of optimism about IoT – we've listed some of the superb predictions from 2018. At Eseye, we are trying to imagine what these numbers would look like if the challenges customers face when running global IoT over cellular mobile networks could be resolved; if IoT for hyperscale cloud could be made more, even supremely, simple.
Eseye is an AWS IoT Advanced Technology Partner and we believe we have the technology and AWS integration that can make the cellular elements of these forecasts way too low:
1. IoT will drive the greatest business transformation in the next three years according to a recent KPMG survey of 750 tech leaders
2. Ericsson is forecasting the number of cellular IoT connections is expected to reach 3.5B in 2023, increasing at a CAGR of 30%.
3. Statista states 80% of enterprises are both running apps on or experimenting with Amazon Web Services (AWS) as their preferred cloud platform.
4. IDG says worldwide technology spending on the Internet of Things to reach $1.2T in 2022
5. Statista says 90% of senior execs in technology, media, and telecommunications industries say IoT is critical to some or all lines of their business in 2018
A sea-change in the way global cellular IoT and hyperscale cloud interact for customers is inevitable, as eUICC and cloud providers begin to redefine what businesses can expect to achieve. Eseye's multi-network technology and AWS integration delivers the management simplicity and dynamic eUICC-style routing to break out from the complexity that holds deployments back. This year the senior Eseye team will be at MWC with the AnyNet Federation, a new alliance of MNOs established to deliver a single eUICC global cellular solution for AWS cloud customers. Eseye's team will include Nick Earle – CEO & Chairman, Ian Marsden – CTO, Adam Hayes – COO, Anand Gandhi – our new VP Channels and Alliances and Jacques Magnuszewski, Regional Sales Director for France & Southern Europe.
Please join us for a conversation @mwc and together let's make cellular IoT simple.