Transforming IoT through Simplicity
Eseye and Thales have partnered to create Intelligent Cloud Connect.

This Plug and Play IoT module provides global connectivity and seamlessly integrates with AWS – all straight out of the box.
Intelligent Cloud Connect can Transform your Ability to Deliver IoT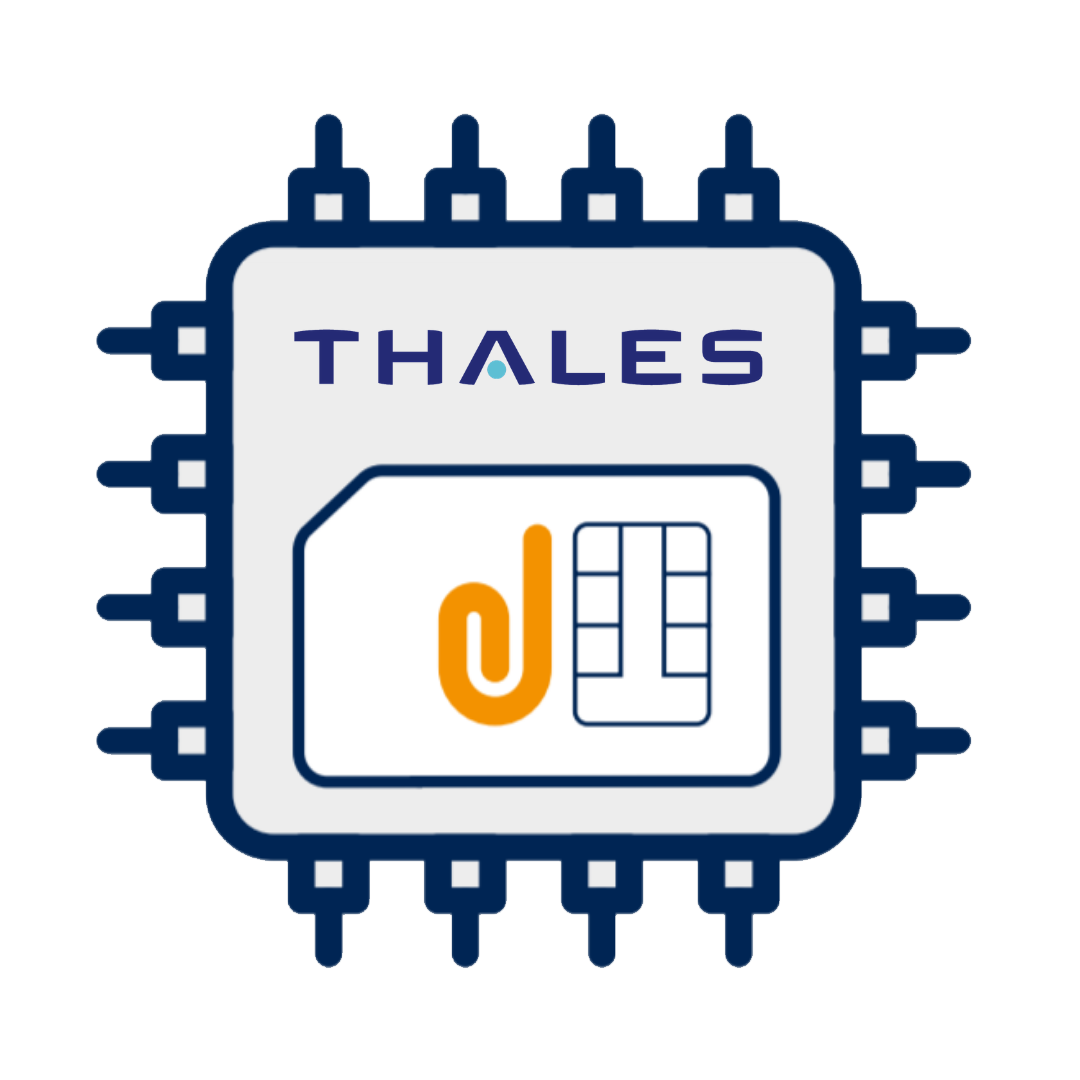 Plug & Play IoT Module
Off the shelf IoT connectivity module will reduce your time to deploy by 75%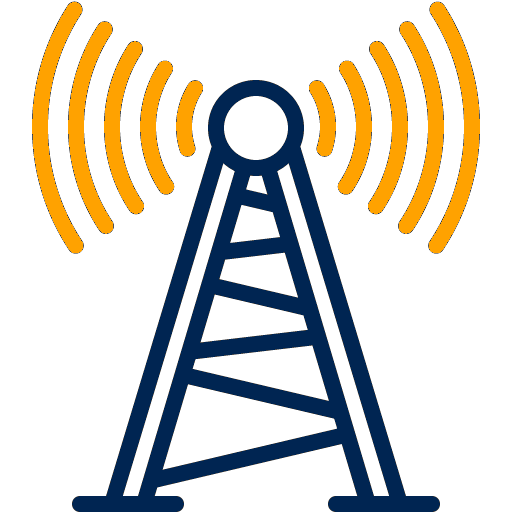 Out of the box 99.8% Uptime
Embedded with Eseye's powerful near 100% global connectivity to increase device uptime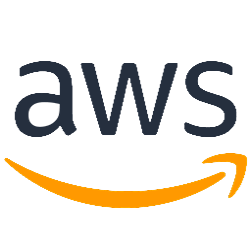 Integrated with AWS IoT
Switch on your device and the data is seamlessly provisioned to your AWS IoT Core
"By combining our expertise we'll be able to dramatically reduce global IoT device development timescales, assure global connectivity and security out-of-the-box and increase device uptime."
On Demand Webinar: Simplify the IoT Journey from Device to Cloud
Intelligent Cloud Connect, the world's first direct, fully automated IoT device to cloud solution, can dramatically simplify your IoT deployment.
Reduce time to market by 75%
Near 100% global connectivity
Zero-touch over the air security certificates
Activate your IoT devices and have them provision data to AWS in as little as 10 minutes
Intelligent Cloud Connect
Download the Solution Brief
Download the solution brief for the world's first direct, fully automated device to cloud IoT solution – Intelligent Cloud Connect
In this brief you will discover how plug and play IoT can dramatically simplify your IoT deployment and reduce time to market by 75%. You will also learn how it is possible to have your IoT devices fully connected and provisioning data to AWS IoT Core in less than 10 minutes.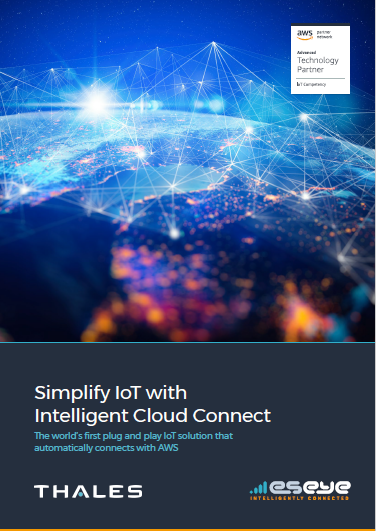 Where to buy Intelligent Cloud Connect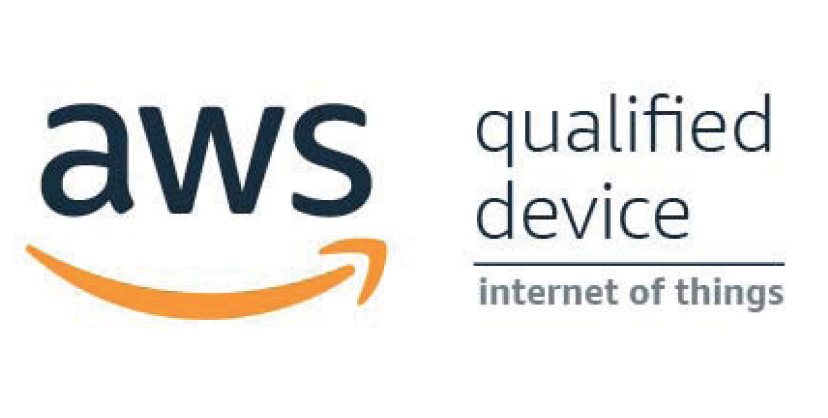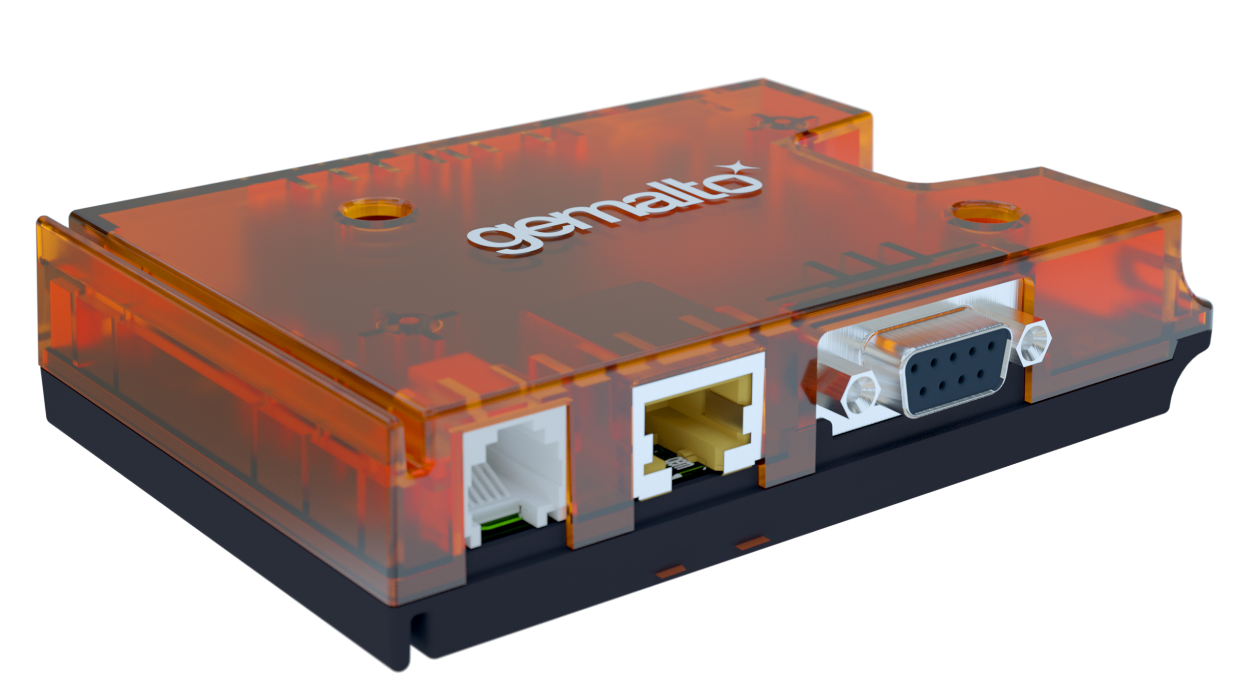 Intelligent Cloud Connect Terminal
The easiest method of integration. Pre-approved and ready to use IoT system with industrial interfaces including USB SPI, I2C, RS232 along with Digital GPIO and Analogue inputs. The terminal is a popular choice for adding connectivity to existing hardware.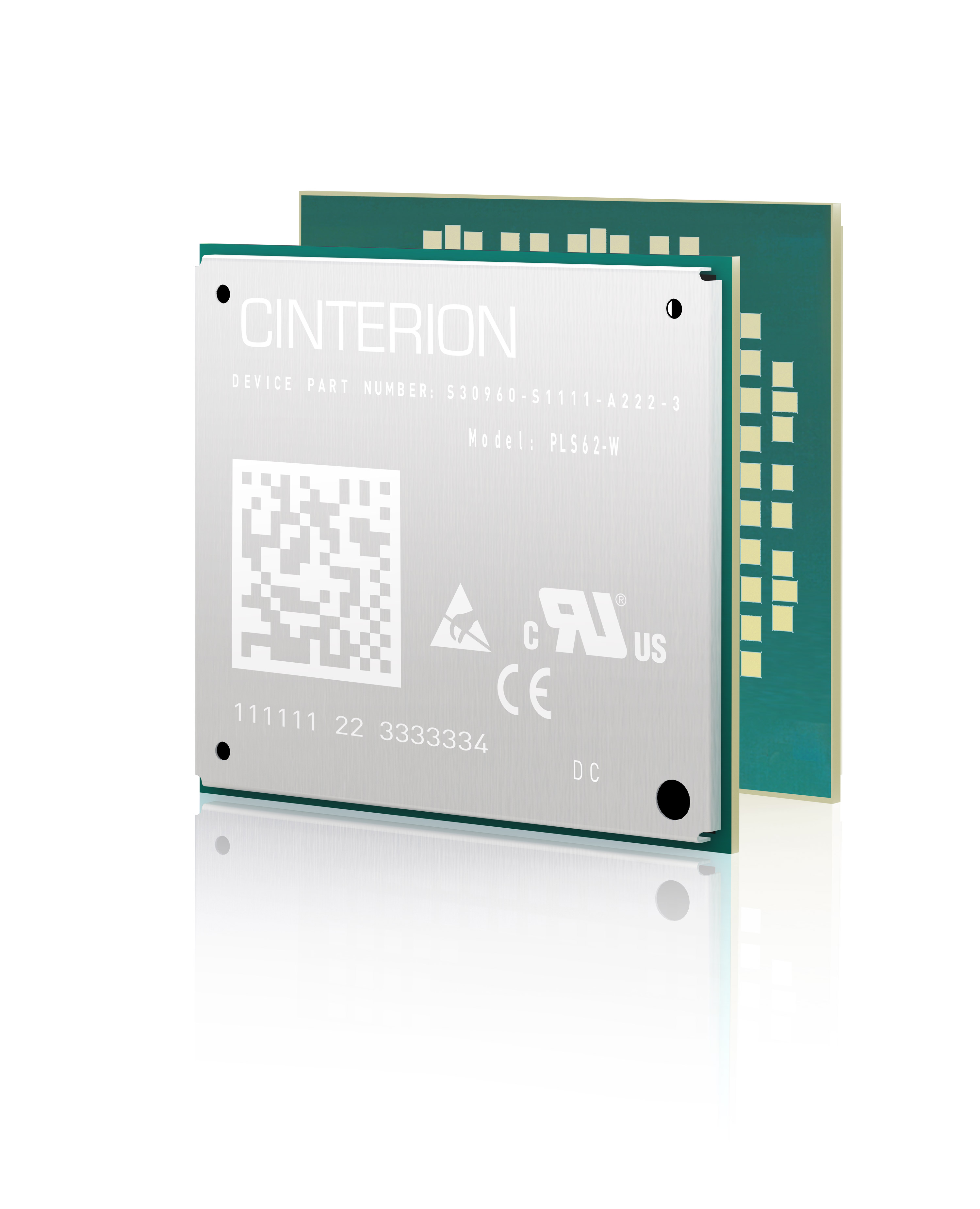 Intelligent Cloud Connect Module
Designed for integration on host PCB, the module is the common choice for higher volume projects. It is necessary for the designer to have board level RF and embedded design skills. Final applications require type approvals
Ready to Get started with Intelligent Cloud Connect?
Watch this video to learn how to provision data from your device to your AWS IoT environment in just 5 minutes
You will find Thales' digital identity and data protection technologies at the heart of modern life. They are there when banks exchange funds, people cross borders or drivers step into connected cars.
As part of this drive to drive digital transformation – Thales joined Eseye as a system integrator to simplify IoT connectivity through a Plug & Play solution.