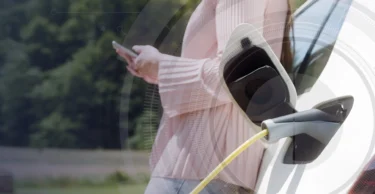 IoT EV Charging Success
EV Charging Fuels Change

.
Reliable communication and monitoring of energy use over GPRS
About Charge Your Car
Charge Your Car is the UK's pay-as-you-go electric vehicle (EV) charging network. For EV drivers, CYC makes it simpler and more convenient to travel across the UK. They provide a fully managed service that makes charge points accessible to all EV drivers, so that they can set the tariff for each charge point on the network and collect revenue from charge points on their behalf.
Charge Your Car's Challenge
Every charge point features an active display to indicate the status of the charge point, together with a telephone helpdesk number for assistance or to report a fault. In addition, a smartphone app is available to make it even easier to find and use the Charge solution.
Charge Your Car needed a reliable way of communicating between the charge points and their servers to monitor and charge for energy usage.
The solution
Harnessing IoT
Eseye provided Charge Your Car with the AnyNet SIM to enable reliable communication over GPRS.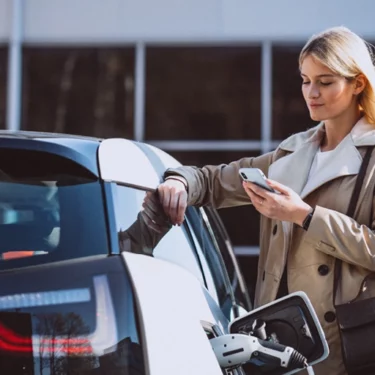 IoT enabled business critical data
With Eseye's AnyNet solution, Charge Your Car are able to ensure they know exactly how much energy is being consumed and how much they need to charge to the customer both reliably and efficiently. There are approximately 1600 charge points already connected, with more being added every month.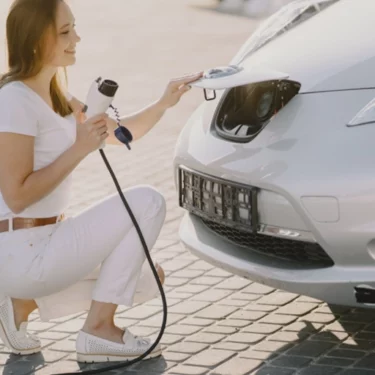 AnyNet+ eUICC and Multi IMSI SIM
Comprehensive, reliable global connectivity managed by our AnyNet Connectivity Management Platform.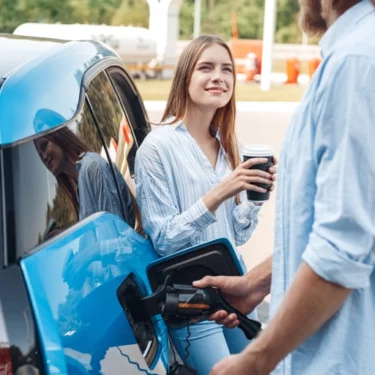 Our decision to work with Eseye stems from the fact that we believe they are the only M2M specialist with such deep device and connectivity expertise. Their ability to manage the end-to-end connected solution for our fixed point EV charge stations was the main driver for our decision to choose Eseye as our partner. In addition, their 24/7 support for our infrastructure was key

Alexandra Prescott, Operations Director
EV Charging Case Studies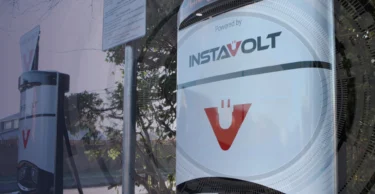 Powering EV Charging Confidence.
Discover why InstaVolt chose Eseye's reliable, near 100% connectivity to power its UK EV fast-charge points.
Read more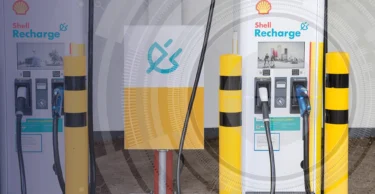 IoT Connectivity Powers the EV Charging Revolution.
Learn why Shell Recharge partnered with Eseye to power Europe's largest charging network.
Read more
Resources
Award-winning IoT
Start your journey today.
Find out how we can support your IoT project