News
18 March 2016
Reading Time: < 1 mins
Eseye Brings the RIoT to Austin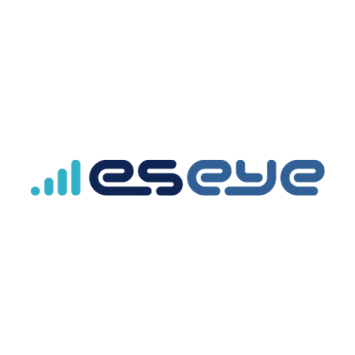 Eseye
IoT Hardware and Connectivity Specialists
LinkedIn
Global connectivity provider, Eseye, is Revolutionizing IoT (RIoT) and has chosen Austin, TX for its U.S. headquarters. Specializing in Managed Connectivity, In-field service & Maintenance solutions, and Data Visualization, Eseye has close to 1 Million connected devices in homes, enterprises and cities which are Intelligently Connected ™ in over 116 countries with over 440 Mobile Network Operators via their Anynet™ SIM card – the world's first true multi-IMSI SIM card with more route paths to global end points than any other provider or carrier globally.
When asked about choosing Austin for its new offices, Eseye's GM Americas, Damian McCabe, said, "Having become one of the most important Tech hubs in America, Austin gives Eseye access to talent, capital, startup energy and some of the world's largest enterprises." That, coupled with roughly a billion dollars in start-up funding, and half a billion dollars worth of exits per year, Austin is the perfect place for Eseye to continue its growth.
Earlier this year, Eseye sent out a press release about its global growth strategy for IoT where CEO, Julian Hardy, said, "The ability to remove the complexities of IoT for our customers, no matter where they are in the world, is essential. We normalize the behavior and cost of IoT devices the world over, thus simplifying IoT and making it much easier for customers, removing barriers and unlocking potential for IoT success." By moving its US headquarters to Austin, Eseye expands its global reach even further—and, at the same time, further establishes IoT's presence in Texas.
To contact Eseye for more information about how you can join the RIoT, message them at enquiries@eseye.com