It's easy to manage all the cellular connectivity of our devices worldwide with a centralised solution, which in turn eliminates time spent looking for a suitable local connectivity provider, reduces costs due to economies of scale, and offers an easy to use management platform for Haltian
Pasi Leipälä, CEO, Haltian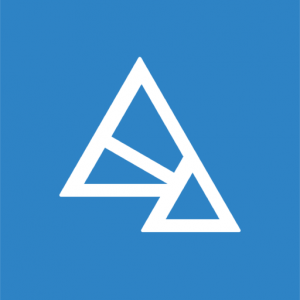 Success Story
Delivering leading edge IoT solutions
Why did Haltian choose Eseye?
In the Customer Connection, we caught up with our partner and customer, Haltian.
Watch the video testimonial to hear from Janne Kilpeläinen, Vice President, Sales & Marketing who discusses why Haltian chose Eseye as its cellular connectivity partner and the value it brings to their customers.
Watch the video
HELPING YOU UNLOCK IOT
Other Partners