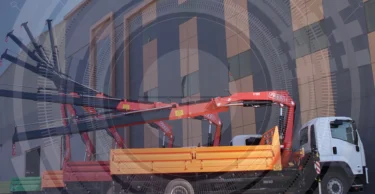 IoT Manufacturing Success
Internet of Cranes® Provides Intelligent Control

.
Learn how Fassi Gru developed the IoC system with Eseye's support.
Transforming maintenance processes with IoT
A leading manufacturer of articulated and hydraulic cranes, Fassi has customers all over the globe and the ability to produce 12,000 cranes on average per year. As a pioneer in its sector, it has always sought to create innovative services to support operators.
In 2015 Fassi began developing a unique system that would take advantage of IoT technology to provide intelligent control for the remote management of cranes, by making all information related to operation, performance, and status available in real-time.
The goal of the system – christened the Internet of Cranes® (IoC) – was to enable operators to create efficiencies and improve crane performance.
Remote access to vital data would enable rapid response diagnosis and assistance, from either the operator or the Fassi support team, and swift resolution of malfunctions. It would also make predictive maintenance possible.
Fassi's vision for its IoC system was that operators should have up-to-the-minute data at their fingertips, and the ability to rely on an assistance service that was permanently active. This required constant, dependable internet connectivity.
This was a challenge: Fassi has customers in all corners of the world, and its cranes are operating in myriad demanding operational environments. When the IoC project was initiated, cellular coverage was fragmented across the globe – with a mix of 2G and 3G networks, and carriers using a range of communication frequencies. The network management task involved would be monumental.
Why Fassi Gru chose Eseye
Intelligent real-time data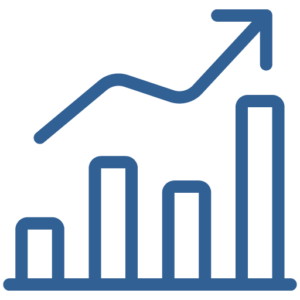 Improved uptime
Remote access to data supports rapid diagnosis and assistance.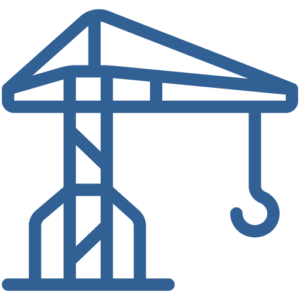 Optimise operations
Detailed usage statistics enable operators to optimise operational efficiency and introduce predictive maintenance.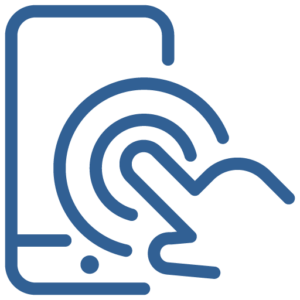 Easy setup
The solution simply works out-of-the-box – all customers have to do is activate the SIM.
Want the full story?
Take a deeper dive into Fassi Gru's IoT journey. Find out how we helped them overcome hurdles that might stall your IoT project, and see how we can help your business succeed with IoT.
Read case study
Fassi needed to find a reliable, ubiquitous connectivity solution with a single IoT data gateway and a single SIM card that would enable its cranes to communicate wherever they were deployed in the world. In addition to simplifying management, this would allow it to standardise on one IoT board instead of having to manufacture several regional versions.
Fassi turned to IoT solutions provider Micro Systems and cellular connectivity specialist Eseye to bring this dedicated IoT system to life. Working in partnership, Eseye and Micro Systems helped Fassi design, develop and deploy its IoC, providing hardware and connectivity expertise.
Harnessing IoT with Fassi Gru
Shared expertise
A long-term systems integrator partner of Eseye, Micro Systems partnered with Eseye to take advantage of its AnyNet SIM cards with multi-IMSI technology to deliver the universal connectivity required to operate Fassi's IoC system to its full potential, through a single device.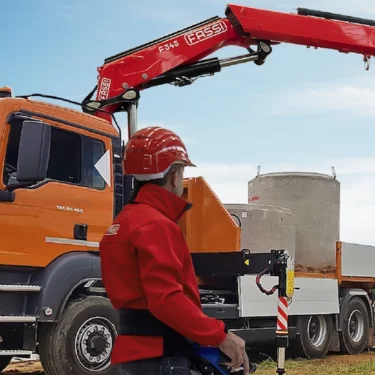 Global connectivity
Combining localisation and roaming partners, Eseye has access to over 700+ networks, and holds roaming contracts with all the world's major mobile phone operators covering 190 countries. The global mobile network alliance Eseye has built allows it to offer the widest range of interconnects and provide the most comprehensive localisation strategy in the IoT market today.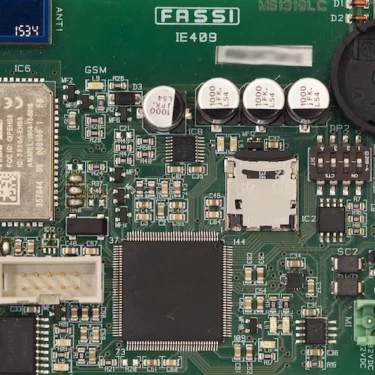 Bespoke electronic board
Micro Systems designed a bespoke electronic board for Fassi Gru which is fitted with a Thales Cinterion UMTS 2G/3G cellular module with GPS and connected to the web by Eseye's AnyNet SIM card. The SIM is installed directly on the board during the production phase, and easily activated by the end customer.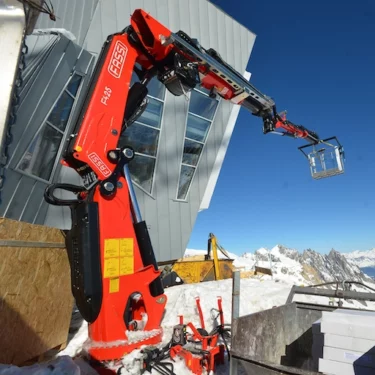 Securely collected data
The board control software collects data from the crane's control unit, interfacing via CAN communication, then transmits it to AWS cloud. The data from each individual crane can then be managed through a dedicated web portal. Further, the integration of Eseye's portal allows SIMs to be monitored in a single virtual space – including details on the activation/suspension date, monthly traffic, and location.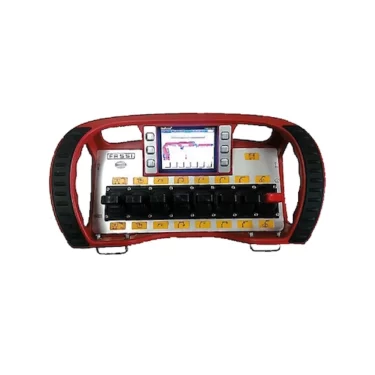 With the Internet of Cranes project, we wanted to propose a product innovation that moves towards a service logic that actively involves crane operators during the support phase of their machines. Fassi Gru was the first company in the world to develop a remote diagnostics solution, by connecting the articulated cranes to our technical assistance via the internet

Roberto Signori, R&D SPE Manager
We really enjoyed working with Micro Systems to bring Fassi Gru's IoC vision to life. Together our connectivity and hardware expertise have optimised operations across the entire fleet, allowing Fassi Gru to truly go global

Jacques Magnuszewski, Regional Sales Director France & Southern Europe
Manufacturing Case Studies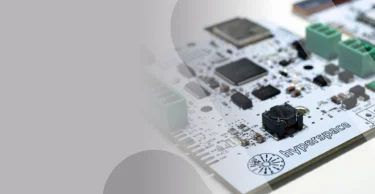 IoT Connectivity Creates Worldwide Opportunities.
Find out why Micro Systems chose Eseye for its unified global connectivity solution.
Read more

Unleashing the Potential of Industrial IoT.
Learn why Martin Engineering chose trusted AWS Partner and IoT cellular connectivity solutions specialist Eseye to complete its IoT project.
Read more
Resources
Award-winning IoT
Start your journey today.
Find out how we can support your Manufacturing project