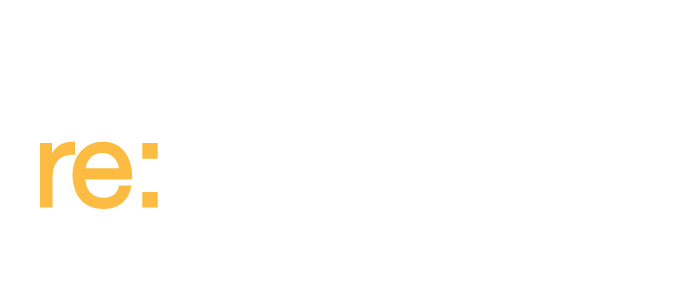 Book a demonstration to learn how we simplify the complicated world of cellular IoT
At AWS ReInvent we will be showcasing our unique connectivity that can seamlessly provision data onto the AWS IoT Core. We will be hosting meetings on our stand and in separate meeting space. Here's why you should meet us: Out of the box cellular connectivity onto AWS IoT Core
Our single SIM, single SKU and 100% connectivity seamlessly provisioned onto the AWS IoT Core – enabling access to the full range of AWS device management and security services. The IoT revolution with Gemalto
At AWS re:Invent we will be unveiling a new development from our partnership with Gemalto. One that will transform the ability of organisations to deploy IoT enabled devices. Be the first to see this - book a demonstration.

New Mobile Network Operators Join the AnyNet Federation
We will be unveiling the latest Mobile Network Operators to join the AnyNet federation and use Eseye technology to provision data directly to the AWS IoT Core
Book a Demo of our new solution with Gemalto
Solve Global IoT Challenges with our Unique Connectivity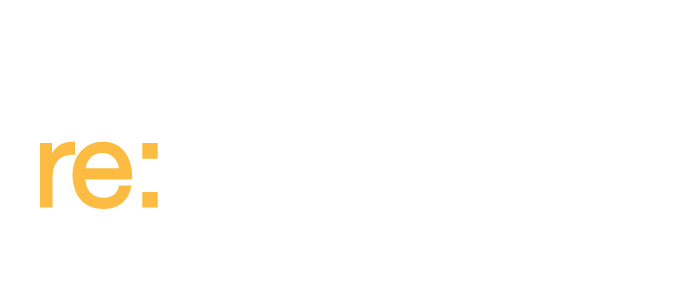 Use Discount Code RE19Spo to Save on your Pass
Why combine Eseye and AWS IoT?